Happy Anniversary My Pumpkin! - Till Death
Remember our wedding song?
I'll admit, I'm surprised you made it this far.
After what you've done, you should've fallen at my feet.
You were nothing when we met.
You were a broke and hopeless photographer.
My only regret is that I couldn't be there to see the look on your face.
I didn't want to think that I had put a bullet in my head because of your infidelity, but when I realized what had happened, I couldn't sit back and watch you live happily with him forever.
Happy anniversary my pumpkin.
29 July 2011
Let's set aside the initial quote and the later date and have a little chat.
Our topic is marriage!
One of the biggest fears among married couples who want to get married is when one of the spouses behaves "unfaithfully". Shaken trust and doubt are enough to gnaw at a person's heart and reach the point of insanity.
Now let's run a few ideas on "punishment". Punishing anyone for any reason is one of the ways most of us use. Most of all, we punish those we love.
When disloyalty and punishment come together, the first thing that comes to mind can be interpreted as the punishment of an unfaithful person.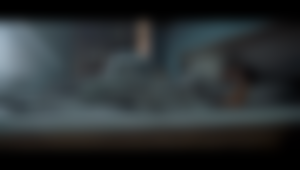 Is it really so? Lets continue…
Let's reenact a scene that starts with tears. A married couple and the next day is the tenth anniversary of the marriage!
10 years in marriage! Wow this must have been a pretty long and happy time! Is it really so?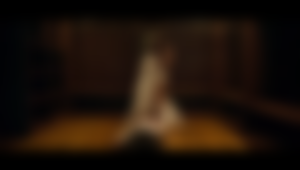 You hypocritical bastard, do you know how many times I've washed lipstick and powder off your shirts?
Could this quote be a defense of a woman who has failed to fulfill her greatest responsibility, loyalty to her husband?
I can't if I'm answering with straight logic, but I would like to stress the importance of terms and conditions.
A woman who wants to give her marriage a second chance ends her illegitimate relationship. The husband surprises his wife as she prepares to celebrate her tenth anniversary at the lake house. A night out alone in a snow-covered nature evokes romance. What kind of nightmare do you wake up from after a wonderful night with candles, rose petals and compliments?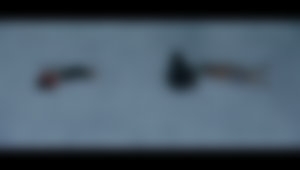 Let's get rid of romance and wake up to reality! And let's see what we got.
I think you deserve better. A wife who says!
Diamonds are a girl's best friend! An enemy who says!
A car that has run out of fuel!
A few reminders of the importance of shoes!
And finally, saying "it's time to wake up", he put the gun to his head and BUUM!
Now let's come to the above quote and history. The quote can be considered a suicide note. Really? There is a somewhat contradictory situation and it takes 1:26 hours to clear the contradiction. History is the password of a valuable treasure and the password takes place within the period I mentioned.
The screen is yours to illuminate the darkness and satisfy the curiosity! Have a nice watch!
The original name of the horror thriller movie made in 2021: Till Death
In the director's chair, S.K. Dale is sitting. The cast includes Callan Mulvey, Eoin Macken, Jack Roth, Megan Fox.
It is a very interesting movie with its mysteries built on a simple subject and deserves congratulations for the script. Although it is not very satisfying in terms of acting, I can say that its watchability is high.
Pictures were taken as snapshots during watching the movie.
This article is excerpted from my ecency account.