How to pledge (and how to cancel) was added to the flipstarter.cash website in two languages. This happened when @merc1er made a proposal to solve the request that some users have made.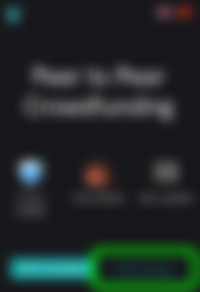 Since the $1,000,000 mark Flipstarter has been improving and there is still a lot of room to keep going. Please feel free to make a proposal like you can see above and show the Flipstarter team that you have the resources to implement your proposal. We have funds remaining from past generous donations to support more improvements.
We are happy to see the positive impact that Flipstarter has had and we hope it is just the beginning. Please join us on telegram.