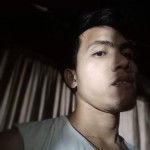 Good morning guys today i paid all who won in my sponsorship event. Congratulations and be more active here!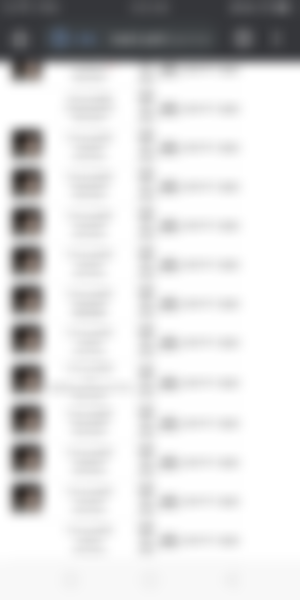 I thought its automatically deducted to my wallet but it turns out to be manual.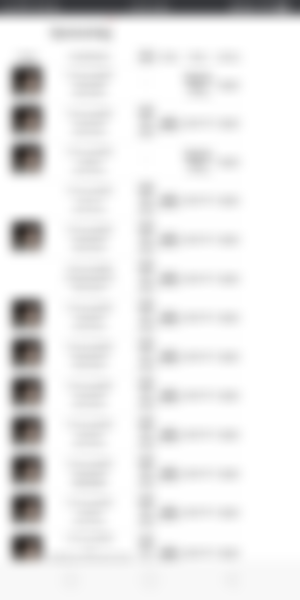 @Jthan and @PinoyAko please approve my sponsorship!
Please subscribe if you haven't already! Read, like and comment on my articles it will help you gain more points.
To God be the glory!