"Facing one of my Fears as a Parent"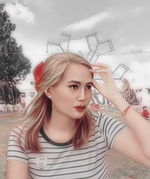 Sometimes, some things happen unpredictably, some to surprise us or some to give us lessons.
I am not a perfect mom, I admit it, I have lapses, I have weaknesses. And just like any other mother out there, I do have fears too and nightmares I don't want to encounter.
However, yesterday, a startling happening occurred in my secondborn, one of my fears took place that brought anxiety to me.
It was past 5 pm, and I was preparing our dinner, just like any normal day, I just let the kids play on the sala. At first, I could hear their chuckle, I am complacent that they were just playing their normal play.
I already cooked the rice, and I saw the kids playing still. When I was about to cook our viand, I heard my secondborn son's cry. I knew it wasn't just a normal cry, he was crying with a tune of panic.
I rushed to his place and I found out he went to the other room where my brother made into a stock room. Because on that day, my brother went home and cleaned his room and put all the unused stuff in the stock room and maybe he left the door open.
I saw Damien bathing in his sweat, he was crying and told me.
He put the circle on my nose!

Who?!

Kuya Near!..
But I saw his brother playing with the calculator on the sala.
I immediately checked Damien's nose and I saw a bead inserted into his nostril. It was too deep already and I can't pull it with a tweezer I didn't dare to try because the bead looks big, with one wrong move I might push it deeper.
It's certainly one of my fear as a parent and it is happening!
Before I read testimonies several times about this incident from some parents on Facebook and their experiences gave me fear but it's completely happening.
I couldn't think straight about what to do, my body was shaking but as long as I can, I tried not to panic.
My poor boy was crying and I told my cousin who was there also at the scene to call for help.
She called her father and our aunt who was a retired nurse, and we all agreed to rush Damien to the hospital.
I, together with my uncle, Damien, and my uncle's friend who serves as our service, all went to the hospital.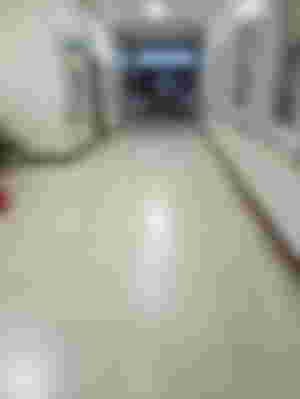 We went to the emergency and I was the one who processed the needed papers in the hospital. Since it was a holiday in the country yesterday, I took the time in going to the offices for the billing.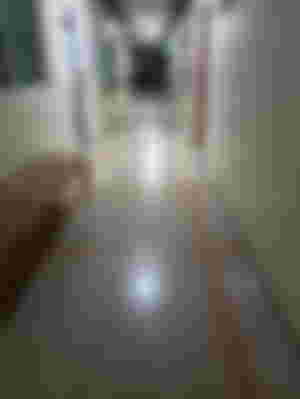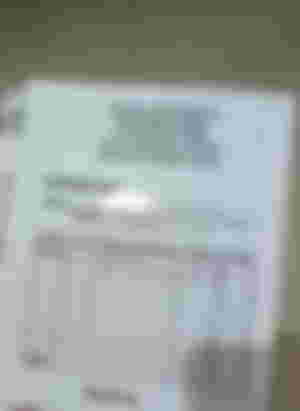 My poor boy was carried by my uncle and as I went to the emergency room, I saw nurses and doctors holding my son.
Gladly he listened to what the professionals said to him, he didn't panic nor cry, instead, he did what the nurses told him to hold his breath and don't move.
After a few minutes, the bead was removed from his nose, we were all smiling with relief.
Thanked God, he is now safe.
This is what the bead looks like. But it's not the same in the picture. It was a pearl-like bead and is a little smaller than the one in the picture.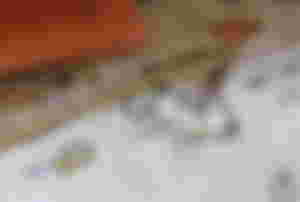 I am very thankful I have a concerned family near me. They panicked than me, to be honest. They truly love my kids and they don't want them to be hurt or suffer.
I am just grateful and learned this lesson as well, accidents may happen anytime on any day. We should always prepare ourselves and should have the presence of mind instead of panicking to avoid ruining certain situations.
Now, Damien and I got our lesson learned from the incident, and today Damien is now aware that doing such a thing is very harmful.
Kids especially ages 5 and below are very curious about the stuff around them, just like what happened to Damien, he was curious and inserted the bead on his nose.
His simple curiosity might lead him to danger, so to my fellow parents, though I failed somehow on my part, let's us be more attentive to our kids because in a blink of an eye something might happen to them.
Thanks for being with me today on this short article regarding my experience yesterday.
Have a great time ahead!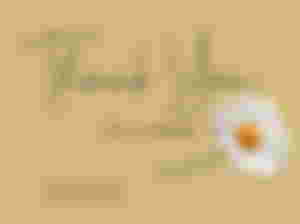 Written by: @eommaZel 🥀
---