"Appreciating Littlest Things"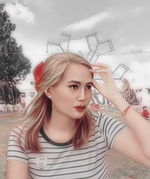 November 13, 2022
All the life endeavors, busyness, and other stuff that preoccupy me sometimes make me forget to be appreciative of the simplest aspects around me. I couldn't deny, that these past few months, I find myself being too concentrated on the obligations of being a parent which somehow made me see myself just waking up because I have to because it's needed.
Yet tonight after our simple dinner, while my husband and I were talking about the tough paths and the good ones we once walked through, I realized I have to be appreciative of the things in front of me now, and we've been through so many hurdles but here we are today, enjoyed another meal as a complete and joyous family.
As husband and wife, we have gone through so many obstacles and these hardships gave us a much better bond and lessons to contemplate.
While I am typing this article, I couldn't help to smile because as of the moment my heart is fulfilled with gratitude. We are not living a luxurious lifestyle, we are just a simple family with a simple life to enjoy, sometimes we also experienced scarcity, yet thankfully we overcame them and keep going with much strength and faith.
I sometimes think how lucky we were, we have a home to live at, we have children to cherish, and a harmonious relationship being life partners. Just thinking of those things makes me feel how lucky I am.
I am not blessed with a complete family when I was a kid, and God thankfully answered one of my prayers, that one day when I would have my 'own' family, I don't want an incomplete one again, and we are doing our best to keep our 'own' family the family that we prayed for to be God-centered and happy.
While I was sitting with my cousin on the veranda, talking about our lives, again and again, I slowly realized that we have a lot of things to be appreciative of. Living in the same compound, seeing each other, and chitchatting whenever we want to, we are so blessed already because not everyone could have someone beside them who is ready to accompany them and listen to them.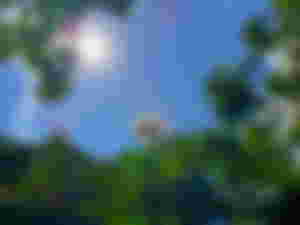 The tall trees around us that give us shade whenever the sun is scorching hot, the birds singing whenever I feel lonely, and the smile of the people around me, deserve to be noticed and appreciated. Because of them, I am learning to admire even the littlest things around me.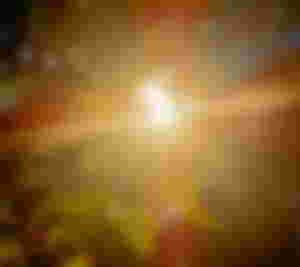 I also love to appreciate the sunset that appears in our neighborhood despite not being on the mountainside or the sea, which always gives me a positive vibe and hope for a better tomorrow that waits for me.
Before I remember how stressful my life was, certain situations I thought doesn't have endings, but here I am today, embracing the peace of mind and serenity I longed for years. Indeed, God heard my prayers, because I remember how I prayed for strength so I could keep my energy while facing the problems that were bothering me, but I even encountered more dilemmas, however, instead of letting myself lose, here I am now, and I survived them all.
Thinking about the opportunities I let slip sometimes gives me regrets, however, whenever I think of them, a part of me gratefully still sees the positive things that happened to me despite my choices. Even though some things don't go according to plan, there are still a lot of things to be thankful for.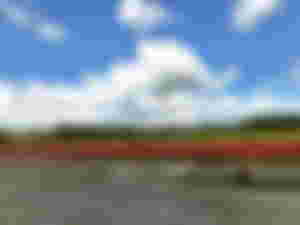 Just like my journey on this blogging platform, I still freshly remember how I started here, with me was my wrong grammar, and poor vocabulary, I was just a plain mom thinking of ways to earn. And presently, I am not yet too good at grammar but somehow I improved even just a little bit. And honestly speaking, I have earned but lost many too, but I am still happy and grateful.
Despite my busy schedules these days, I will never leave this platform even @TheRandomRewarder won't acknowledge me, I am still hopeful that one day if my kids are now independent and blessed by God that this platform is still present, I always find myself here writing and sharing my journeys and thoughts.
I may not earn as much as before, but I am still appreciative that there are still people who support me despite my absences. Even the simplest comments already make my heart flutter with gladness that there is still someone who reads my not-too-good writings.
To all of you, I appreciate you. I guess I won't be able to recover my courage and confidence to write without all of you.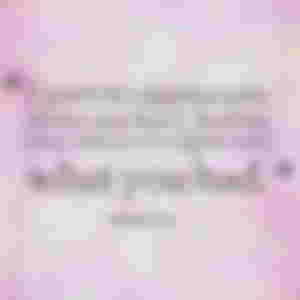 Image Source: link
No doubt because of some circumstances and some happenings we faced, we sometimes forget to appreciate the things we have in front of us because we are too focused on some negativities instead of focusing on the bright side.
That's why I am jotting these thoughts down for us to remember we should never forget to appreciate and be grateful even just for the littlest and the simplest things around us. Appreciating won't take so much of our time, instead, it will give us a fulfilling feeling and acknowledge that there are too many things in life worth being appreciative of.
Written by: @eommaZel ✍🏻🥀
All the photographs are mine.📸
---