Stained glass effect with wax crayons

Hi friends!
Once I found on the Internet a beautiful picture of flowers in the form of a stained glass. And I decided to repeat this effect on paper using the same wax crayons that I used to create the ancient fresco.
Wax crayons are the most suitable tool for creating stained glass effect on paper.
Is not it so?
For a base I needed a very thick paper with a smooth surface, for example, for drawings of architectural projects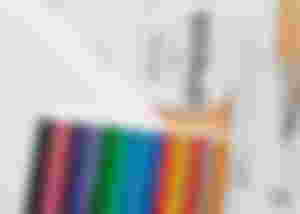 After a few trial sketches, a suitable sketch was chosen - sunflowers in the sun.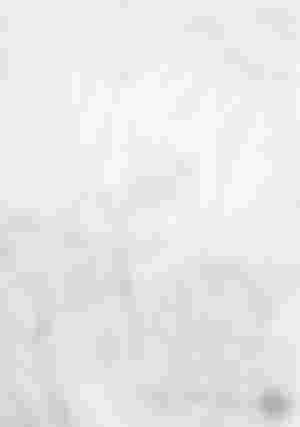 If you are not sure and are afraid to ruin your future masterpiece, you can find on the same Pinterest a suitable b / w contour drawing of the finished stained glass, of which there are many on boards with patterns for coloring.
I drew by hand and got this picture.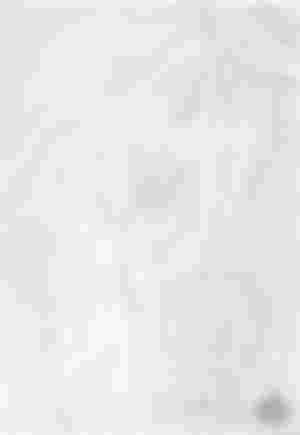 Then I start to fill each area with a different crayon color.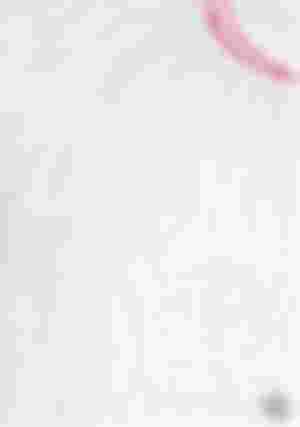 Draw near the pencil borders with especially strong pressure.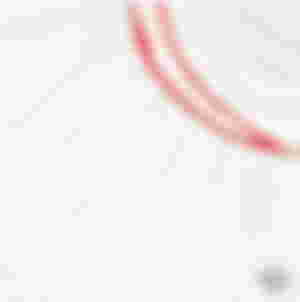 As you know, sunflowers are yellow in color, therefore, in order not to get confused in colors, we will make the sun in red shades.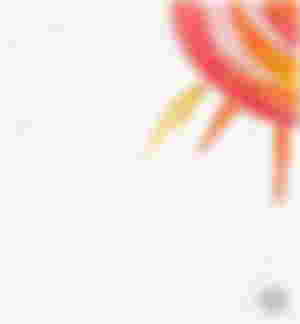 I had to work hard over the middle of the flowers so that their fragments would not merge later with the stained glass lintels.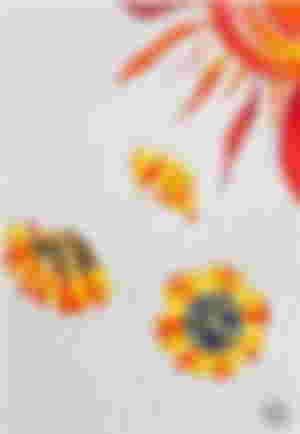 I fill in the rest of the space between the flowers and the sun with cool blue-violet shades.
Let's not forget about the leaves!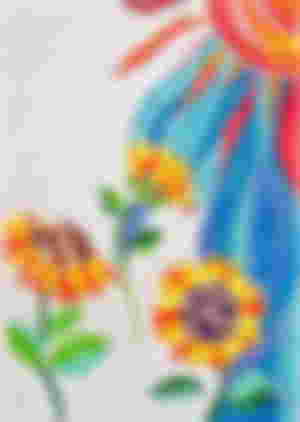 Here is such a colorful picture I got!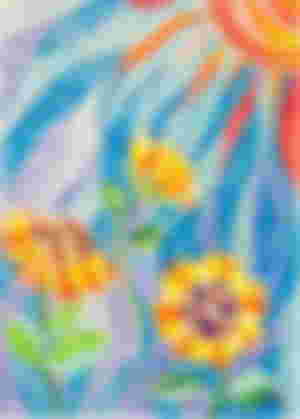 Next, I take a thin and hard object, wooden or plastic (but not sharp, so as not to tear the paper!), In this case it was the opposite end of a sulfur match (you can also use the opposite end of an art brush).
And I strongly scratch the painted surface with this tool exactly along the pencil lines.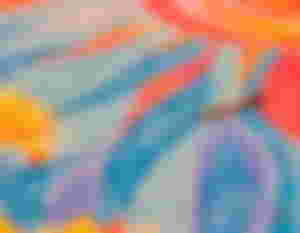 I wanted to first fill the drawing with dark gouache, and then rinse with water, but I found out that the paint is completely washed off the sheet, and I need the scratched grooves to be painted over.
Had to use a thin synthetic brush and an ink.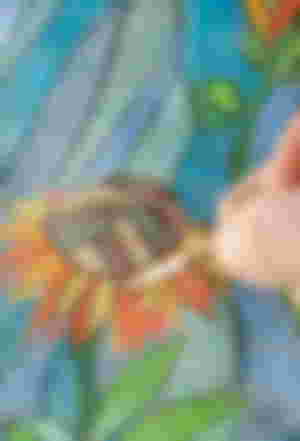 This time it looks like a real stained glass!
Another variant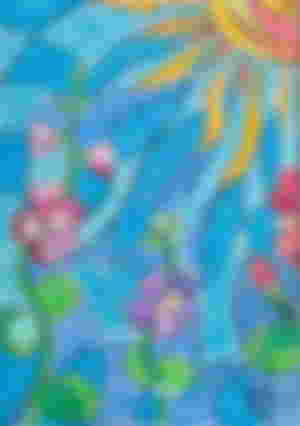 Try it!
It is very exciting))
Have a nice and creative day to all!
Regards