Pink Peones (Drawing and color correction in ArtRage)

Hi friends!
Do you know some digital drawing programs have an option of color correction?
You can create the simplest special effects with their.
This is very convenient (no need to open Photoshop every time, ha-ha!)
At example, this is how I drew this magnificent bush of peonies!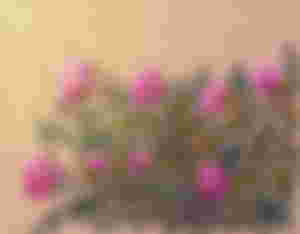 I start a drawing with create a file from menu File - New Painting
To click on red marked button opening a window for choosing a canvas
For canvas I chose very simple preset Sandy Paper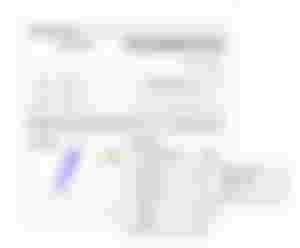 and some changed option of texture size (this window opening to click on canvas preview)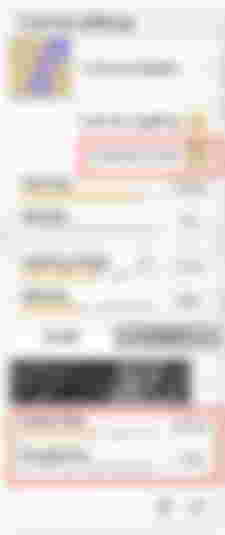 Then I set an option to Pensil for sketch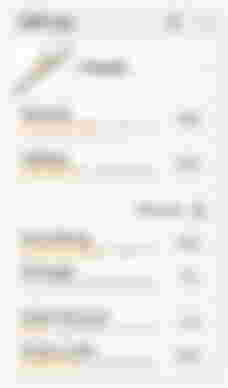 Drawing a sketch (I chose my own photo as a reference) Then I chose suitable color palette and started drawing.
I decided I'll worked with Oil Brush 

(preset Everlasting Oil)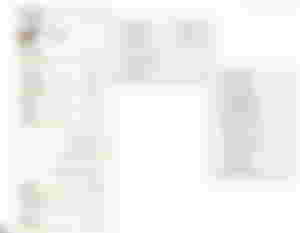 Default setting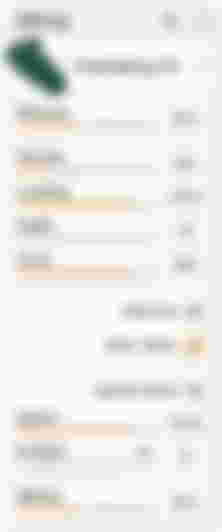 Start drawing a flowers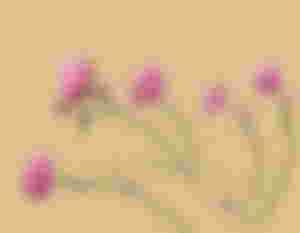 Detalized a local petals with Palette knife (default)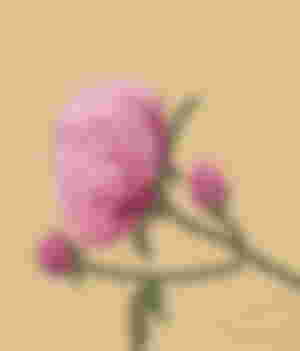 For the leaves, I choose several shades of green - warmer tones for the lighted side and cooler tones for the shadow.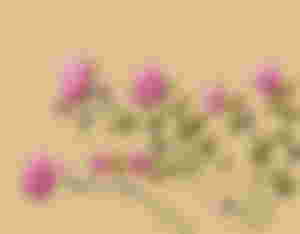 Here is such a beautiful peony bush I got!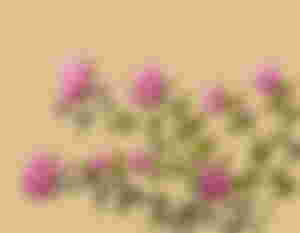 To create the background, I take the most suitable tool - Airbrush

Created new layer (under layer with flowers), chose preset with big size of stroke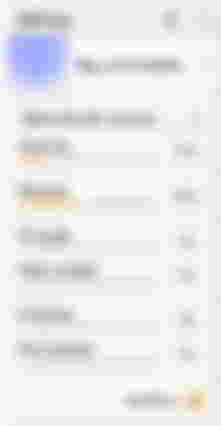 And drew a silhouettes of back leaves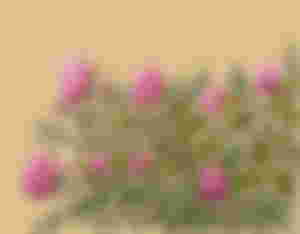 So... Now let's get down to special effects!
Open menu Edit - Filters - Blur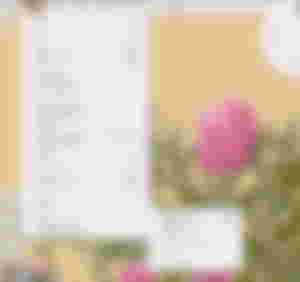 Chose a value 26,5 pxl
A picture got a visual volume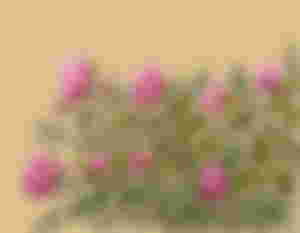 And now I create beautiful tinting of picture.
I created a new upper layer, then chose Fill tool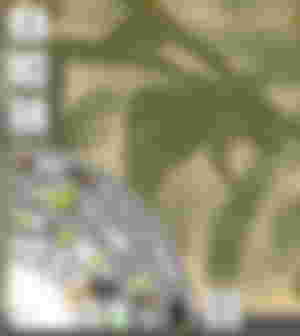 Open Option palette (in left side of main window)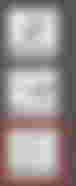 Chose middle tab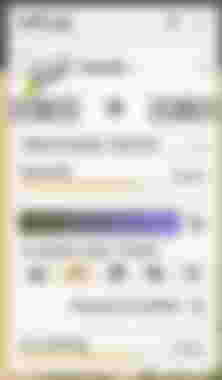 Pressing a two-color stripe open a gradient editor.
To create new preset choosing first color (pressing a selection point)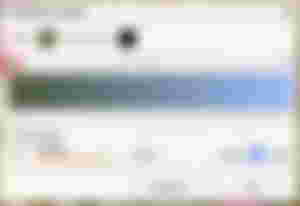 First color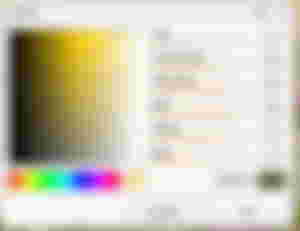 Second color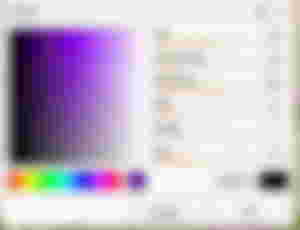 I got this gradient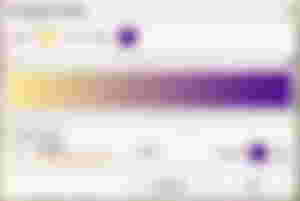 Then I drew a diagonal line from upper right corner
Note: blending mode of gradient I set Luminescence
View with applying gradient
Like an engraving, but it's not that thing I wanted now.
I changed blending mode of gradient layer to Soft Light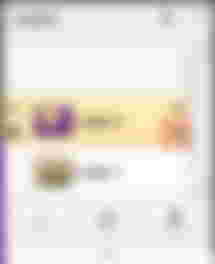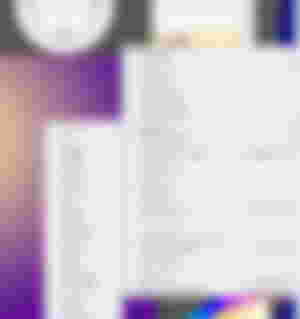 And got very unusual image.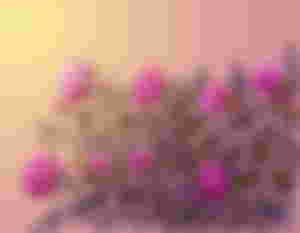 Then I reduce a opacity to 60%
So, it's that I need!
Some leaves I drew in yellow shade like a highlights on them.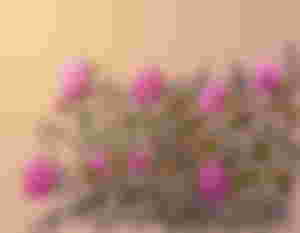 And finally, to enliven the picture a little I drew on new layer with Airbrush a rays of sunlight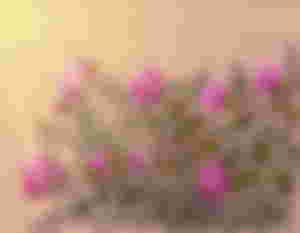 Then I blurred this layer (36,7 pxl)
And doing the same as gradient layer (blend mode Soft Light).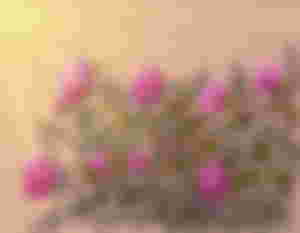 Now it's what I was need!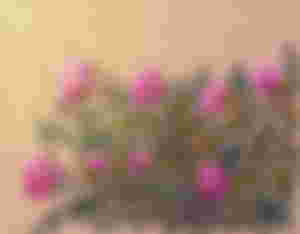 I'll very glad if you will find my tutorial interesting and useful for yourself.
Have a positive day and be healthy!
Regards
Gera