Forest cat (pastel painting)

Hi my friends!
Drawing living persons has always been problematic for me.
But nevertheless, I continue my experiments in their image.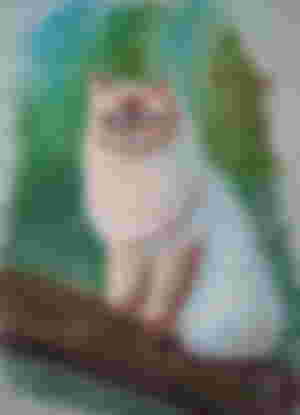 I found this adorable cat on Pinterest.
He is probably pet, but since he was in the middle of the forest, I called my drawing like this
My art materials for this work - two set of pastel crayons and pastel pencils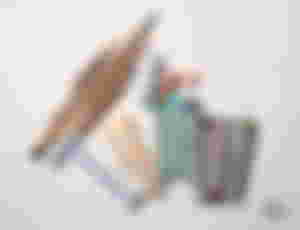 I use blue gray pastel paper Canson Mi-Teintes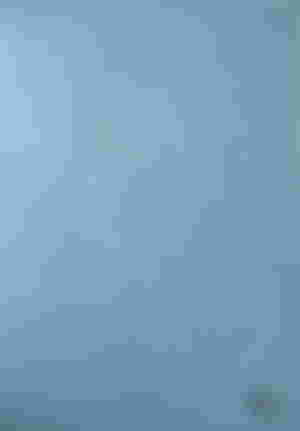 For light areas of wool, I picked up neutral pastel shades of cold and warm tones.
In some places I outlined dark spots in brown, where the coat changes shade
In the process of work, I decided to turn the cat in front of the viewer so that a picture differed from the reference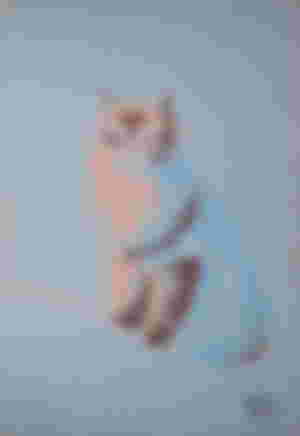 I add other tones and blend the strokes to create the effect of fluffy long hair.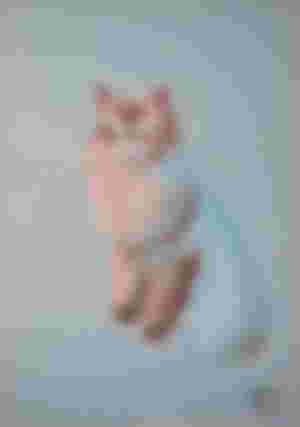 To draw the cat's eyes, ears and individual parts of the muzzle, as usual, I use pastel pencils.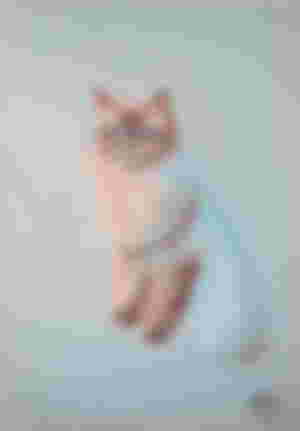 Then I paint the background with blue and green colors.
And also the tree on which the cat is sitting, for him I took several shades of brown, green and ocher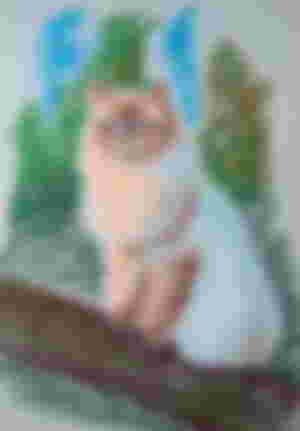 I heavily blend the background near the cat fur.
And I also draw individual strands of wool and hairs with light crayon and pencil so that the figure of the character is clearer
And here is a forest cat sitting on a tree, waiting for prey.
Or he just went out for a walk in the woods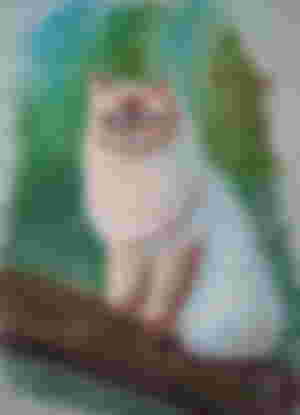 I hope you'll like this nice animal too))
With Love...