Fiery rose (acrylic painting)

Hi friends!
While Winter hasn't yet come into its own, I want to succumb to the Autumn mood and draw something appropriate.
Sometime I saw very beautiful rose in blog of my friendin on Golos.
I wonted to draw it.
I didn't want to make a realistic flower, but a stylized one.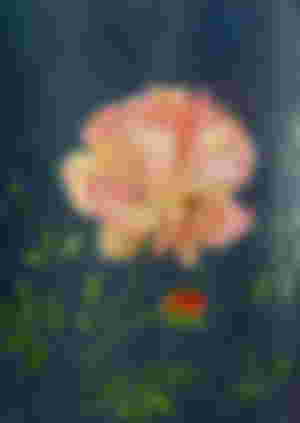 I chose for my work some acrylic paints, three synthetic brushes of different sizes and medium for acrylic paints (paint drying retarder).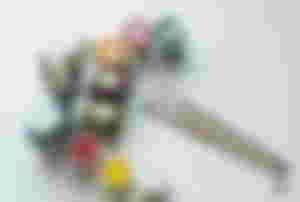 A draw a sketch on watercolor paper.
It is very dense and acrylic fits perfectly on it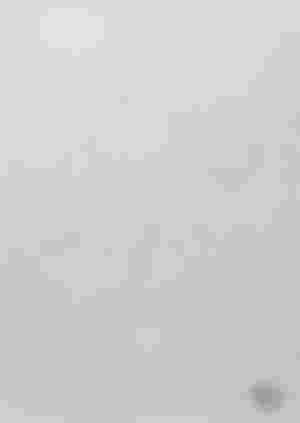 For the petals I chose canary yellow, carmine and bordeaux paints. Somewhere in loghtest areas I added a white in different colors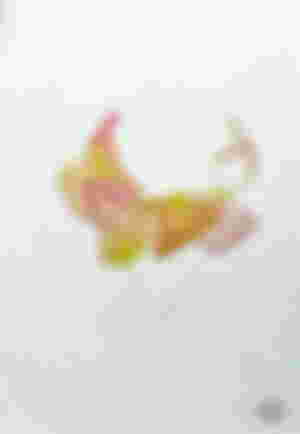 To make a drop shadows more deep I mixed an ocher and ultramarine a little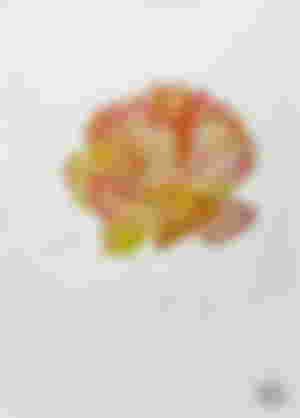 For leaves - herbal green, emerald and lemon yellow.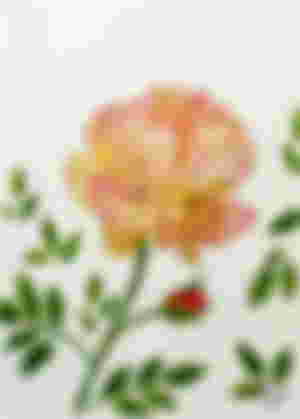 To highlight the light flower, I made the background very dark with a mix of ultramarine and emerald paints.
Yes, this is what I wanted to get as a result!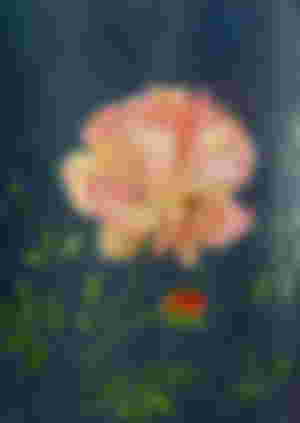 I hope you liked my drawing too)
Wish everyone warm and positive autumn evenings!
Regards