Drawing on the Asphalt (digital imitation with mix tools in ArtRage)

Hi my friends!
Exploring the possibilities of the graphic editor ArtRage, I discovered an effect that could make another interesting drawing.
What does it remind you of?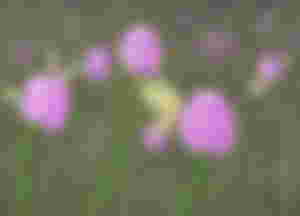 Size of new file - 1800 x 1300 dpi 150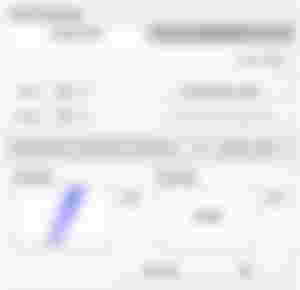 So... Here is such a beautiful canvas option in a program presets.
It is called Abalone sparkle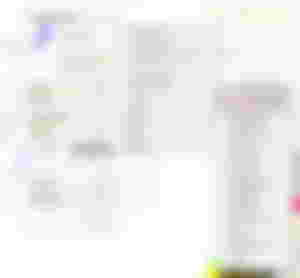 I changed a little option, in particular, replace a base color of canvas and enlarged a value of texture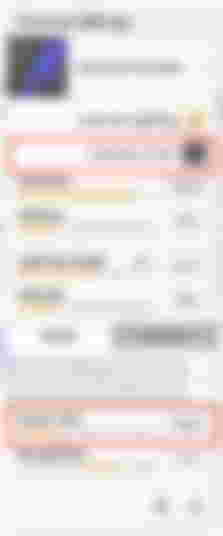 Canvas color
I used my old photo as a reference.
I started with painting, without preliminary pencil's sketch.
For drawing I choose Pastel tool again - I think it's the most suitable tool for painting on asphalt.

Chose a preset named Soft Wax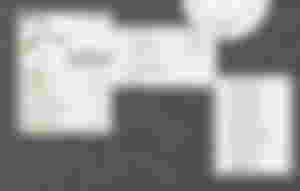 Set in option more pressure and noise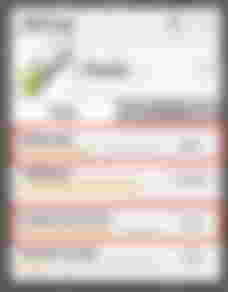 Sketched a composition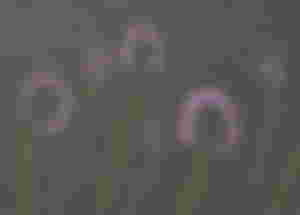 Then I used another good drawing tool - Roller

Chose a preset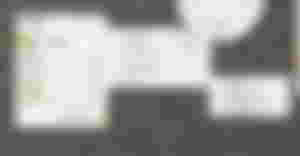 and drew a flowers of allium, changed occasionally pressure and blending option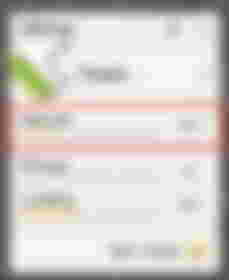 The same tools I drew a butterflies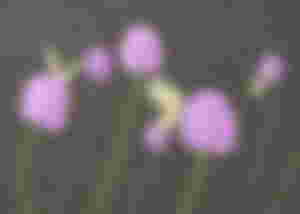 Thin details as butterfly mustache and allium arrows I drew with Pensil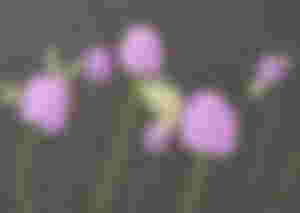 Then I created new layer under flowers and paint a grass background with Roller - this tool very well as filling of big areas.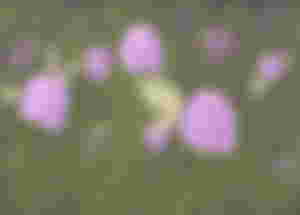 Somewhere I blended a pieces of background with Palette knife to create a move of lonely grasses
It's picture I got in finish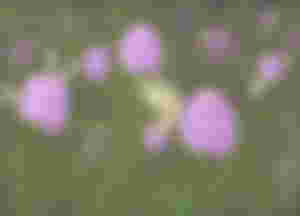 Finally I maked some color correction into program
(menu Edit - Filters - Adjust layer Colors)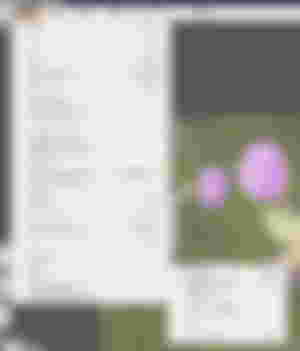 Now I just increased a value of saturation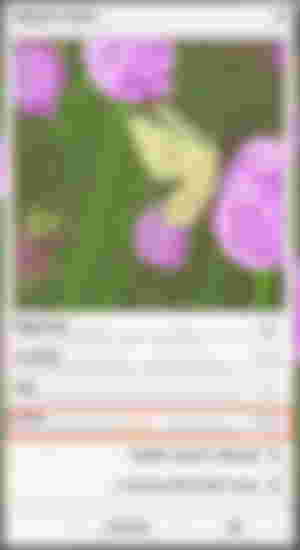 So splendid summer mood picture I got!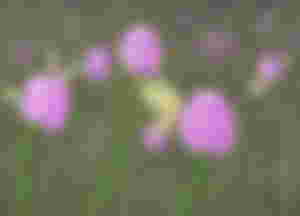 Thanks for your attention to my tutorials!
Have a nice day and be healthy!
Regards
Gera