Review of the book "Anti-Corruption Philosophy" published in 2012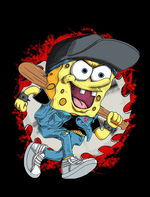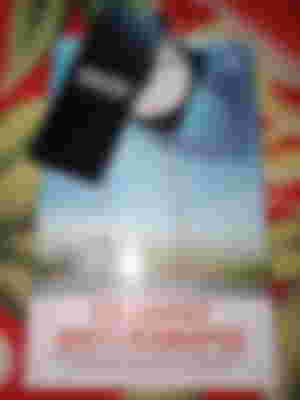 I just finished reading a book that I bought three days ago at an online store. This book discusses corruption, but there is something unique about the contents of this book. The book entitled "Anti-Corruption Philosophy" is not like any corruption book in general, because this book does not only discuss corruption from a political and economic perspective but also discusses corruption from corrupt actors.
This book has been published since 2012, but I only found out a few days ago. In this book, it is discussed about corruptors who have lost their humanity. The human soul is dead and rotting. This man, whose soul has rotted away, no longer thinks clearly and healthily, his only thought is stealing people's money to satisfy his greedy desires. These people hold high positions, ranging from political party leaders to presidential ministers.
In theory, corruption is an illegal activity that uses public goods for personal gain. So, the ruling elite (government) has a great opportunity to do this, plus, the law enforcers (police) do not dare to do anything in front of the rich and powerful.
However, corruption is not only limited to that. Corruption has a much broader meaning. In short, corruption is an act that makes things worse. This can be done by anyone, from parents who do not educate their children properly, to religious leaders who give hate propaganda to their people. They are the real criminals. People will commit corruption if the economy, politics, religion, and culture are filled with injustice.
The impact of corruption is very terrible, namely, the people will live in poverty, injustice is evident in front of the eyes, social inequality has become a common thing. Countries that have a high level of corruption will continue to be trapped in poverty and ignorance and will be destroyed in the end.
One of the things that commonly happens in a country with a high level of corruption can be seen from the behavior of the people in that country. Human relations are no longer good, brothers deceive their brothers, rulers deceive their people, law enforcers do not dare to act decisively on rich people. The economic and political system is rotting and spreading like cancer.
In this book, it is also written that the perpetrators of corruption are committing suicide, because he keeps stealing people's money. Over time, the people will be destroyed and the corrupt will no longer have an object to steal, they will also be destroyed in the end. Corruption has damaged societal values ​​which will destroy society both economically and morally.
This book is very good to read because at this time we who are in Indonesia are trapped in a situation of corruption which has become a very strong culture. Perpetrators of corruption do not only occur in the government sector but also occur anywhere. Several anti-corruption activists have tried to make changes, but there has been no impact to eliminate corruption.
The Lead image source by Unsplash