Still blessed at my 28: Happy Birthday
My life maybe roller coaster but I know I am still blessed with so many things in this world. I am blessed in so many way and I thank God for his faithfulness and goodness. It's been so fun and hard stepping every year of my life but his presence is above all and higher than my problems in life. If I imagine my life this past few years I wonder how we survived how we face it and how we overcome it. But only one thing is for sure it's good who helped us throughout the way.
Way back my childhood I only experienced being whole every summer and Christmas breaks because that's the time my father and mother go home or we are the on who visited them at Gensan and spend time during their off. I and my 2 siblings stayed over how many years at my grandma and grandpa and they are the one who always there and take good care for us. But despite all of this I never questioned my parents because I know they are just doing their jobs to sustain our daily needs. Yes I get jealous in everything like at schools when my classmates have their parents during some activities in school but I always bear in mind that I need to understand the situation and be there for my sister.
That was my history a little bit story of my past whic strengthen me to take my journey each year of my life an now I am happily married with 2 little boys and a proud mother of them. I really try my best to implant the good behavior o attitude to them . And now they are really a God fearing kids that is very afraid of hell and always praying to God everyday and every night or even if they have their own enemies they still include in their prayers. At the age of 9 and 7 they are willing to serve God through music.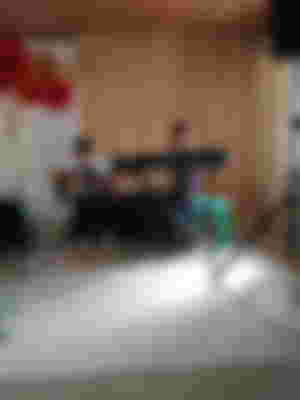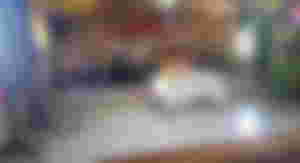 In my 28th years in this world only this pictures really melts my heart. And I was so very blessed and happy my heart beats so fast that my eyes can't hep but to cry for happines. This is what my 28th years gift from God. I don't need money o cakes I only want my family to serve the Lord. Because God is the first and the Center of our life.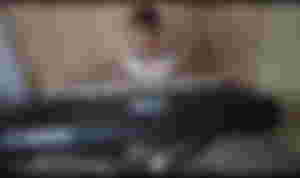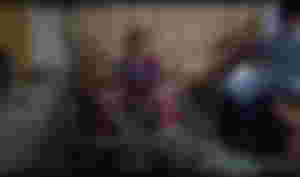 Lord I don't need anything in this
I only want my family to be happy 
while serving you in your house
and follow your will. Happy and 
contented with your presence.
The feeling of happiness can't
explained by other people
even me. Thank you Lord !

If your reading my article right now I'm happy because I was able to express my feelings how to be a son/daughter of God. How to be so happy after all this years your child or children are using their talent at church not to brag to others but to give to God the blessing he give to my child. I am blessed that God gave me talented boys in my life.
This is just a quick article for today . I only share to you how blessed I am on my 28 year in this World. And thank God for everything , all I want now just to spend more time calling my kids since we are far from them right now I only need to do is video calls.
Happy Birthday to me !