The only dirt I love
Hi! Happy weekend 😊
I honestly had a hard time thinking of what to write so I decided to watch youtube videos on how to draw stuffs. I just put "how to draw flowers" but ackk hahaha I can't do it properly. Maybe this is the difference when drawing is your talent and when drawing is just an acquired skills. I mean, just so you know, I just learned how to draw when pandemic started. I can't draw without guide most especially traditional art, so yeah drawing is not my talent, I learned it (but not a pro okay??)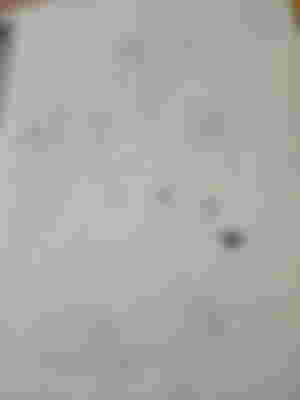 I first tried the tulips but after several attempts, I just created bunch of weird tulips hahaha. I remembered drawing different flowers before but without practice, my not so good hands forget all of it hahaha. What's with those eyes tho?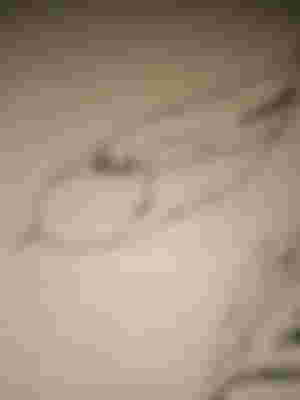 I didn't watch the tutorial of this and just copied the way it is drawn, this will look good if I know how to shade properly plus I should've use good pencil not pen 😌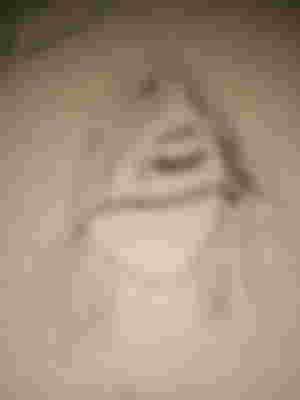 This is better than the previous drawings (for me) but the attempt to highlight the nose bridge failed hahah I forgot I am using pen that is really strong huh?? I mean matala ganun sign pen ba tawag iPen yung brand. The chin is also weird hahah it's disproportionate and really evident.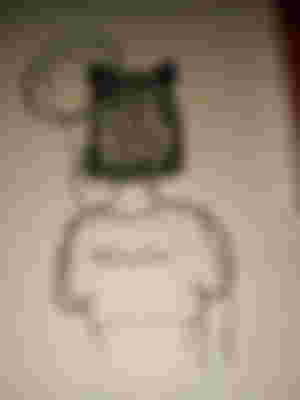 This one's my fav that's why I decided to try and practice this one.
This is my reference, I changed some features and of course mine is not as clean and as beautiful as this lol. Now, I'm addicted to this channel hahah
After I did the trial 1, I tried redoing it and make it better.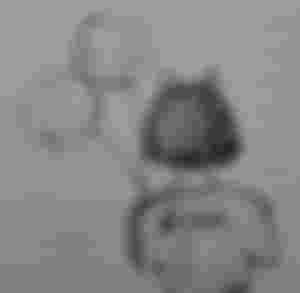 I changed the writing on her jacket and added another balloon. I don't like her arms this time but I don't want to redo it hahaha. I also used cat ears but eventually changed it to circular headband because later on, it looks like a horn hahaha I didn't use pencil and directly use my pen, so redoing it will make me hmm feel tired and always unsatisfied. What kind of logic is that??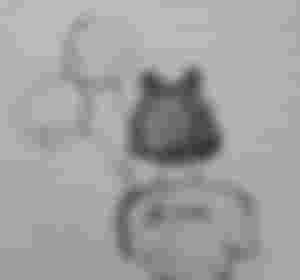 Tadahh The finished art. I want to draw more and I will surely share it to you guys. I'm so stuck at drawing digitally that I miss the trad arts and even painting ahhhh I think if I have money I'll buy water color or poster paint again wieehhh
---
This is an article written last night. I draw stuffs last night that made my fingers really dirty and messy but yeah this kind of dirt is what I love wieehh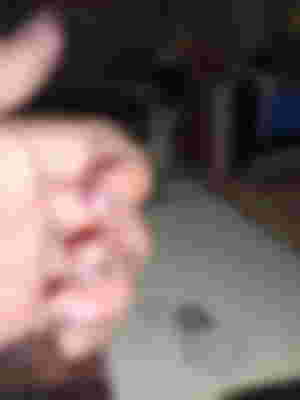 Thanks for the visit!