Mom for a Day
I feel like I am a busy potato all throughout this week but I don't want to be absent for a really long time, so I am here trying to share my today's activities.
Supposedly, I will study today but my nephew came as well as my cousin's son. My cousin asked me to come with them and eat outside (yeyy free foods). Of course I agree haha I'm craving for some Chicken Ala King 😋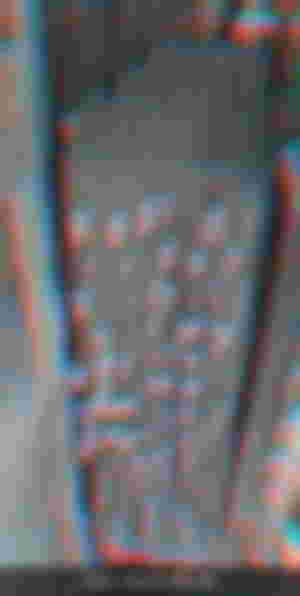 Before we go to SM Hypermarket, we first visited my cousin's wife because we kinda miss her. She's just few blocks away from our house but she seldom visited here because she's also a mom of two kids so we know how busy she is.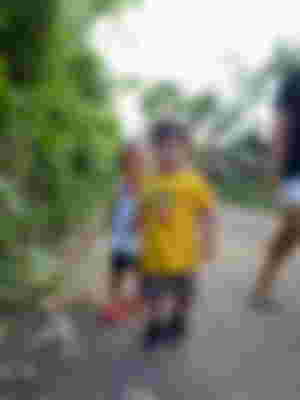 They look so cute. This bebu wearing yellow shirt is my sister's son and the one wearing sando is my cousin's son. My cousin and I are basically childhood friends we're of the same age but she want a family earlier than me so tadahh she has a cute lil boy who will turn 2 years old January next year.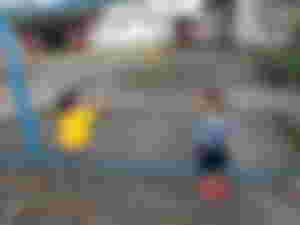 After about 30mins of staying at my cousin's house, we went to SM but before we reach our destination, the tricycle we're riding stopped because there's no more gasoline ekkk we had to go down and wait for the driver because the gasoline station is across the street. As we wait for the tricycle, these two look around the area and Vanjo wants to climb the fence lol.
Cutiee I love their outfits wieeh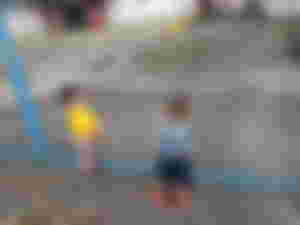 More photos coz they're cute 🤩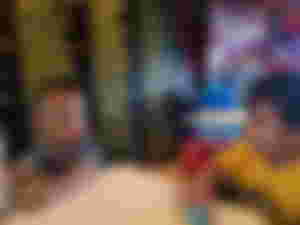 Our main goal is to eat Chicken Ala King with fries 🍟 from Mcdo because my cousin also craved for it. She also ordered Sundae. It's a treat so it really tastes good hehe.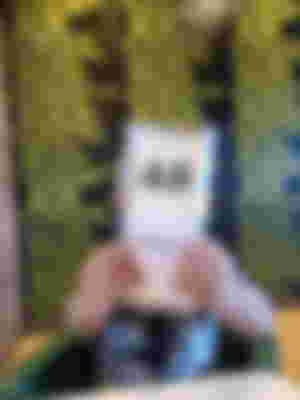 Well behaved with a bit of kulitness haha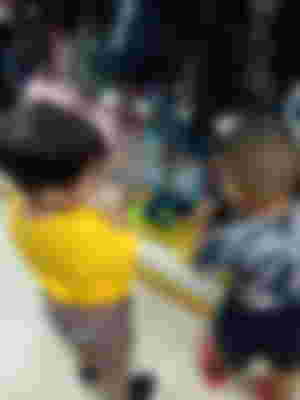 Both of them ate fries and they love to dipped it in ketchup. After we ate, we went to Mr. Diy to look around. I am not a fan of this store because I swear it's too pricey 🤢. My cousin bought toys for them. Toy hammer for his son, Ijah, and choo choo train for Vanjo. At first she wants to buy the same toy for Vanjo but ny nephew is really fond of vehicles so he's about to throw tantrums when he saw we didn't get the train.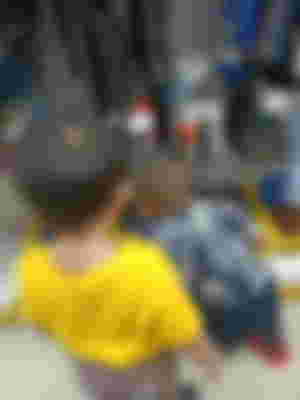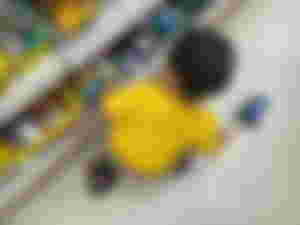 They both enjoyed the gala and of course me hehe. Free foods and fare plus bonding with them, it's really relaxing hehe. It's also my fist time going out with my nephew without her mom around so yeah I became his mom for a day haha.
As we headed home, my nephew consumed his milk, watched Masha and the Bear then fell asleep.
A tiring yet fun day for the 4 of us ❤️ Soon I'll be able to treat my love ones too hehe
---
Thanks for stopping by ❤️