Kyiv: before and after russian bombing
For almost a month russia is using the full scale of its military to destroy Ukraine. Ukrainian army and Ukrainian nation fight very well, but unfortunately, many civilians die and many buildings are ruined. Only a few weeks ago I was thinking to go to the cinema to this center Retroville..
This is how the center looked before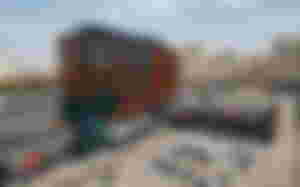 And these are the photos made after the russian attack. The pictures say better than words: russia brings death, pain and destruction...