Beautiful Kyiv in autumn (Photos)
Many people say that autumn especially suits Kyiv. War is going on, russians bomb us every day, killing soldiers and civilians, on the frontline and in distant places with drones and missiles.
But even in such times, Kyiv has active economical, social and cultural life. I took these photos today 26 October 2022 and want to share them with you.
Honchara street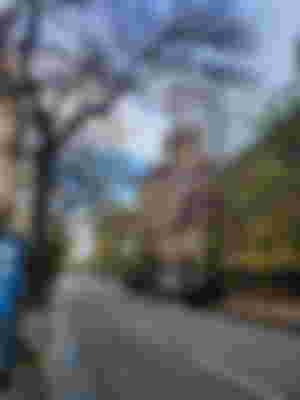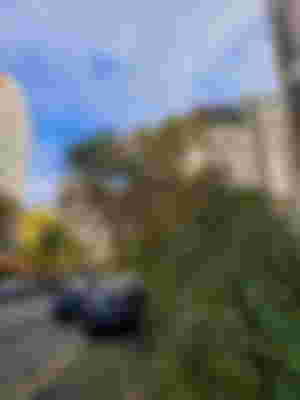 Nice castle on Honchara Street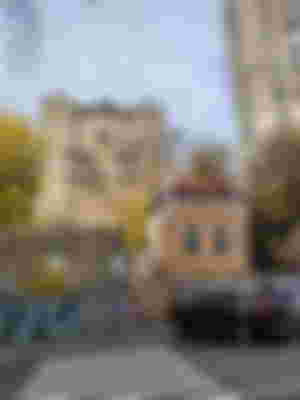 Famous historical fountain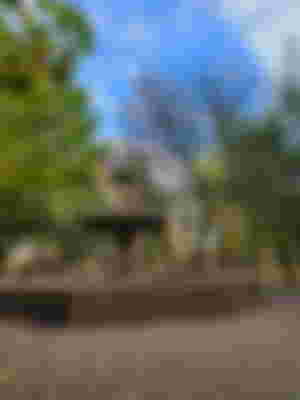 Lypynskoho street
Here behind these trees in 2019 existed literature crypto-bar Knygarium, which I started and lost a lot of money on running it. I always feel nostalgic when I pass by (but I'm not so often walk on that street)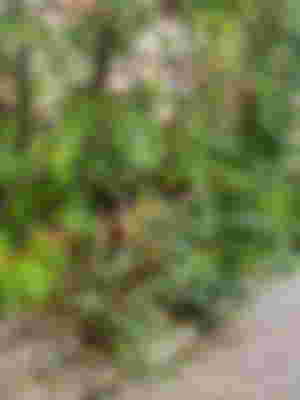 The fallen leaves... This place looks abandoned, I think for 3 years nothing happens there.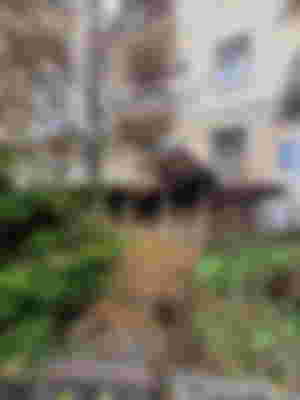 You can still see "Knygarium" name. When I started I had no time to order the branded signboard so I gave one of the crypto magazines which I had from crypto event abroad to barman-alcoholic and asked him to cut each page as a letter. It looked nice (according to opinion of visitors so we decided to keep it this way)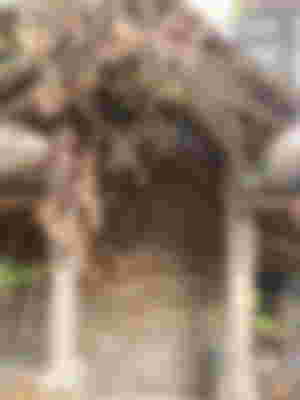 Just in front of crypto-bar there is Velotrack - this view is actually on of the most instagrammable in Kyiv. Girls like to take photos there. But not in this weather, that's why it was empty today.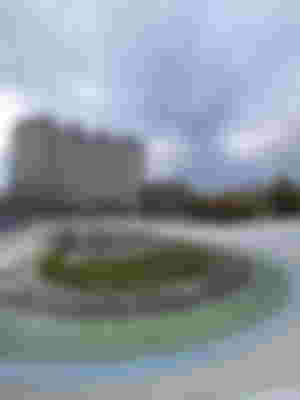 Ivana Franka street. The second building on the left is the Ministry of Culture.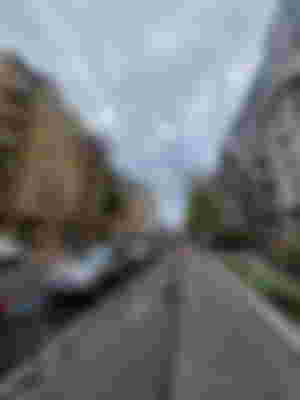 Ivana Franka street - view in another direction, where street leads to Yaroslaviv val and Golden Gates.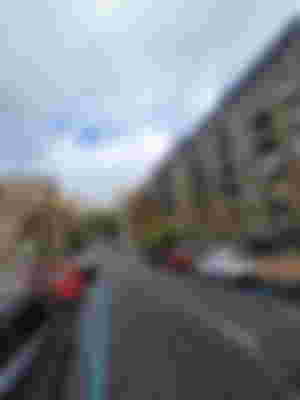 Bohdana Khmelnytskoho street. At the end of the street, you can see ancient skyscraper on Khreshatyk (main street) .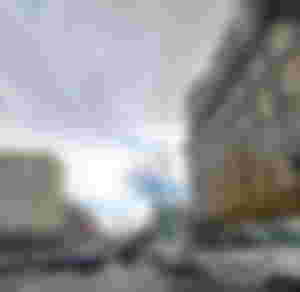 Volodymyska street. Building on the left is House of Teacher. one of the russian missiles on 10 October hit nearby. As some people told russian idiots confused that building as Rada (parliament). Yes, there was Centralna Rada (government and parliament but it was in 1917-1918), the current parliament is in another place.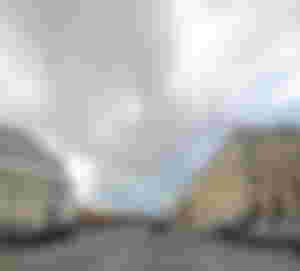 Volodymyrska street crosses with Shevchenko boulevard. If you followed the news after russian attack on Kyiv 10 October - that's the place where one of the explosions happened. Do you see new slice of black asphalt on the left? Yes, that's the exact spot where there was a hole in the ground...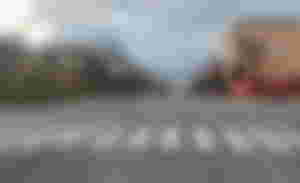 Red building on the right - Taras Shevchenko University, the main building.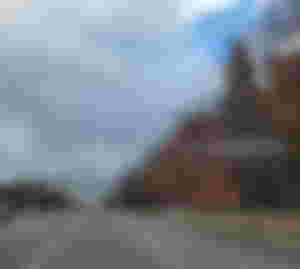 Then Volodymyrska becomes one-way street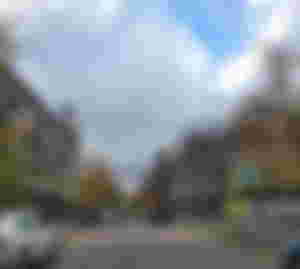 Crossing Saksahanskoho street. Few people remember that there existed tram #1 which used to go there and which I often took in my childhood. The building on the right used to be Hotel Cooperator, now it's renewed and there are probably offices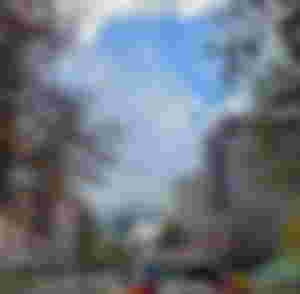 Small Honchara park. On the left - Lypynskogo street, on the right - Kotsiubynskoho.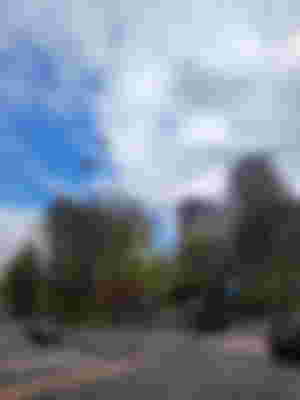 Let me know if you like this kind of publication as if you do - I will publish more. I think it might be interesting to see the part of ordinary life in Ukrainian capital.