Love During the Pandemic: A Love Story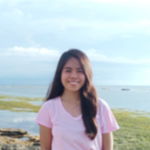 Is it possible to love someone when you're far apart? Can you get close to someone miles away from you? The pandemic made us ask this questions. But, it is up to us to answer them whether love is really possible.
The pandemic have started so long ago but I still remember how it started because it was also the time when my love story started.
It was a busy night. I was rushing one of my school requirements for tomorrow class in my dorm. It was the usual night for a college student like me and never did I imagine that would be my last time in my dorm. That night they announced a month-long lockdown due to the pandemic.
I was ecstatic, of course. That meant I won't need to finish my school requirement and I can finally go home. It was vacation in my mind. I immediately went to my bed and celebrated with my classmates in our group chat. And one of my classmates is someone I secretly have a crush on. We were in the same group of friends but it was only recently that we started talking in private chats.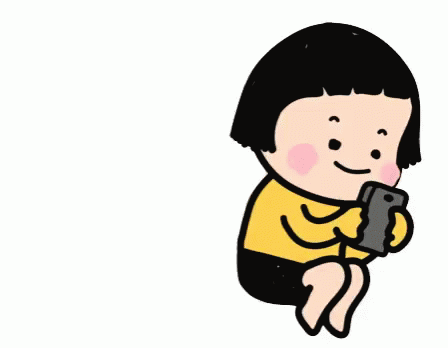 That night I was joking about wanting to say something to him. He might have thought I wasn't serious but I actually had thoughts of confessing that I have a crush on him. But, I was really, really scared because I know I'm not going to receive a positive response.
Yet, the pandemic happened. My hesitations was slowly fading. I've thought to myself that I should just confess because I wouldn't see him for a long time. And I'd have enough time to move on. We chatted away and my urge to confess just kept growing.
Then, I did. I told him I like him and he doesn't really need to respond. He was shocked. And I was really nervous that time. I once proved again that I am such an impulsive person. Though, I really wanted to confess so I would get rejected and moved on from it. For me, it is better to tell my feelings rather than hoping for nothing.
But, I didn't get rejected. He didn't pushed me away. We actually got closer. During the lockdown, we chatted everyday. We shared memes, talked about random things and made corny jokes with each other. We comforted each other and made each other laugh. We grew more attached.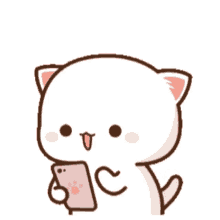 I was happy but a part of me was worried because I never expected us to be so close. We became too close that we began to get sweet and a little romantic with each other. Little by little, I felt that he liked me too.
But I didn't want to be so sure. When I confessed, I wasn't too scared of rejection. But when we got closer, I was more scared to know how really felt. I was scared that our connection would end if I bring up our feelings. We didn't really talked that much about how we felt towards each other in romantic sense.
Yet, what's bound to happen will happen. We ended up talking about how we felt. And finally, it ended.
Our connection ended but started anew. He confessed that he liked me, too. It was the start of a romantic connection between us. We became more sweeter with each other. We took our time knowing more of each other's personalities.
Even when we're far apart, it felt like we were so close to each other. We had constant communication. We made sure that we make each other feel loved through our consistent reminder to take care of ourselves, to eat well and to sleep well. We made sure to start our day together and end the night together.
We took our time. We didn't become an official couple immediately. We were in a relationship with no label but we were both committed. We wanted to be officially together when the pandemic is over so we can have the freedom to be with each other.
But, the pandemic was too long. So it really took longer for us to be together officially.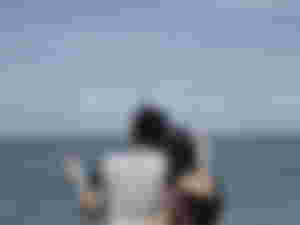 However, we did not let the pandemic stop us from making our love grow. We had our first date when I needed companion for one of our projects. We met, had lunch together and talked like usual. But it felt different having him with physically. And we were really nervous so we couldn't get too intimate at first. But our next dates became much more comfortable. We held hands, hugged and cling with each other.
After some time, he asked me the question and we became together officially. Now, we're happy like we have always been with or with no label. What is really important is you are truly committed with each other.
The pandemic helped us start our love story . But, the pandemic also delayed it.
However, we did not let it become a hindrance. We let our love grow and nurtured it with our love, trust and open communication.
Our love stories starts in different ways and some are unexpected. But all love stories should end the same way – a happily ever after.
Lead image from Canva