Let's Fill Up A Get to Know Me Card!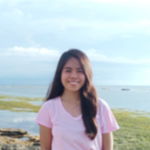 04/19/2022
It's been a month since I started writing in this platform. I've wrote countless of articles and shared it with countless people. I've been able to buy my needs for my school through the tips I received. Thanks to read.cash.
And also thanks to the people here in this platform. Everyone is so nice and welcoming.
This platform is a safe and comfortable place to share our thoughts and sentiments with people who are accepting and approachable.
I'm really grateful of being here as I was also able to interact with a lot of people. It would be more thrilling to know some things about you.
Let's start with simply filling up this Get to Know Me card.
This kind reminds me of slam books when we were young. With this simple card, we'll be able to get to know each other more.
And for now, I'll start filling up my own too.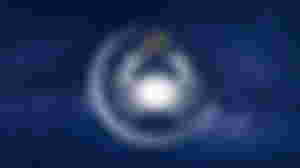 My zodiac sign is Cancer. I'm actually interested in zodiac sign so I know my big three. I'm a Cancer sun, Aquarius Moon and an Aries rising. Pretty chaotic, right?
Cancers are known to be sensitive and I can attest to that. I easily get hurt by simple words but I just doesn't show it. As our symbol is a crab, we're also protective of ourselves. I am someone who likes to be in her comfort zone and I don't really like putting myself in risky places. I always play safe.
We are known for prioritizing comfort. I like to make my own safe space and stay in it. This may seem like we're making our own world that no one can enter. That may be right but cancers may look aloof at first but through time, they show their soft side.
My friends usually tell me I look really quiet and unapproachable but after they knew me, they realized I wasn't like that at all!
In summary, I am an embodiment of my zodiac sign and I have almost all Cancer traits.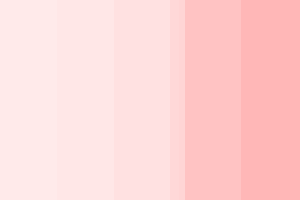 When I was young, my favorite color was yellow. Then I grew older and my favorite color changed to blue then gray. But as of now, my favorite is pink. I still like my past favorite colors, but I'm really attracted color pink right now.
Pink just so cute and I think I look good when I wear it. I've been buying a lot of pink-colored clothes and I'm controlling myself to buy more because I need other colors in my palette.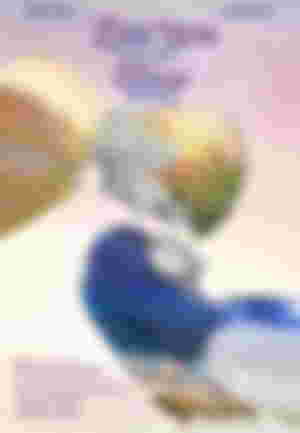 It's really hard to name a favorite movie. But I chose "Love You To The Stars and Back", a Filipino film. I replayed this movie for how many times and I still like it every time.
I don't want to spoil the movie. Just watch it. It's really great. I actually like slow-burn romance love stories but this movie hits different. It makes you realize that love does not depend on the length of time you've been together. Love grows even in the shortest time as it depends more on how you spent that little time you have.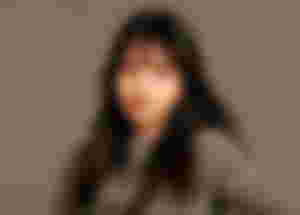 I just recently watched Twenty-five Twenty-one and instead of having a crush on the leading man, I had a crush on the leading woman who is Kim Tae-Ri. Who wouldn't?
She's so beautiful. She's so cute and small. She's also a great actress. I just love her.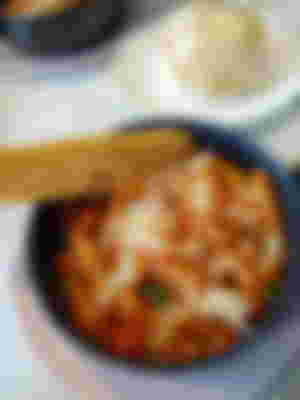 I like a lot of food but I really love pasta. I like to eat other foods too. I love bread and I'm not really choosy with spreads. I like peanut butter, cheese, mayonnaise and chocolate sandwiches. I also love ice cream, cakes, cookies and desserts in general.
But, when I go out, I usually order pasta because I really like it so much. And I recently found love on tonkatsu and I've been craving it for days.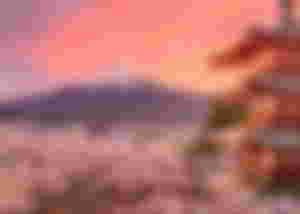 It's my dream to visit Japan because I really love anime and manga. I hope to experience all seasons there and go to places found in my favorite anime series. I also like to experience their cuisine, their way of life and their festivals.
---
And that's it!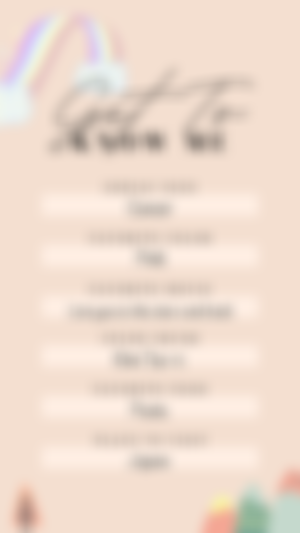 I've filled up my card! Maybe, you'll want to try it too.
Lead image edited in Canva