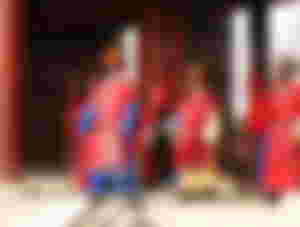 Indulging in historical period Korean drama is my guilty pleasure. The credit goes to Netflix for introducing me to Korean movies and TV series. However, once I was bitten by the K-drama bug, I had to go look elsewhere to satisfy myself. My son pays for the Netflix subscription. Even though Netflix is adding more Korean drama content to its database, there's still not enough for me. That's why I decided to treat myself to a Viki Plus subscriptioni. Now I have another problem. That problem is: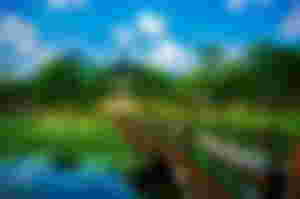 I often write about the K-drama movies and TV series that I have enjoyed. Several of my articles are published here at Read.Cash.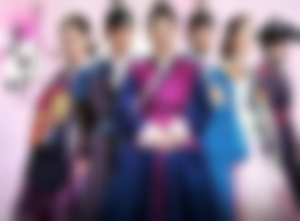 * * * * *
NOTE: I also share my love for K-dramas with the Noise.Cash community. Sponsors of cmoneyspinner