2 years ago
(Last updated:

1 year ago

)
Continuing my series: Curated Content for Crypto Newbies (CCFCN).
COMMENTS ON THE CRYPTO NEWS AS OF JULY 27, 2021:
I have great respect for Elizabeth Warren. She took on "the good old boys network" and her work brought to light a lot of financial fraud. Her work was so good that "the good old boys" dissolved the organization that she was in charge of, so that she could not do any more work and bring any more stuff to light. That didn't bother her. She went out, ran for Senator, got herself elected and kept marching on. She had hoped to march all the way into the White House. In 2020, she sought the Democratic nomination for the highest office in the country: President of the United States.
While I don't agree with everything she says and does, I do agree with her that we need to keep our eyes open and be ready to take effective enforcement action against criminals. Because when it comes to any kind of currency or "means of wealth", we have to diligent to thwart the efforts of corruption. There is always a Dr. Evil or a Dr. Fu Manchu, i.e. Super Villain, who wants to carry out their wicked evil plans and rule the world. Moo Ah Ha Ha Ha!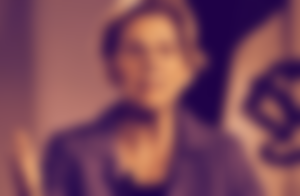 REFERENCES:
Sen. Elizabeth Warren: Crypto Puts Financial System in the Hands of 'Shadowy Super-Coders'
Sen. Warren urges Treasury Secretary Yellen to combat rising crypto threats By Cointelegraph
(NOTE: Content also shared via Noise.Cash.)

RELATED ARTICLES:
I Respectfully Disagree with US Treasury Secretary Janet Yellen Regarding Bitcoin
Amsterdam Thinks They Can Rethink Their Economy
CCFCN: Ways to convert BTC to Fiat without KYC
CCFCN: What are the GAAP for Digital Assets?
Advice for Crypto-Newbies: Where to Find Info, Tools and Resources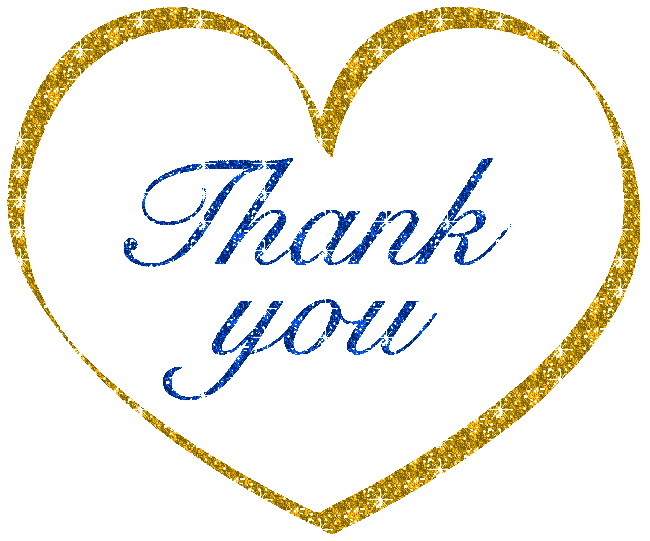 Thanks for reading.
Sponsors of cmoneyspinner
2 years ago
(Last updated:

1 year ago

)