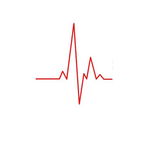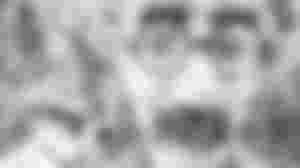 Creating content is fun, especially if you can earn from it !
Just look at the funny picture I've found in free picture stock website. All I had to do is to write a title and find a picture related to it and start writing.
---
1- Sharing your thoughts :
---
When you share your ideas and things you worry about, there are so many people ready to help or at least write their opinion. That may give you a whole picture about the situation, and you may solve it or just learn new points of view.
2- Earn some money :
---
It's great to be sure that your content will bring you some benefit. Some people create content for years and don't earn anything in return. I talk about those who work hard to grow in other social media like YouTube to earn something. Some of them had to create thousands of pieces of content to activate their monetization. Even though they had to have many views to earn something.
Here we almost sure that we will earn something even if we are new. Because not only the author earn, but also those who curate content. And if the content is ok, it will be rewarded for sure. Also, we earn here cryptocurrency, and we can always convert it into bitcoin and the price may grow multiple times, and we will always win in this situation.
3- Learn and improve :
---
When we create content anywhere, we always learn something new. When you create content, you'll always find feedback. Some may correct you or show you your mistakes, and that way you'll learn and improve.
When you start to earn, you will be motivated, and you'll want to earn more and that pushes you to improve your quality. That may also push you to build relations with other authors, and you'll be active yourself giving others feedback and commenting to have some attention in return.
So there are so many things that may motivate you to create content. Try to find them. Look for example at the trading page, and you'll see that you also have the change to be there and to earn that much. You're content don't have to be extraordinary to be there !