The Power of Compounding: What We Need to Know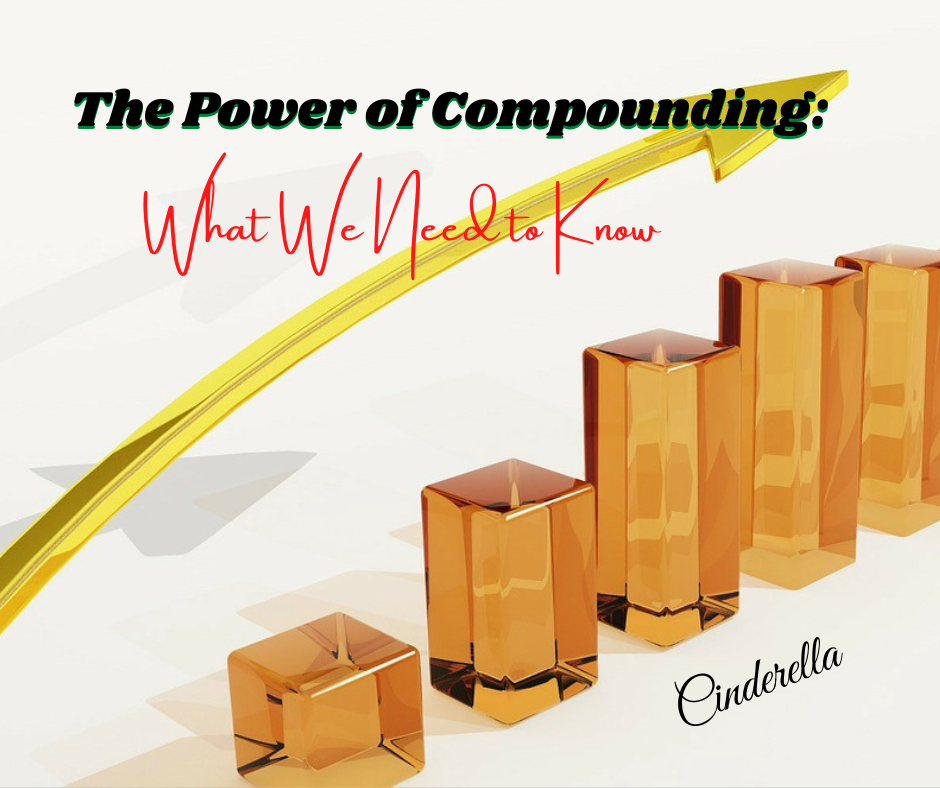 According to the greatest and the most influential physicist of all time, Albert Einstein,
Each one of us have our own dreams and goals that we want to achieve in some years to come. At the least, we dream of having to retire early and enjoy the fruit of our labor. To travel and see the beauty of other places. For many, not having to worry about our finances is something that we look forward to.  
We thought of saving as the first step in achieving this goal. However, upon receiving our salary, we started spending until everything was gone. We promised to start saving on the next payday. Until the next payday comes and we did the same thing. The months becomes years and we still don't have any saving.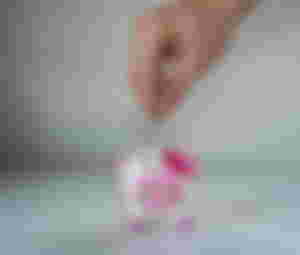 It doesn't matter how big or small your salary is. You have to save at least 10% of your income. This may be difficult to do but until such time that we started to take action , we won't be able to experience the benefits of having a savings account. The best thing to do is to get started.
Unless you have something that you need to spend cash with, it is not advisable to stock a lot of cash in your pocket. This can cause overspending or worst, you might end up losing your hard-earned money. It is best to have a savings account. With a savings account, we can withdraw our money any time.
However, savings account may only give a measly interest rate. In the Philippines, the current interest rates for savings account would range from .10% to .25% for traditional banks.
Good thing there are digital banks which offer higher interest rates. Here are some of those...
Tonik Bank Stash is the first digital only bank in South East Asia which was recently launched in the Philippines on March 18, 2021. Stash was described by the bank as savings pockets for different goals and/or objectives. You can earn up to 4% for solo stash and up to 4.5% for group stash. There is no required initial deposit, no minimum balance requirement and no interest earning balance. You can conveniently open an account by downloading the app via Play Store.
DiskarTech is another digital bank powered by RCBC. There is no minimum deposit required in order to earn interest which can be up to 3.25% per year. However, there is a maximum amount and individual can save which is Php48,000 ($960).
If you have a GCash account, you can easily access the GSave from the dashboard and from there you can create an account outright. There is no required deposit and you can earn up to 2.6% per year on your balance computed and paid to you monthly.
These are only some of the digital banks that offers higher interest rates. Among these mentioned digital banks, I only have GSave Account which I can access through my GCash account. I make sure to save at least Php100.00 ($2) per day. I get this amount from the earnings I get from selling mobile load and data and other activities that give me additional income.
With these mentioned banks, we can save conveniently and earn a decent amount of interest. These banks are regulated by the Central Bank of the Philippines just like the traditional banks.
Now, if you are still looking for an option to earn higher dividend, you might as well try the program being offered by the Pagibig which is more popularly called as MP2 or the Modified Pagibig Savings. This is a special savings program for Pagibig members which offers dividend with a 5-years maturity. Meaning, the amount you deposited cannot be withdrawn until the end of the term. But the good thing is you can deposit as little as Php500 per month.
The dividend is based on the income of the corporation and is being paid to the members during the first quarter of the following year. The member has the option to receive the dividend annually or after the maturity.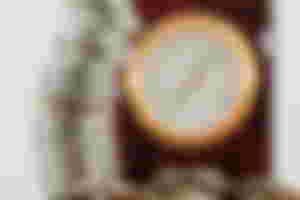 On a mathematical point of view, the power of compounding is the increase in the value of investment brought by the interest in capital and the accumulated interest on interest otherwise referred to as compound interest. In simple term, it is how your money works for you.
Let's say for example you regularly save Php1000 ($20) per month. By the end of the year, you will save Php 12,000 ($240) without any interest. However, if you deposited the money in an interest earning savings program, the money could grow exponentially by the end of the year. Depending on the rate of interest, your money can double after several years.
On the above-mentioned examples of savings programs, I am active with CIMB GSave and MP2. The difference between the two is that with CIMB GSave, I can withdraw my money anytime while MP2 is locked for 5 years. CIMB GSave can be a form of emergency fund and MP2 is a long term investment.
On the final thought…
Saving on a regular basis with the right company is a great step towards building wealth. It can be a long term investment which can increase our net worth over time. Combined with other investment programs, saving is an excellent way to accumulate fortune.
Disclaimer:
The content of this post is based on my personal opinion and does not in any way represent the organization I am currently connected. Moreover, I am not a financial expert and the information I am sharing with you is the product of my own research and ideas. Hence, these may or may not be applicable to you. Likewise, I encourage you to conduct your own research for whatever program you wish to join especially those requiring start-up capital.
Thank you for dropping by and enjoy your day!