Mini-Me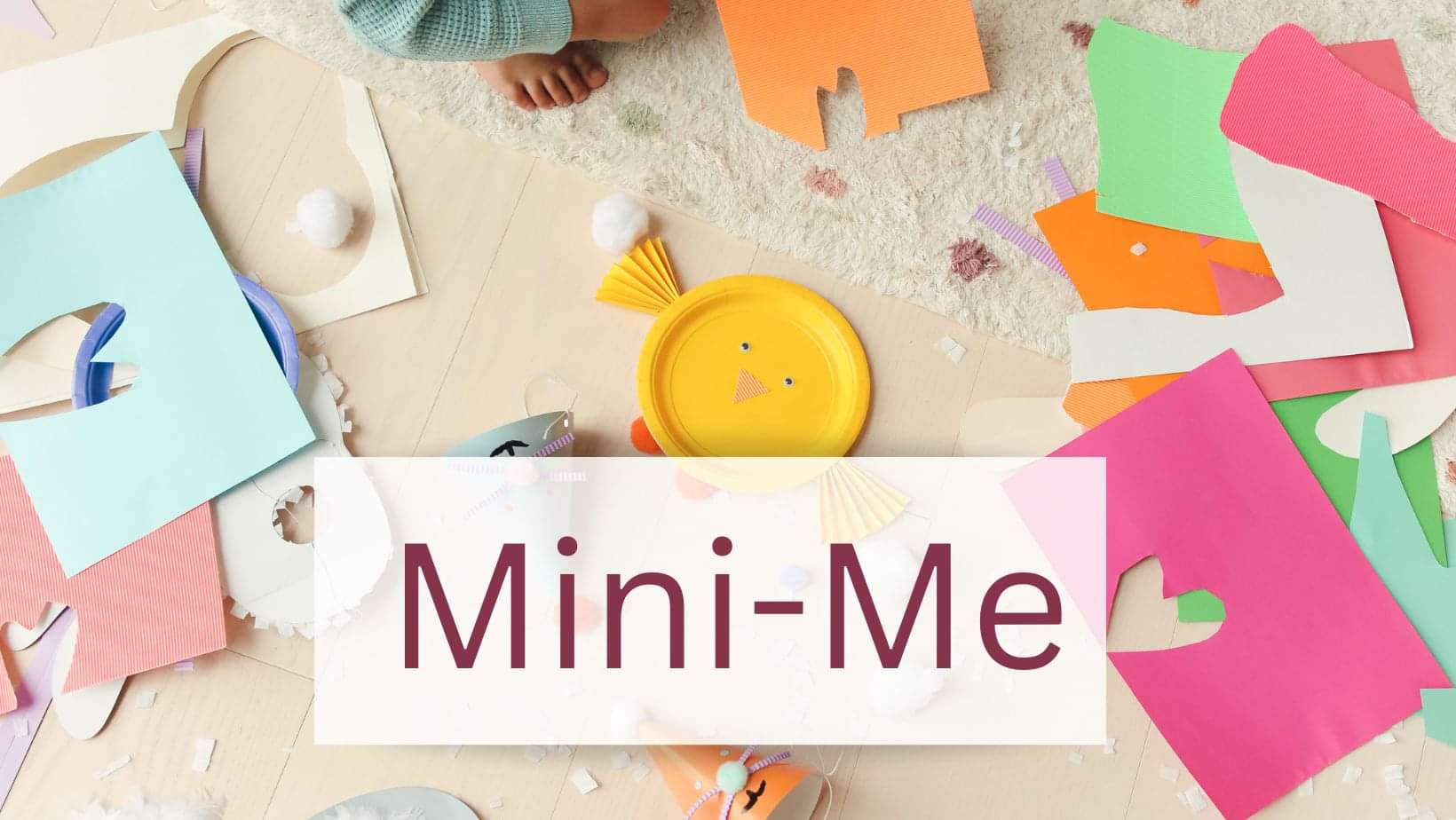 Last time I shared with you my journey in arts in my past article titled Journey Of Creativity. I have mentioned in that article when did I start liking doing arts and crafts. I had shown some pictures of my past works and the reason why I did that creation. Now, I'm gonna show you the little version of me. My eldest daughter is 11 years old and always loves doing with her hands. She likes to do arts and crafts, and she always do this in her free time after lunch when there is no school. At first, I always scold her because she tends to use up the school supplies that I reserved at home. But seeing her potential in doing handicrafts, I just let her do her things, besides she is just like me when I am her age and no matter how much I hide and save the art materials, she always finds where it is hidden.
Aside from doing some art stuff, she likes to draw too. She loves to draw flowers, girls with different gowns, and some cartoon characters. she also do some painting, creating accessories and sewing dresses for her doll these are the things she do. Some of her works were shown to her grandmother and her grandmother always posts them on noise.cash to share with others.
In school, my daughter is doing some drawing in editorial cartooning. She's busy training with these skills. And they have a group chat where they get instructions from their teacher on what they will do. Aside from that, they have short training on school after their lunch with her schoolmates.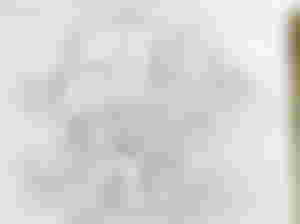 Because she is fascinated with handicrafts, most of her things are made by her. One time when our cats destroy her DIY organizer shoe box she made a mini organizer cabinet made of two boxes of Zesto juice. She glued the boxes and wrapped them with orange coloured paper, we have a lot of stocks of this and she used them to do her mini organizer box. She does some cutting and glueing. And she patiently wrap all the areas until it's done.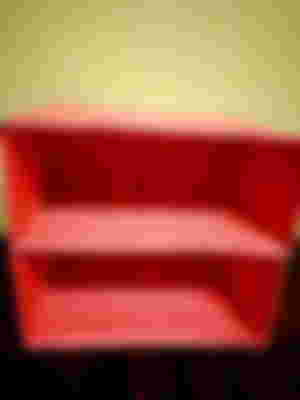 And then, she thought of making a decoration for her organiser. She searched for origami vases and flowers. She scrolled down on the web to find a video that she like to make. And when she was able to chose, she started preparing the things she needed. She first chose a coloured paper for her origami vase, she picked the colour red for the pot.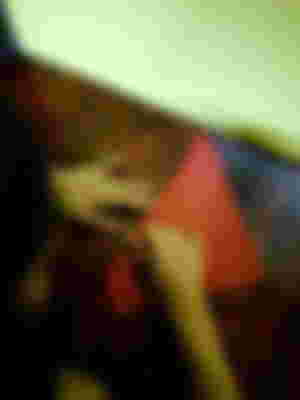 And she started folding the paper while following the instruction one by one. She still had to pause the video several times just to get it right. There were some instances when she made mistakes and do them again until she learned how to accomplish them right. When she finished the vase, she made a yellow ribbon for the vase to have a design.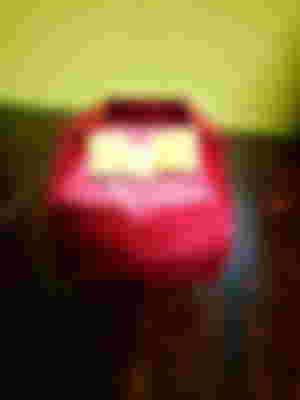 Then she made some flowers for the vase, and she chose pink, lavender, green and yellow for her artificial flowers. She even used some glue and sticks on this stuff.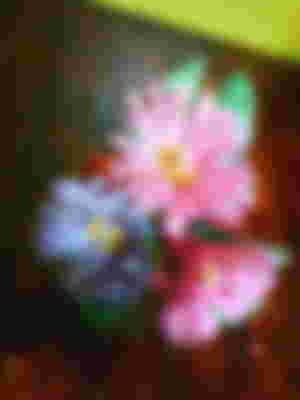 When she's done, the next thing she do was these cute little shopping bags. At first, I don't want her to do these mini-shopping bags because I don't know what was that for.But she insisted to make it and told me she will use it to be an accessory on her mini-cabinet. When I saw that she was enjoying doing these things, I just let her go and let her work her stuff until she wants. And make myself busy on my chores and online work.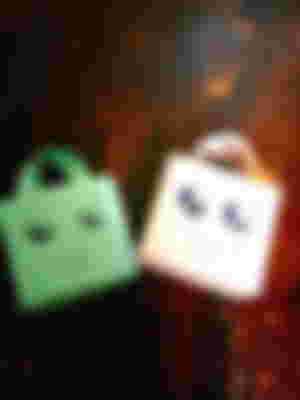 As the night approaches, I noticed that she wasn't done yet. She's busy folding, cutting and glueing again. She saw a video on YouTube that she wanted to try. It's an origami jumping paper cat. She loves cats, that's the reason why she made them and found them cute to create.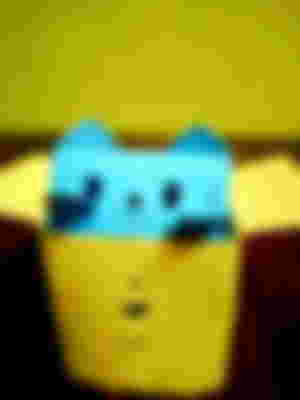 When she finished all that she was doing, she puts her mini-cabinet up on her bed and displayed it on her stairs. She even took out her origami shoes that she made a couple of months ago, the colour is violet-blue and light lavender.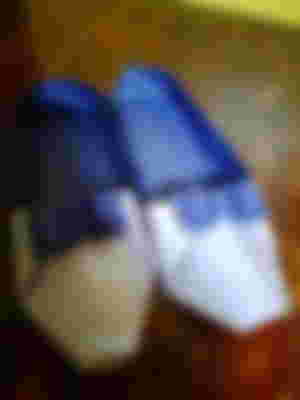 She fixed what she had done and organize it inside the cabinet. She put the vase with the flowers on the top. And she put inside the drawer the mini-shopping bag, the jumping origami paper cat, and shoes. She even brought out some of his hidden toys to play along with and enjoy her handicrafts.
My daughter still likes to play and makes her head busy most of the time in her free time. Since she grow up without a playmate and even though she has a younger brother, she is comfortable playing alone and doing some crafts. She is really like me during my younger years. I also love doing things on my own out of nothing. Since I grew up inside a farm and woodworking compound, this could be the reason why my daughter also love doing handicrafts. Growing inside the company enhanced my talent and somehow my passion in doing things called art. The good things is, one of my children developed the same passion I have back when I still young. Now that my sleeping passion was awaken, it wouldn't hard for me now to do some arts and crafts. I have now a copy of myself who will help me whenever I want to finish an art project. I have now a helping hand who somehow inherited my urge and passion in doing arts and crafts.
I discovered from being a mother that sometimes it's okay for the kids to do what they wanted as long that it won't hurt them. We are like the same when I was younger and they occasionally went through the process of getting to know themselves and exploring the things they like. It will also be good for them to improve their skills and enhance their characteristics of being long-suffering and patience, it help them to have these qualities when they grow up, and they will also practice the importance of self-studying and listening to instructions and being independent.
Blog # 24
October 17, 2022