Dyshidrotic Eczema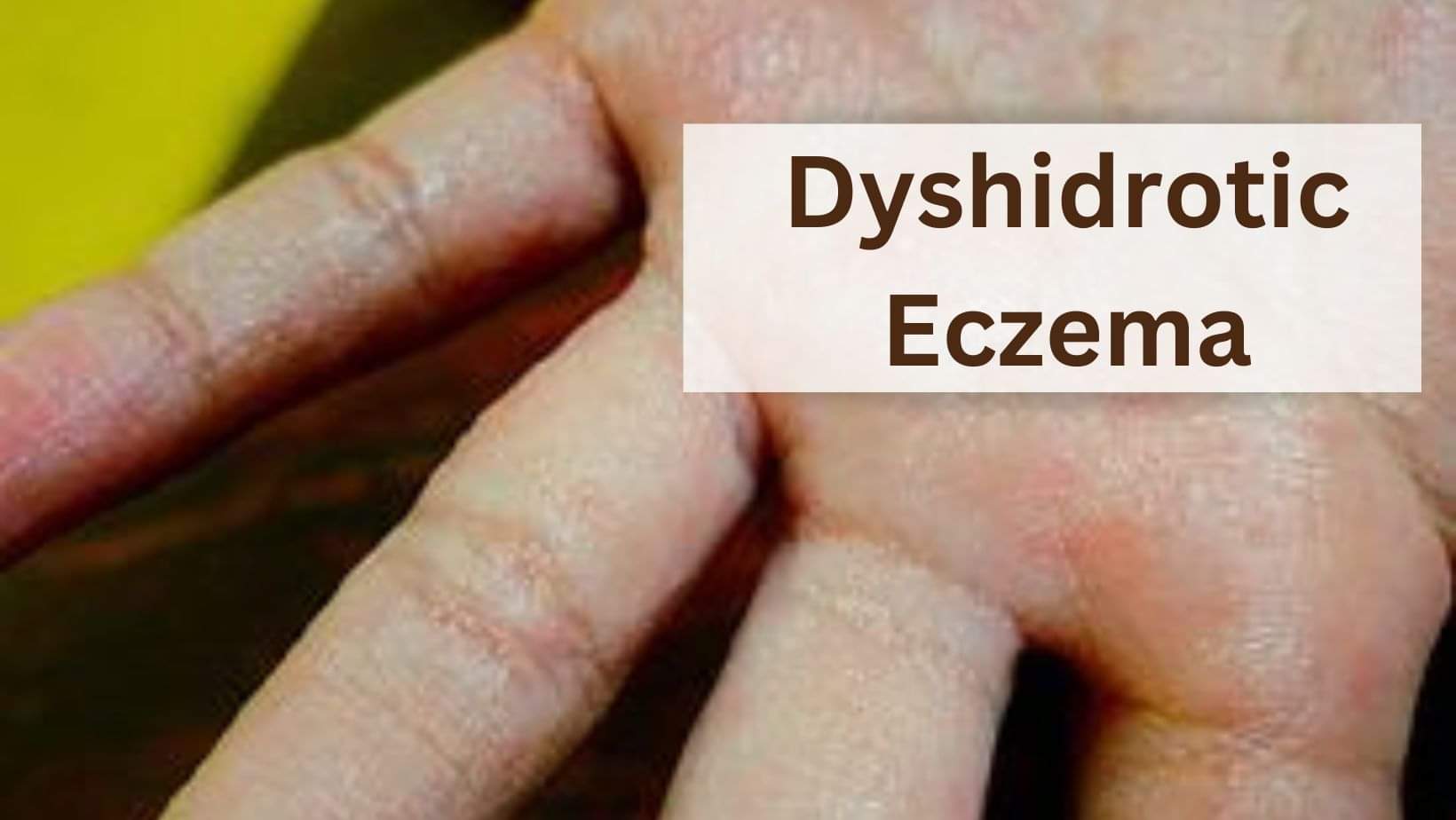 Last week my eldest complained that her hands were moderately itchy. I advised her to wash her hands and add some baking soda while washing. I usually use baking soda in their daily bath especially when the weather is hot. It can help them to reduce itching and irritation due to heat rash. As I thought that she would feel better on, I instructed her to do these 3 times a day until she feel better. But as days passed by, she still complained about her hands itching and feeling a little hurt. I was surprised when I see her palm full of rashes with water in it. It's my first time seeing this condition and don't have any idea what's this.
So I grab my phone and do some research on the web. I've seen several conditions that are close to my daughter's situation. I've read some information and assessed which one fit's my daughter's problem. And according to the information that I have found she is experiencing a disease called Dyshidrotic Eczema. In her 11 years, this is the first time she experienced this condition. I thought at first that she was allergic to our dishwashing soap because she always cleaned the dishes, besides, it is her task at home.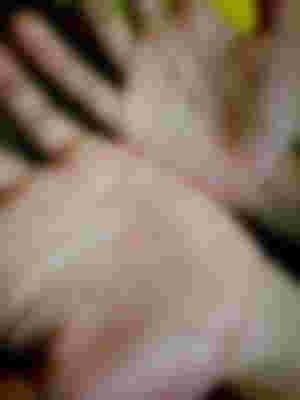 After reading these I feel the eagerness to know what is the main reason why she experiencing this. What is the main cause? Is this a serious disease? What is the treatment? How long does it last?
In my research, this is a kind of skin condition described by intensely itchy blisters that formulate on the edges of the fingers, toes, palms, and soles of the feet. The blisters of this kind of Eczema are filled with clear fluid. It causes a burning and itching sensation.
In my exploration, Eczema has two types Atopic dermatitis/ Skin asthma and Contact dermatitis.
Atopic dermatitis has a highly reactive immune system to allergens such as dust. Because of the reactive immune system even just touching dust can make skin immediately swell.
Contact dermatitis can be experienced if the person exposes to strong chemicals like detergent or jewellery made of nickel.
Since my daughter is not highly sensitive to dust her condition is contact dermatitis. Her hands expose to a strong chemical that leads to this problem.
Then, I searched on YouTube for people who have experienced this situation. To increase my knowledge of Dyshidrotic Eczema. After exploring the site, I choose a blog of my fellow countrymen, in this way, I can fully understand what was being discussed.
The first one I watch is the blog of Mish Vlog who experienced Dyshidrotic eczema she posted the video 1 year ago. It has 162k views and 1.6k likes. Mish Vlog had blisters on her fingers, and toes and several blisters on her back. she endured the itch for 3 days, and when she couldn't stand the irritation she bought a Calamine lotion/cream, but it was not helpful. And then, she asked a doctor about her condition, it was a pandemic back then, she consulted by an online check-up, she send some pictures, and she even tells him what she felt. The doctor recommended that she use a Hydrocortisone cream. After 2 days of using this product, the blisters are gone and dried up.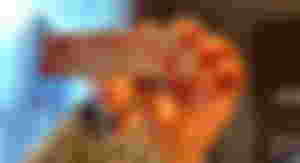 The second video I watched is the blog of Glads Chavez, who posted the video 1 year ago. She had Eczema problems, and she experienced red itchy rashes with water in them. At first, she didn't bother and take it seriously, she ignored the rashes. Not until when the rashes turned into wounds and swollen. That's when the time she realized it was serious and needed treatment. Since that period it was a pandemic way back then, she finds a physician who can help her on Facebook which has online check-ups. The doctor prescribed her to use Betnovate Cream for her feet. After a day of using this cream, the swollen part and wounds are healed.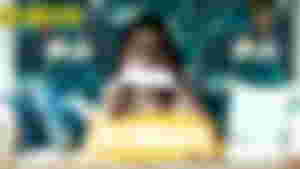 Through these two videos that a have watched, I was reassured that these conditions can be treated. The doctor was given them other products that would help them heal faster the eczema. They can use moisturizers like petroleum jelly, lotion without a strong smell, sunflower oil, and Dove soap.
To be more satisfied, I read some more information about Dyshidrotic eczema. Here are the pieces of information that I have gathered.
• Usually eczema is caused by stress and changing climate.
• You can use salt water in the affected areas for washing up, it has magnesium that has anti-inflammation and antimicrobial that lessen the itchy feelings and reduces bacteria and fungi caused by eczema.
• Drinking water helps skin hydrate. Anyone with eczema inherently has dry skin.
• Foods like vegetables and fruits that have high inflammation-flighting flavonoids like broccoli, apple, and spinach are good for the skin and fight problems such as inflammation.
• Dyshidrotic eczema can be mild or severe.
• Dyshidrotic eczema is not a permanent skin condition it can remain for about 2 to 3 weeks.
After all the watching and studying, I concluded that I needed medication for my daughter's hands. I read some comments that a cheaper brand of cream is effective on this eczema problem too. So I went to the nearest drugstore to buy cream and petroleum jelly and try if the cream is effective on her, if not, I will try Hydrocortisone or Betnovate cream. The petroleum jelly will be her moisturiser and she will be using Dove soap also for her hands, luckily we have dove soap stock at home.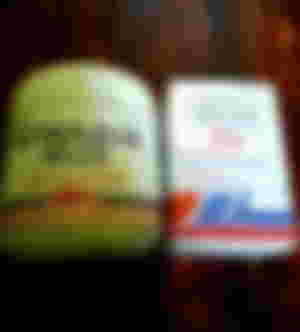 Problems and sickness are inevitable. The information on the internet can be a great help to us for first aid, furthermore, we can get tips on the light health issues that we're dealing with. Hopefully, my daughter's palm would be okay.
Blog #23
October 13, 2022