Week of many celebrations, joys of the heart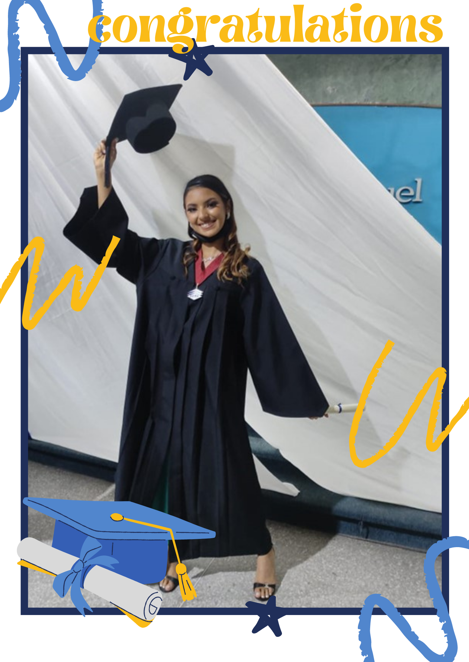 Today I start a new week full of good energy and what better than to transmit a little of what I feel with you who have supported me throughout this year, have read me, have advised me. In life not everything is bad, beautiful things also happen that nourish the spirit, that leave a mark and memories for life.
Today I come to tell you about 3 beautiful things that happened in my family this week; it turns out that in my country it is graduation season, everyone here is getting ready for graduation because there is always a family member going through this. This year we have resumed the celebrations in this aspect since because of the pandemic we had been two years that the kids didn't have any event and they were graduating practically through the principal's office.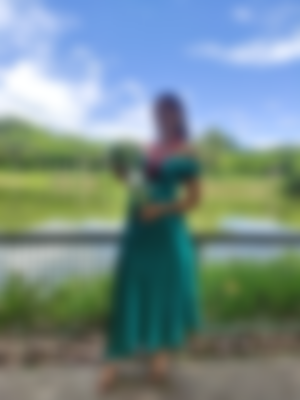 This year my niece Emily graduated as a university technician, my son Fabian graduated as a high school graduate and my niece Vidalita graduated as a high school graduate.
When this type of event approaches we women like to make ourselves beautiful for the photo, that's why we have clothes made or bought, we paint our hair, we go out looking for shoes, we fix our hands and feet. Of course everything measured according to the pocket of each one. Apart from this, we always have to celebrate with the family, go out to eat and toast for the goal achieved.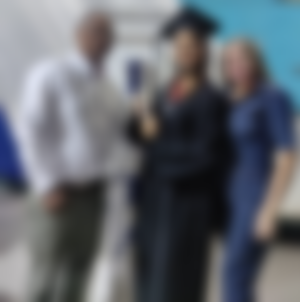 Venezuelan women always stand out for this kind of things, they like to be beautiful, to be fashionable, to be presentable in any situation, I think that's in our blood, it comes in a chip when we are born.
So I try to do the best I can to look pretty. This week I was able to paint my hair with my hairdresser Belkis who did her best to get it the way I wanted it, she did some highlights, of course the drying and ironing so it would last me a few days.
Then on Tuesday afternoon my niece and I were attended by the pedicurist, who did an excellent job, my feet were spectacular.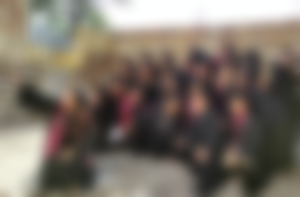 Until finally came the most awaited day for the graduation of my niece, this year by fate my sister could not be as I have told you in other opportunities she had to go about 3 years ago to another country in search of opportunities to have a better quality of life. For this reason it was my turn to take on the role of mother who takes care of her and advises her at all times. Her father and I attended the graduation ceremony, a ceremony where 105 students from different careers graduated. Emily graduated with a TSU in Advertising and Marketing and by now she is already working and gaining experience in her field.
Everything went very well, we arrived early and at about 9:00 a.m. the ceremony began, I liked it and it filled me with emotion when you hear the name of that person that you love so much and that you have supported so much to succeed in life, of all the words that can describe this feeling I could only choose "pride". Emily has stolen our hearts, it has not been easy for her to have been without her mom all this time, but she knew how to get ahead and now I just hope she keeps going, that she keeps growing and that everything she does is for her happiness.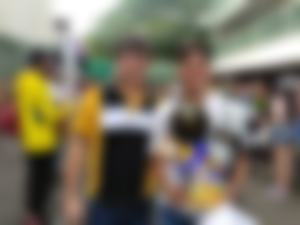 But not everything was Emily, this week my son Fabian also had a special activity, in his school they organized a farewell for the class of students who are leaving the school this year, the class number 36. For this they asked the students to go on Friday afternoon and they did several activities with them, they ate and spent a different time outside the classroom.
The special part of this day was that at 5 p.m. all parents, friends and relatives were waiting for them outside the school to give them a surprise, receive them with a warm hug and make them feel how proud we are of them, how much we love them and how special they are in our lives.
While we were waiting everyone decorated their cars with balloons, beautiful messages marked on the windows of their cars, gifts, banners and as we entered we all felt excited. One of them had a bugle with special music for the moment and that filled us with more emotion, everyone hugged their children and congratulated them.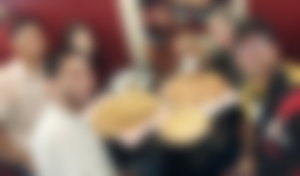 When we left, we went to eat and toast as a family, something very intimate. In a few days will be the main ceremony where they will receive the title that certifies them as high school graduates of the republic and for that day I also hope to get pretty and take many pictures with my son that will make me remember in a few years how happy I was on this day.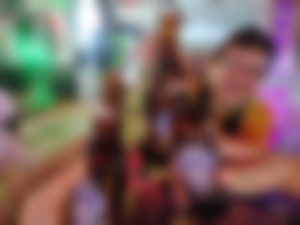 I cannot say goodbye without first telling you that in the city of Bucaramanga, Colombia, my niece also completed what years ago for different reasons she could not, today she is a high school graduate and wants to continue studying and reaping success to be able to give her children a better future. They say that it is never too late to start and that is what she showed us yesterday with this surprise. Although now she lives far away from us, we still love her, remembering her and that is why her happiness is ours.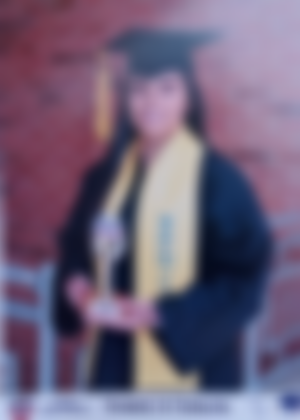 ---
---
Sponsors of carolinacardoza
---