the past is behind us, the future is uncertain, but life is today!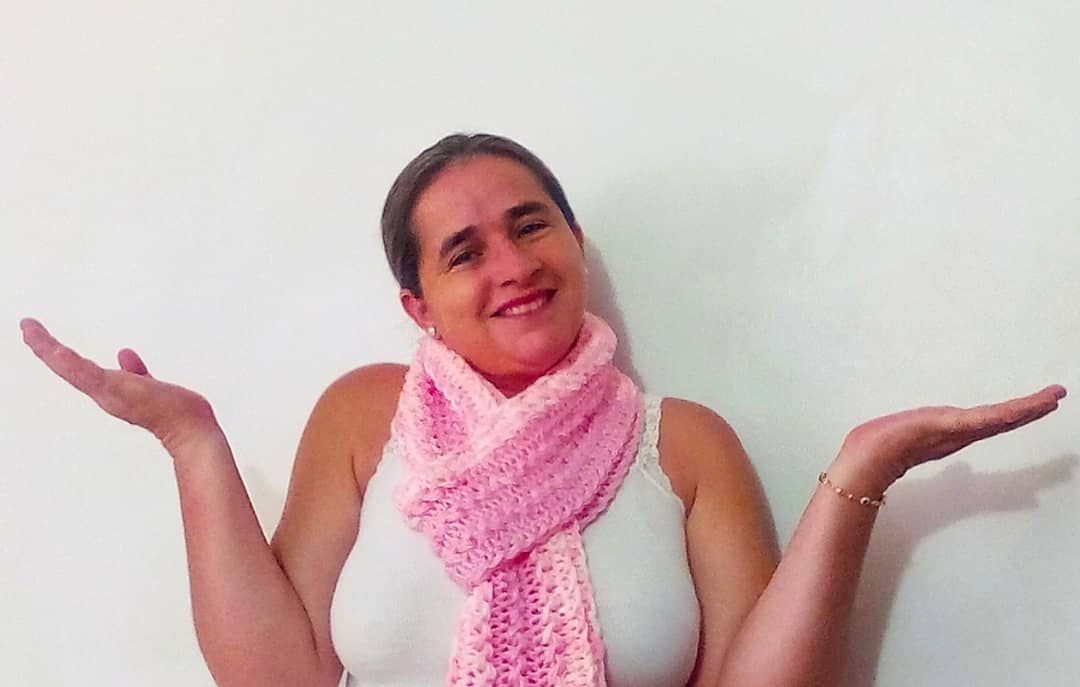 There is only the present, the past no longer exists and the future is forgotten in our daily lives. There are many people who live tied to the past, there are many people who live anchored in yesterday's situations and that is why they cannot be happy. Today I would like to invite you to focus on your present, to focus on your today, to work to make this day the best of you, as a human being, with love, with tenderness, with respect, with firmness. It is important that you focus on what you can do. Stop living in yesterday through memories that torment you and stop living in tomorrow through desires, irrational dreams; of course you have to have a healthy relationship with the past and a healthy relationship with the future, but always from the present. I look back to learn, to be grateful and I also look forward with dreams and illusions that really challenge me, challenge me and make me give the best of me in each of the situations I live.
Today I would like to refer to that experience of living in the past. Many of you are not happy because you cannot forget yesterday, because you cannot forget the loss of a loved one who died. Because you cannot forget the breakup of a love relationship that unfortunately could not continue, because you cannot forget that extraordinary job you had and from which you were fired.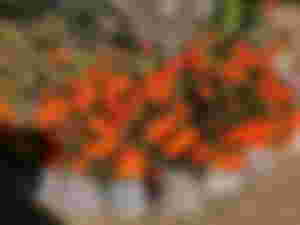 Yes, many of you live anchored to yesterday, perhaps! Many of you still feel guilty of experiences that you have already forgiven, of experiences that you have already confessed, many of you still feel that continuous, reiterative thought of having made a mistake, of not having acted intelligently. But it has already happened and we must break with those negative experiences and if we remember yesterday, it is to learn, not to let ourselves be imprisoned, we have much to do; today we have much to build, today as men, as women, as workers, as mothers, as children, and we should not be stuck in guilt, in resentment and failure, we must move forward and if you do it hand in hand with God I am sure you will do much better.
I propose some tips to face or break with yesterday:
Give thanks for everything I lived, give thanks for everything you lived yesterday, because all that somehow makes you who you are today and that is valuable, that is important.
To be thankful it is necessary to free yourself from guilt. Some people only know how to preach about sin and preach about all the guilt that people carry, forgetting that where sin abounded, grace abounded and where there was sin, there was also God's mercy and forgiveness.
It is necessary to find lessons and learnings from those experiences. Because those learnings make you grow, fill you with strength and fill you with desire. And then I will feel that I am happy, that I matured, because I learned not to trust foolishly, I learned to be firmer in my decisions and not to improvise and not to let myself be dragged by my impulses.
Yesterday's mistakes are our life teachers to act well in the present.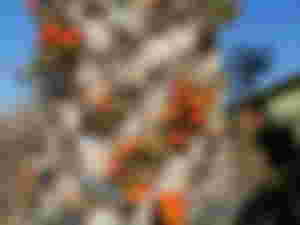 Finally, I invite you to take care of the present, of what you can really do today. I cannot live subdued, it is important that you take care of yourself, you are an intelligent person, strong, you are a valuable person, so focus on those things that you have something to do. Why be worried about what you cannot change, it has already happened and if you do that what you are looking for is to be anguished and generate a bad environment.
You also have to have a healthy relationship with the future. You have to have plans that are possible, that are within your reach.
Finally I say to you, do not stop looking for God, do not stop living spiritual experiences that teach you to open processes but also to close them. Ask the God of life to bless you and help you to move forward.
---
Sponsors of carolinacardoza
---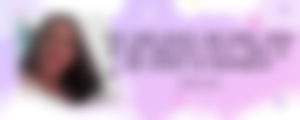 Translated with www.DeepL.com/Translator (free version)