Mom's birthday and the news that my son Israel is in good health.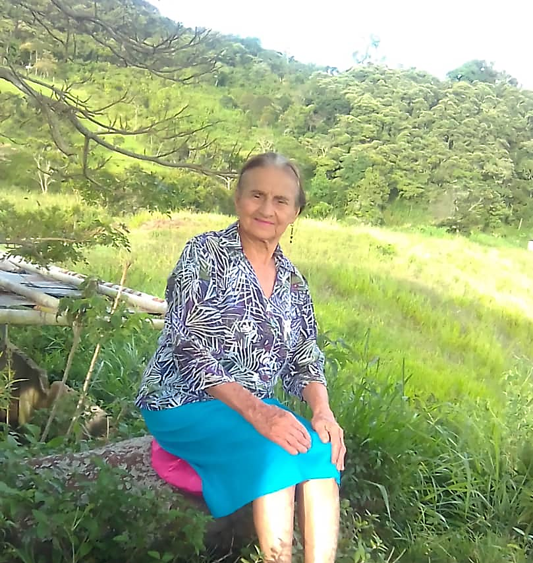 Hello dear friends of Read.cash.
Today I want to share with you two good news, the first one is about my mother's birthday.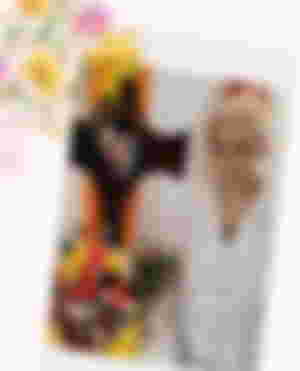 Today is a very special day, since it is the birthday of the person I love the most on this earth, the woman who gave me life, who loved me unconditionally and gave everything good to make me a good woman.
From my mother I learned many good things, she taught me to love God and that has been fundamental in my life, she gave me 11 wonderful, united, happy, honest siblings. With her example she always told us what to do.
Today you turn 87 years old is easy to say but how difficult it is, she and my father raised this large family that even despite the distances, we are always aware of each other.
Today I want to celebrate with you that my mother is with me that you have health and a lot of courage to brighten our lives with her presence.
Very early today we will bring flowers from our garden, she loves these details, We will also prepare a delicious cake and wait for the day to pass receiving messages from her friends, grandchildren and great grandchildren.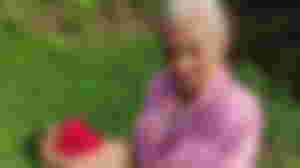 It has always been said that the first love is never forgotten, it is said that true love is the last and it is also said that there is no greater love than that of a mother. I consider that my mother represents very well these three concepts of love, because how would I talk about love if she had not taught it to me.
We came from a very humble home, maybe we lacked shoes, toys, sweets, but what we never lacked was that ingredient called LOVE.
Love letter to the best mother in the world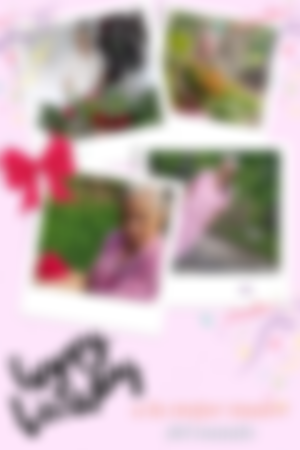 Mom I will never be able to finish thanking you for everything you have done for me, for everything you taught me to always be a better person, many times you scolded me but it was for my own good, because you wanted me to be the best version of you.
I know I am already a woman, mother, wife, but at every stage I always follow your example. From you I learned to share, to respect, to help others and to be happy with the little or much that we may have. You are definitely important in my life and that is why I love you with all my soul.
If you have your mother alive, enjoy her, take care of her, love her very much, hug her and let her know how much love you feel for her.
If my mother had not insisted on me, I would never have learned to do things right, I would never have studied, nor would I have had a career. Many times I was lazy to learn to sew, to learn to cook, but her voice was always there encouraging me.
Today I want to give her back a little of what she gave me. I know I will never get to give her everything I would like but the little or a lot will be given with love.
I also want to celebrate that my son Israel did well in his consultation with the cardiologist, this second piece of news gives me a lot of peace of mind because for those of you who are mothers you know that it is not easy to have a child with health problems.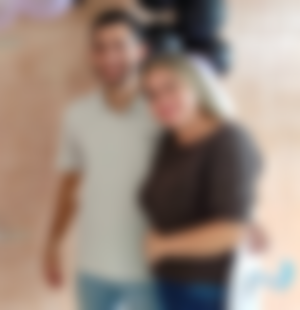 For those of you who know me, you know that I am in the process of operating on my son Israel's nose because he has difficulty breathing, in this process they sent him for several medical tests including an electrocardiogram that was analyzed by an internist, who observed an alteration in the normal parameters of heart rhythm.
Immediately the alarms went off and we lived a few days of concern. We are people of great faith and I immediately put this case in the hands of the Almighty. I knew that God would not abandon us and we looked for the best cardiologist in the area, our surprise was that the internist had made a mistake when reading the EKG, now we can celebrate and in turn continue with the relevant procedures for my son's operation to be carried out.
I really wanted to share this emotion that does not fit in my chest, they are all very good news and that must be said so that those who appreciate me rejoice and celebrate with me. I say see you soon friends and take care of yourselves.
---
---
Sponsors of carolinacardoza
---