A big hug to all my friends at Read.cash.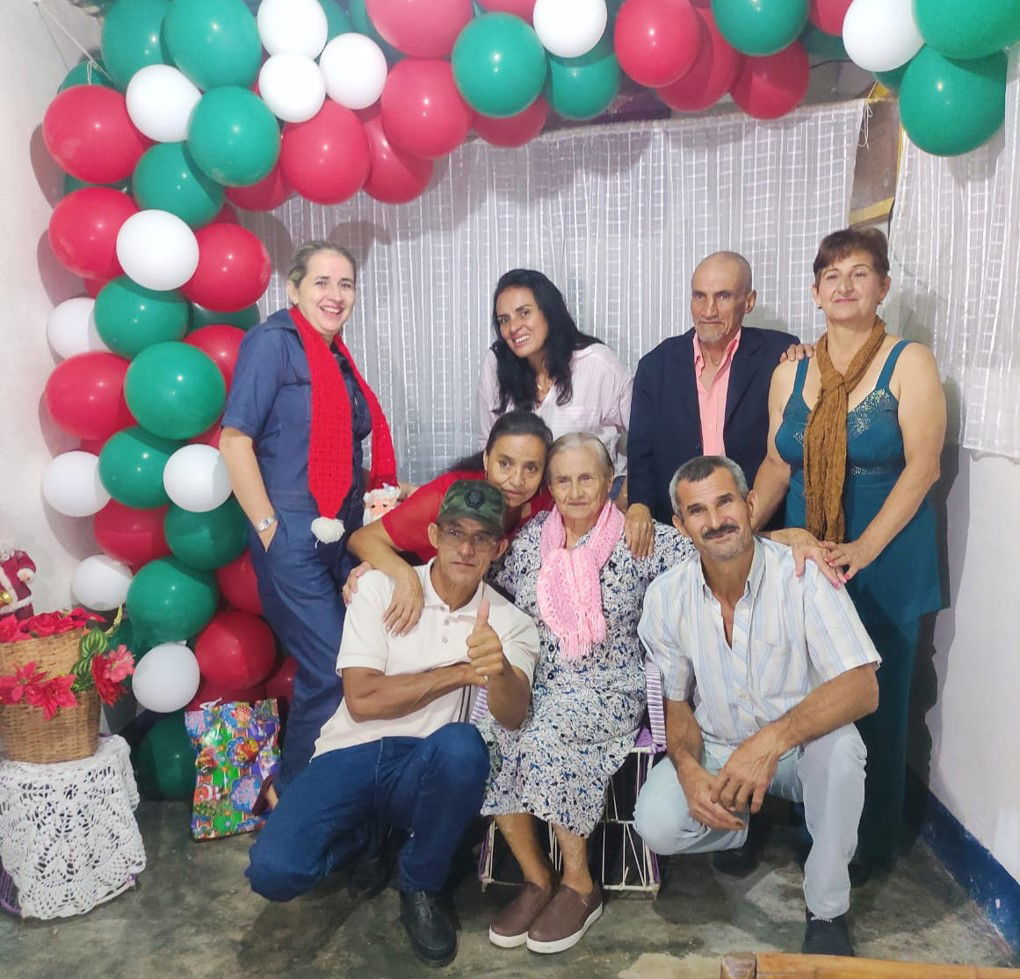 Warm greetings to all my friends at Read.cash.
Today I come back with recharged batteries after a long and well-deserved Christmas vacation.
I hope you are all feeling well and that you had as good a time as I did.
Today I am happy, grateful to God for having given me the opportunity to enjoy another year with my family and friends. This year I was able to travel again to the Andean land where I was born and raised.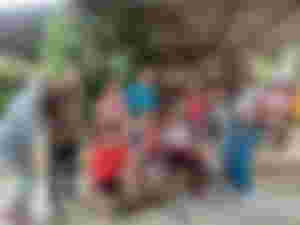 For those of you who don't know me, I am from Venezuela, from a countryside located in the state of Táchira. Most of my family is there and when December arrives we get together and celebrate almost every day. For us it is a pleasure to meet again and there is no reason to have a good time.
This year I was able to enjoy with more tranquility than other years, thanks to God my mother was in good health and that is something that gives us peace of mind. My brothers are doing well, they are harvesting tomatoes and paprika; my brother José dedicated himself more to the coffee plantation and after waiting so long this year he is finally reaping the fruits of his efforts, which by the way "is very good".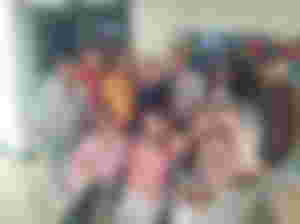 As you can see this year I can not complain, I could stay here telling you how wonderful this trip was for hours, so not to extend too much I will only tell you what I liked the most.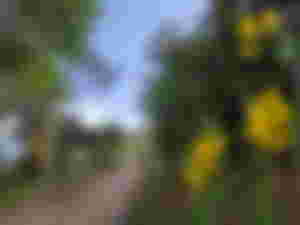 Our trip started on December 18th, before this there were many errands, shopping, Christmas arrangements and sharing with my friends and neighbors. Seeing the unity, affection and respect is a reason to celebrate and feel good.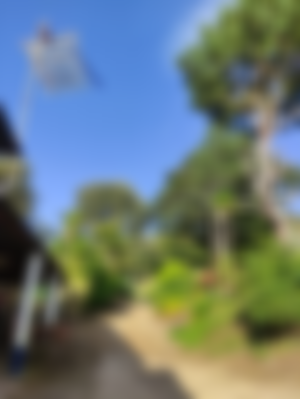 With my friends I had a coffee afternoon and then we moved on to something stronger. The next day it was the turn of my neighbors, we all organized a sancocho in the best Venezuelan style and enjoyed an afternoon playing, laughing and having a few drinks without letting the alcohol overtake us.
The trip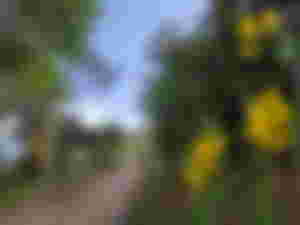 After many discussions and planning we decided to travel on Sunday 18th, the day the Qatar World Cup final would be played, although it was not easy to stop watching the final after a full month of watching electrifying matches, we realized that it was a good day because everyone would be paralyzed at home watching the events leading up to the event and therefore we would have the road free to reach our destination calmly; well until noon when everything was going as planned I happened to turn on the radio and guess what? The first thing I heard was Gooollllll! On the radio they were narrating the game and we had no choice but to celebrate after hearing that Argentina was winning the game.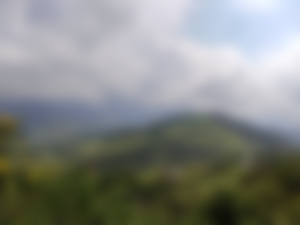 The desire was stronger than reason and any excuse to keep moving was easy to avoid, we went to the first restaurant we saw and there were several people who wanted to watch the game just like us. We stayed there watching the second half, the extra time and the penalties, Wow! It is incredible, you do not know the great emotion that you feel, for us it is a pride to know that the world cup was in our continent, on the other hand it was great to know that a player like Leonel Messi had finally successfully completed his entire career.
As you can see I am very passionate about this subject, I can only tell you that I jumped with joy, I hugged my children, I shouted with strangers, we shared comments, laughter, frustration, it is incredible what a sport can do.
After all this madness and a few cold beers, we continued on our way and arrived at my mother's house at about 7 pm, it really is a long trip but worth doing it to spend a few days of full joy.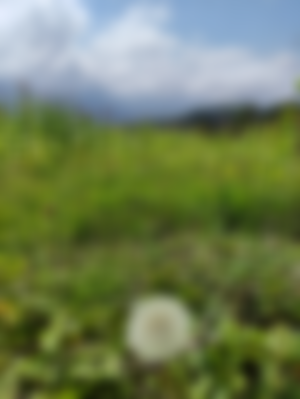 The first thing I did was to go see my mother, we hugged her and I gave her lots of kisses. That day my family had a delicious dinner for us and we stayed up late talking, taking pictures and sharing anecdotes that made us die of laughter.
For today I will tell you up to here, later I will show you more pictures and tell you about these wonderful lands created by God.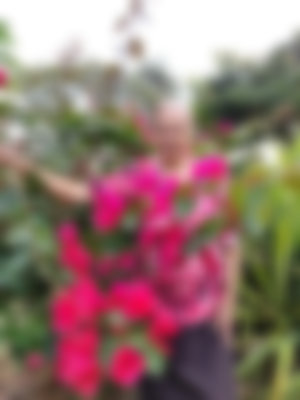 ---
---
Sponsors of carolinacardoza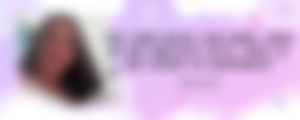 ---