Morning Diary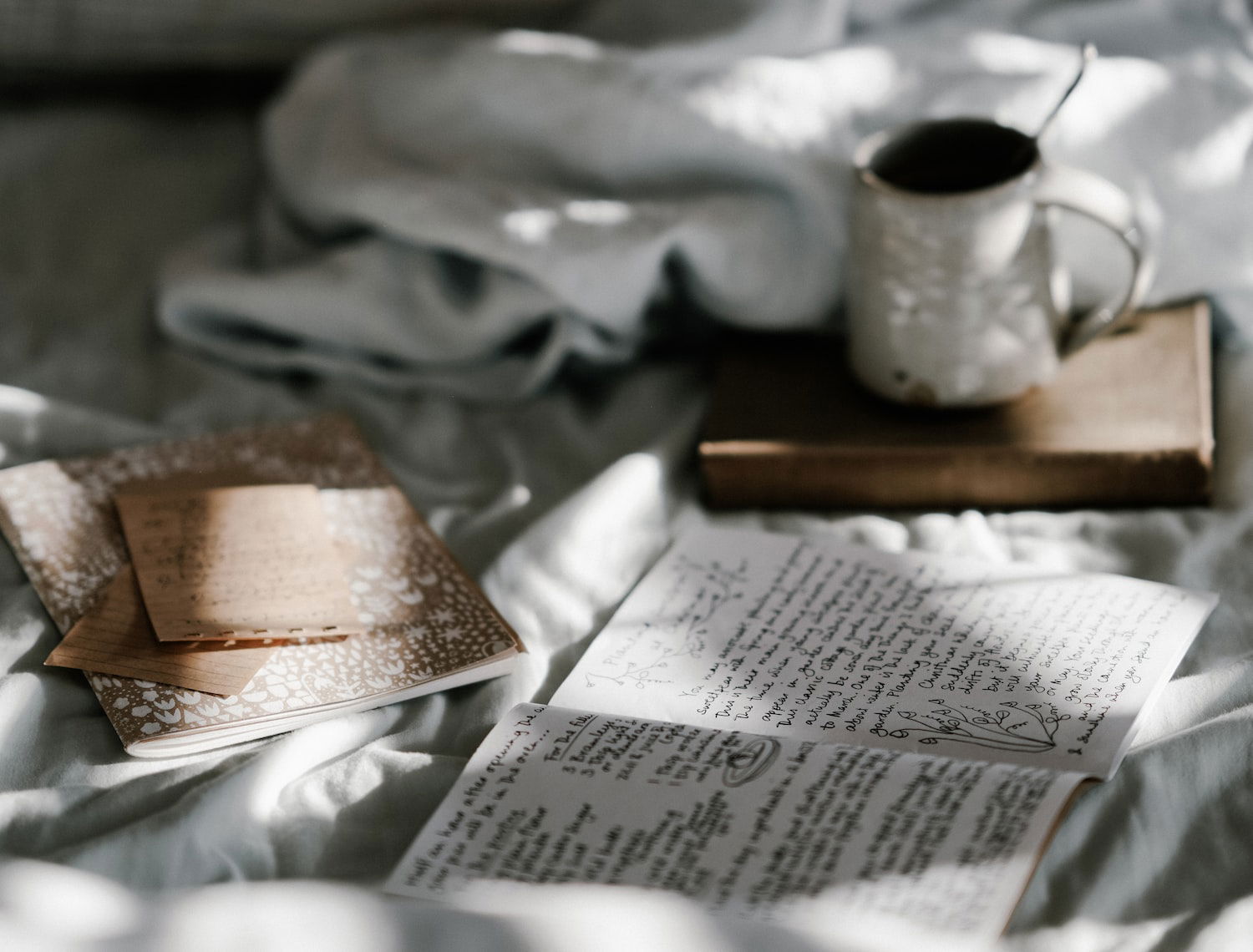 Let me greet you a good morning. My recent article affected my productivity and I can't blame anyone for that except for me who can't handle her mental health in a good way. It's just that, I let my self to be eaten by negativities so yeah, it's really hard to be positive when the environment is not like that.
Anyhow, I hope to be active here again for some reasons; 1. Is to earn some BCH that I can use to pay for the boarding house next semester, it is going be my last semester as a college student before graduating and my OJT is the most important part of my college life so I don't want to live in our house for the meantime, because I know to myself that I am emotionally sick, my mental health is not stable enough and staying on that environment we have in our home will surely affect my not just me but also my study.
If there is anything that I can do to stay in our home, I just really can't. Let me tell you why, I was a second year college that time when I almost failed my major subject and my scholarship. I cried so much when my professor gave me an NG mark or "No grade" It is equivalent to "4" meaning to say, there is only one chance for me to take the challenge making it "3" as the passing grade or received a final grade "5" which is I have to retake the subject. Same option if I will drop it. But I don't want to lose my scholarship so I took the chance and passed the remedial examination. Good thinh, I manage to fix my grade so I don't need to worry anymore. And the reason why I failed this subject is because of the environment I am living and it was a torture for my health. I love my family but my perspective in life, my goals that needs to be achieved, they can't even have a single clue about it. My mother named me as the rudest among her children. I can't blame her, I just want to say how I really feel about their parenting. It sucks and it almost kill me.
Oh well, she say I'm rude because I object if I think was wrong. I mean, no one is perfect, and I hate them for dictating me for how my future should be. Well in fact, the result of their greediness and ignorance led us to be poor when we have the option to be not.
My father loves my mother so do I. He let her do what she wants spend her money to her leisure, be arrogant and think that she's almighty.
Sorry for not listening to her advice, but I am old enough to know what's wrong and what's right. I become an independent person 7 years ago. I am the one who push myself to be well educated. Yep, I still have respect for her, it's just that, I don't wany her to control my life and tell me everyday that I am just her child so I need to follow her even the wrongdoings. Not all parents are like that and I know it. I am just lucky to be born as her child. If I will have reincarnation, I just want to be a cat in my next life.
Ooops, Did I just confessed? My bad. If their parents can't respect their child, I still have to respect them in a way that I can and be grateful because without them, I am not here. But not because they gave life to me, they can do whatever they want.
Oh well that's a long story to share what really happened and I don't want to remember it again.
Back to the main topic why I wanted to be active here again because 1. For the boarding house 2. For my laptop table, My sister bought a laptop table for me 2 years ago but it's already broken and it's too small to put my things. I saw an adjustable table and easy to install online so I will be needing money to buy it. 3. To have an interaction with you all again, And last but not the least, I want to accumulate more BCH and save it for the future rise of cryptocurrency hihi. The chart is so unpredictable and it will gonna be bad if I don't stock some on my bag.
So, that's my morning rants, it's okay to unsubcribe, better to communicate with me rather. I just hope for the good things to come, my parents to understand me and respect my decisions in life as I respect them as my parents.
Author's Note:
Article #145 (October 11, 2022)
Thank you for sincerely reading my articles, I appreciate all your comments, upvotes, tips, and subscriptions of yours. If you want to connect with me, you can always visit my account below :)
If you have a topic in mind and request to write about it, kindly drop it in my comment section! See you on my next blog :)
Noise.cash |Noise.app|Peakd |Twitter | Torum | Reddit | PublishOx | medium|