Little Hideouts
Everyone needs a place where we can spend our time alone; a spot where the world grows quiet enough for our souls to speak. Where there are crowds of trees, or a bright sky to look at, a sacred place just for ourselves.
A place where sometimes we realize how tiny our problems are. We need some time in a beautiful place to clean our heads too and for my blog today, I want to share my little hideouts if I am not in my room. My room is my favorite place but when I go outside, there are some spots where I can enjoy the view to relax and ease my mind whenever I am not feeling better. It is a place that knows my problems and achievements.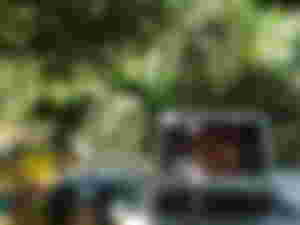 This is a place that can reach our internet so most of the time, this is the place I go whenever I have some schoolwork to finish or just scrolling on my social media accounts if my room is messy or my siblings are so noisy that my ears can't handle the situation anymore. I took this picture before when I am taking my examination. At that time, my parents are arguing, and that is the reason why I can't study inside our house. This place became my comfort zone and it's just so refreshing here.
Water pump mini house and pool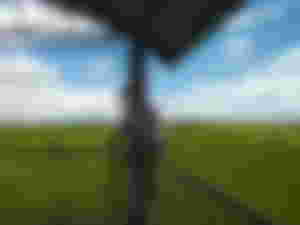 This place is the house of the water pump and it also has a mini private pool where you can enjoy the view of a farm. The Wi-Fi connection in our house can't reach this place so if you want to use the internet, you should use your mobile data instead. Don't you worry because the signal here is very strong, the smell of the dancing grains and the clouds are just so beautiful to watch, don't you think? Don't mind that photo bomber, that is my brother anyway.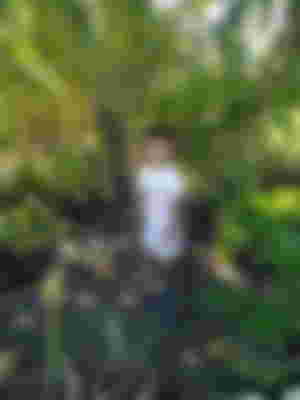 The little boy is my youngest brother, his name is Anton. Actually, this place improved a lot and the positions of the plants are not like that anymore I just forgot to take a picture of the latest arrangement. Anyways, this place became my favorite spots where many fruits are located near here such as banana, duhat, cashew and mango, and most importantly, the Wi-Fi connection haha. After my muni-muni in life, after eating those sweet and sour fruits, I will go here to watch an anime series or bring my book here to read.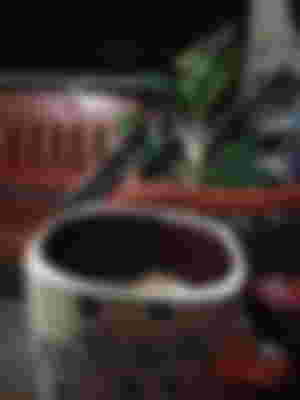 I will go here at night while my family is watching Television or they are already sleeping. I go here to take a glimpse of how beautiful the moon and the stars are. Sometimes, it is a place that heard my cry so many times.
These are some places where mostly I enjoy my time alone. Since I can't go and travel because of the pandemic, I got myself little hideouts.
How about you guys, do you have your little hideouts too? I will be glad to read it as well if you want to share in my comment section :)
Author's Note:
Article #139 (June 27, 2022)
Thank you for sincerely reading my articles, I appreciate all the comments, upvotes, tips, and subscriptions of yours. If you want to connect with me, you can always visit my account below :)
If you have a topic in mind and request to write about it, kindly drop it in my comment section! See you on my next blog :)
Noise.cash | Twitter | Torum | Reddit | PublishOx | medium| Facebook| memo.cash | Telegram|
My Communities