Happy Five months of writing with all of you.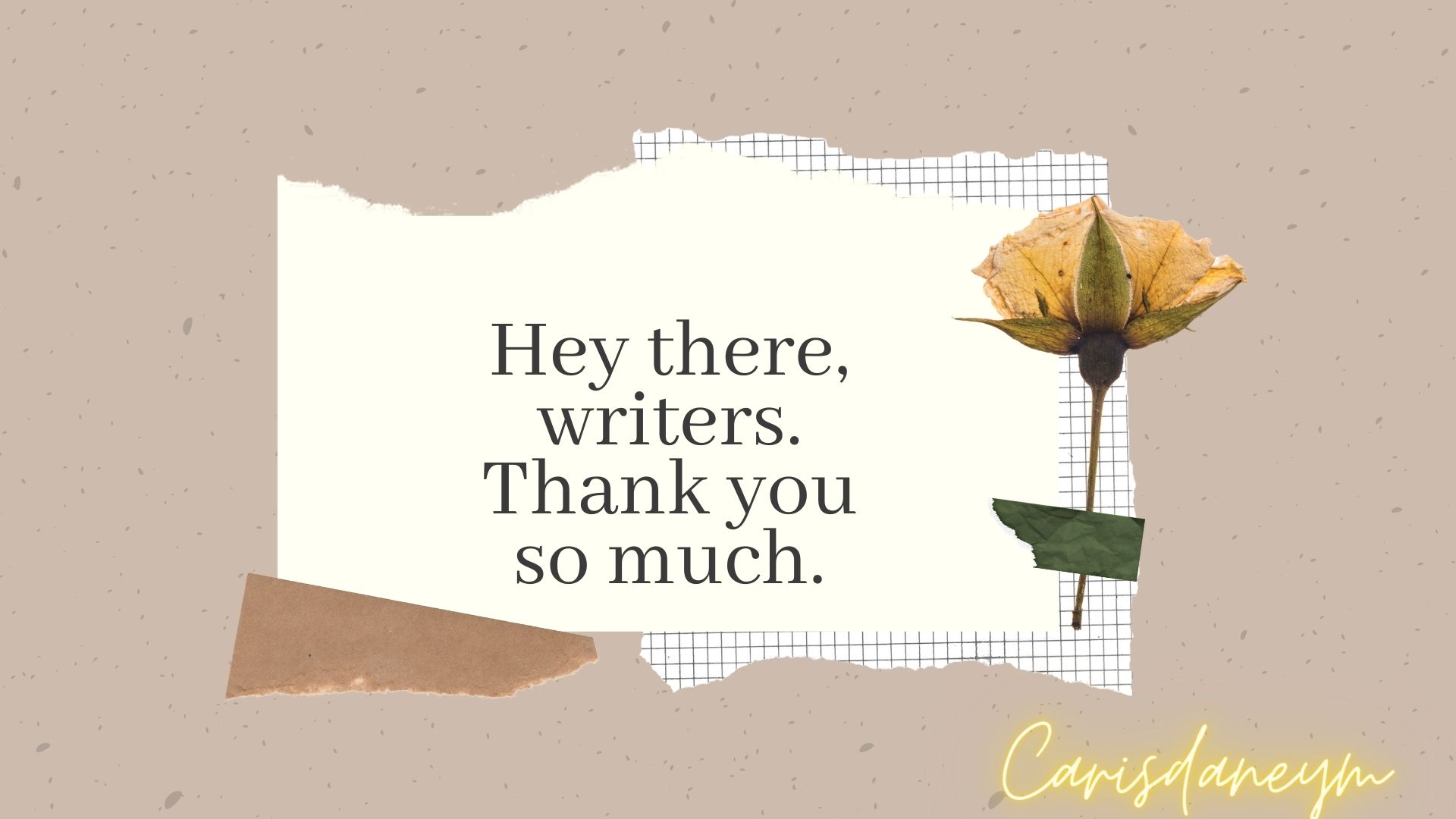 ---
June 03, 2021
This is one of the most awaiting day for the reason that I will be celebrating my Five-month stays on read.cash! Yay!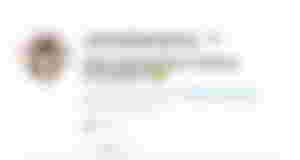 The badge that I get in my first month and look how I managed to keep it safe there until now. I do believe that sharing your blessings even if it's small or big, the most important thing is when you share something of what you received and you make them inspired and motivated that's a priceless one!. I never really thought that I will come this far. Imagine how I left read.cash last year to focus more on my work and studies. The comeback is so unexpected. It's just my willingness to write, my eagerness to learn more and of course, how bitcoin cash helped me with so many things this year. The new beginning made me realize a lot of things and how my ups and downs made me strong. I feel demotivated sometimes, the procrastination is always there too but whenever someone boosts me up, especially myself. The energy will go back for sure. Just a little some air to breathe and the old self will be back for sure.
How can I show my deepest appreciation? I am just so happy that I've come this far. Thank you everyone for all the motivation and inspiration. I love you all!
I got this screenshot from ate mj's article when they chose me as part of the club1BCH together with my ate meyzee💜
And I hope I was able to inspire some.
---
Let me share some users who mentioned me in their articles and give some appreciation 🌼🌼🌼
He's a goody buddy and a bully sometimes. We are competing who have the most miserable life but we just laugh about it. We understand each other, situations are somewhat similar but still, we motivated each other. By the way, I am his idol because he also wanna be a mushroom haha. In his statement (image below) we go through ups and downs, there is also misunderstanding but we manage to make our friendship stronger. Especially the moment when we team up when someone needed our help. We are so happy that time because we are able to help someone to pay for her parent's medication and bills that she needed to pay. Three of us doesn't even know each other in person but the willingness to help and the sincerity in her heart. We made it possible.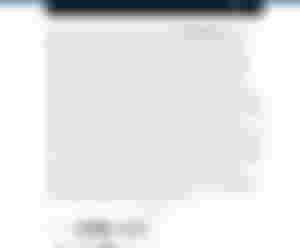 I smiled a bit about his statement here, but let me correct something.
"She also told me that read.cash is not made to earn money but to gain friends and improve skills in writing."
Hey you, my dear friend. First of all, I am here for extra income😬 ahh let me rephrase your statement. I told you that you must remember these things: Do not rely on read.cash as a replacement for your permanent job. read.cash can help us to earn and learn like how we improve our writing and reading skills and the most valuable thing is we met lots of amazing and talented people here. Isn't amazing? Because of this platform, I have met a friend who is a crypto enthusiast, an engineer, a published author, IT personnel, photographers, teachers, freelancers, nurse, doctor, veterinarian, artists, genius kiddos, wonderful mom and dad and a new family. Deym they are incredibly awesome! And look how this cutie mushroom shows her charms to them. A frustrated student like me had a chance to have some chit-chat with those amazing persons.
---
Hey there, kli4rd. I remember him when he commented on my friend's article and I got to know that he is also a president of their class like my friend immaryandmerry. He's awesome for me and so humorous 😬😌
Kli4rd helped me realize one thing. He's so deym attractive on his fleet xd🤣 (follow him on Twitter and find his TikTok account haha) I saved your picture girl🤭😌
Anyways, I always throw my rants at him and he always gives his insight about it. Thank you for being here with me lels more chikahan come😝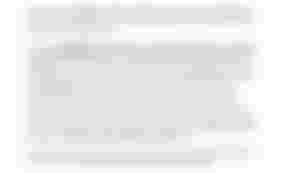 Ahh, I posted his BCH infographic in my social media accounts and helps me to onboard more users💜🌼 thanks for the help kli4rd.
---
No more drama for this one😌 she already knows all of my dramas and all I know is her rants whenever some students, profs, and councils interrogate her as a bridge between students and profs🤣
I know how frustrated you are but I admire your dedication as a leader, as a student, as auntie for your naughty nephews and niece and a very understanding friend of mine. You are always here with me, I am so lucky to have you, thank you for always bullying me in front of many people, thank you for all of your epic shots of my face but all I did is to irritate you as always😌 I can be a bubble gum that can stick to you forever haha. More years of friendship to us💜💜💜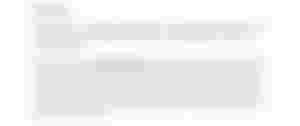 Girl, you don't have to apologize, I am so happy that you always cheer me up and you even supported me here with no doubts. You didn't say that I am a scammers😌 congratulations 🎉 haha. Let's spread our epic pictures here on this platform.
---
My one and only @Maestro02
I do not know if I already introduce him to all of you but he is my talented, kind, sweet and very understanding nephew. Don't be confused coz we only have 2 years gap of our age haha. It's funny because of this platform, we got to share some secrets (yah know what am trying to say here my dear nephew haha)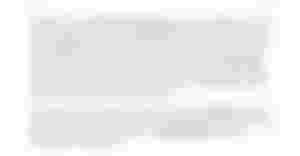 Let me tell you how proud your tita for you, you actually managed to make your image without my help, you are incredibly awesome and talented. You have the talent, brain and looks. ( I know, you have lots of die-hard fan in your school 😌🌼) manang mana kay tita hayss🤣🤣🤣
Enjoy writing here, pamanks more achievements to unlock!
---
Deym, deym, deym. Senpai, I am so proud of youuuuu!!! Yah know how supportive I am for you and look! You're a promoter now! You also earned and learned a lot too. For sure, he can't make a reply here. He's busy with his work and with his studies for now but lemme say how thankful I am coz you also help me a lot to discover something new and encouraged me to go out in my comfort zone.💜🌼 More cheers for us! (Pahingi ako waifu hahhaha)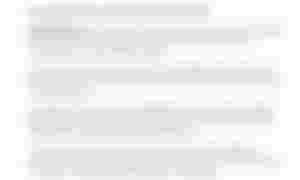 This one is so funny because he is so damn impatient 😬 I wanna smack his head for creating an account again and again but I can tell that he made the right decision haha. So silly of you! Take care of yourself always. Mag reply kana din manghihingi akong rare waifu😬
---
Oh, c'mon Sydney haha. Come back here, I still remember your words and even took a snapshot as evidence. Remember the time when I was your cuterewarder? I know you'll be back soon. I am rooting for you.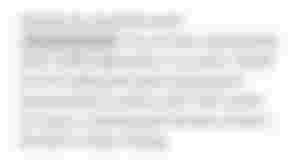 ---
Ah hahaha the talkative one😆 I really don't know how I manage to motivate him but he's just like that. He has lots to share every day and he even shared his TOR with me🤣 silly boi (edi ikaw na mataas grades)

Just keep writing my dear friend. I feel ashamed coz after I told him to keep on writing, I became inactive for days and he published lots of articles than me😆😬
---
Hey there, samii. Congratulations 🎉 I know how the bot worry you so much before when he is not visiting your article 🤣 hmm therandomrewarder will always be a random rewarder and look, rusty loves you now and you even bought a laptop and phone using your BCH!!! cari is so happy for youu.
---
Hey there, mate! My favorite reader of all time. Thank you for always appreciating my works and thank you for sharing it to everyone. You are so awesome!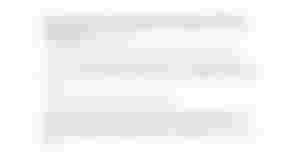 ---
Haha nice to meet a project maker like you. You are so humble and nice, very patient in teaching me some basics. I really do enjoy it when you talk about you being an encoder and such. Still remember that I met you because of your silly and fun bot on telegram! EstellaRobot is the best bot I encountered.

Thank you for the encouragement, I will surely make my 1BCH GOAL possible!🌿
---
The busiest girl in town. I miss you ate! Still waiting for your comeback.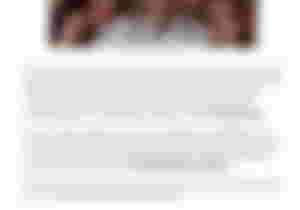 Thank you for all the mentions and sorry for not replying to you sometimes, this cutie and lazy carisdeym are still reading your articles in a silent way😌☕
And for all the users who are a member of our @Noiseristificationism. Thank you!
This is enough for today. Thank you for all the nicest words. I became cuter because of that.
Author's note:
Thank you for reading, God bless!