Habits tracking: My bullet journal entry.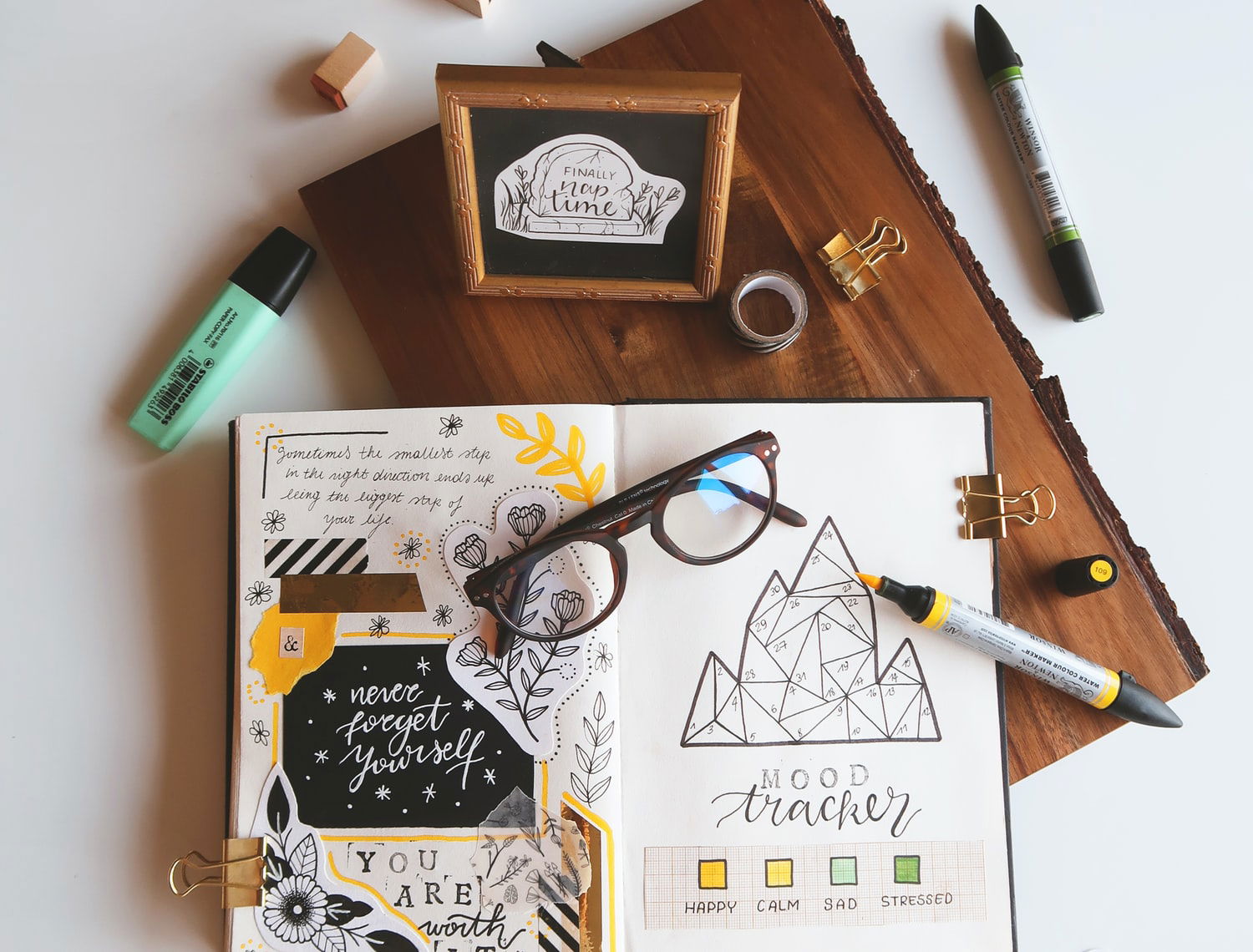 Hello, everyone!
If you are new to my humble abode, this is carisdaneym a lazy blogger, and a lot of stuff happening to my not-so-boring life. Started to write an article here year 2020 and am still active to post some random stories of my life, and my experiences to enhance my creativity and improve my writing skills.
Finally, I had time to spare and publish an article today and since the semester ended, maybe I can go back to my daily routine where publishing an article here and posting something on my noise.cash is possible. I miss everyone here and maybe another opportunity to accumulate more bitcoincash :)
Anyways, enough with that. I decided to write something about my bullet journal, who else is also making bujo here? just something to keep me on track and be motivated when things are getting rough for me. I will share my daily tasks, My self-care routine, financial tracking and of course my personal development.
Fix my bed

A cup of coffee

Eat 3x a day

Wash the dishes

random chores
Usually, when we wake up in the morning, we tend to fix our bed even if we are still half-asleep. It's just something that your body used to do if you practice doing it everyday. As a coffee lover, coffee is a must for me every morning and evening and I feel empty if I skipped a day without it. Most importantly, the household chores that I am assigned which is to wash the dishes from morning to evening, clean the dining table, and prepare food for our dogs. Some of the random chores I do every other day are mopping the floor or cooking something I love to eat.
Eat vegetables at least once a day

Stay hydrated

Monitor my menstruation cycle

A little bit of workout to burn some calories haha

Visit a relaxing or peaceful environment.

Practice crocheting

Music time

Movie time

My phone time should be less than 8 hours a day and always provide 20 mins break to avoid headaches.
Though eating unhealthy snacks cannot be avoided when we got tempted, it is still important to prioritize our health both physically and mentally. I may not be a fan of body workouts but I do want to burn some calories. Also, doing something that makes us happy is also important to our health. In my case, I love to go to a place where I can be alone and enjoy my time without thinking too much to lift the heaviness I feel inside. Rest is something we really need always.
Ensure my budget for a month

Add on my savings

Bills to pay and paid bills

No spend days

Visit and track my crypto earnings from trading, investing, and blogging.
I am already in the part of my life where Adulting 101 is waving at me. I may be independent if we talk about my financial needs at school or even my personal needs since I was 15, I am at the point of my life where I've been dividing my budget for our internet bills, grocery, essentials and the things I need to make money out of it. It just became a habit of mine because whenever I think of my future, I cannot even see it so I am just preparing myself for whatever the outcome will be and trying to survive.
Visualization

Journaling and affirmations

Try something new and test my capabilities.

Write a quote of the day

Show gratitude towards my small accomplishments

Show kindness to strangers

Be more open to my family
Our personality is very fragile I think, different personality makes us unique from everyone and this can be the reference when people are trying to describe us. I am in a phase of my life where I think personal development matters that much and why need it to have a better life in this world full of challenges to conquer. There is a saying that we grow through what we go through and we have to appreciate where we are. Walking on a long path to learn and grow. Remember, you can't see a full moon every night.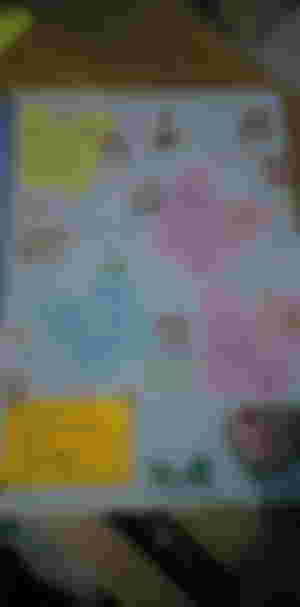 Author's Note:
Article #134 (June 21, 2022)
Thank you for sincerely reading my articles, I appreciate all the comments, upvotes, tips, and subscriptions of yours. If you want to connect with me, you can always visit my account below :)
If you have a topic in mind and request to write about it, kindly drop it in my comment section! See you on my next blog :)
Noise.cash | Twitter | Torum | Reddit | PublishOx | medium| Facebook| memo.cash | Telegram|
My Communities