MLBB Tank Tips Part 2: How to be the Best Tank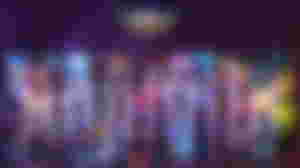 Hey there! I have not played a lot of Mobile Legends recently because of school-related works then all of a sudden, I realized that I wrote an article about tips on how to be the best tank in the game a week ago and it's about time I write the second part of it. You can check part one using this link.
Are you still experiencing getting punched by 5 people at the same time?  Or have you saved another life but cost you again your own life for the nth time? If yes, then I welcome you again to the world of tank players.
My IGN is K a i z e, a tank main from Level Zero Int. squad, a former mythical glory player, and here are more tips on how I achieved such feat by playing the most underrated role, tank.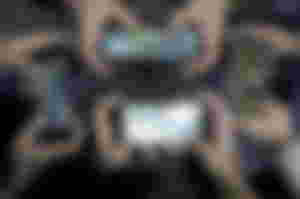 Based on experience, it is not that easy for a tank to carry a team especially in solo queue. You either end up having teammates that have their own worlds or those who join in team fights but do not synergize well with your sets.
These situations usually happen when you're playing solo, however, if you play with your friends or with those you synergize well with, playing the game feels so much better and usually results to more wins. Tank players act as meatshields and supports for their team that's why teamwork and cooperation is essential for them to carry out their role.
I must point out that this is not applicable to all situations. I'm not saying that when you play with your friends, you are guaranteed to win. There are still a lot of tank mains out there who play solo queues but still play well or still synergize well with their random teammates.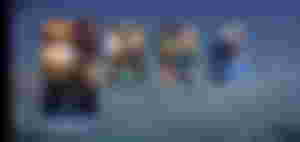 The practice mode feature is really an underrated feature of the game and it is often ignored. I can assure you that it is much more useful than you think it is.
Using this feature, you can create and discover new combos, and it is a great tool for you to polish your skills not just as a tank player but as a player in general. This tool allows you to be more familiarized with the map including choke points and blind spots which are vital information when it comes to making sets for your team.
We never know, maybe you'll be able to make a play or a new combo in the practice mode and show it in a real match. A never-before-seen play will make you opponent's jaw drop.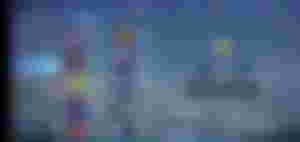 Learning more about the game including the consumables (potions) and equipment is important if you want to be the best tank. By knowing those items and equipment effects, you may know what items you should be prioritizing to counter your enemies and be one step ahead of them. Also knowing the recipe items of these equipment will save you a lot of time when browsing the shop.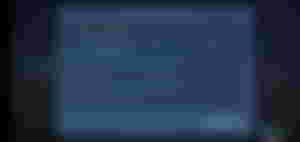 Again, knowledge is power even inside video games. Don't skip the patch notes because that will give you essential information on the different changes of the game including the heroes and items that were buffed, nerfed, or modified.
In addition, these changes also affect the META or the Most Effective Tactics Available that's why it is a need for you to know the contents of the patch notes.
Video games are primarily made for entertainment purposes so don't forget to have fun while playing Mobile Legends. When you're having fun, you can communicate better with your teammates, you'll have sharper instincts which help you decide quickly especially in tight situations.
Lastly, when you're having fun and you maintain a cool head, you're more likely to make amazing plays and sets.
Disclaimer: All this information is only based on my own opinions and experiences and may not be applicable to all players and to all situations.