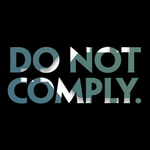 It's about time for another update on this!
I bet most of us got a little distracted with all the heated debate around the dev funding efforts.
I'm very happy that a number of language subtitles were added since the last update.
Filipino - thanks to @sjbuendia who translated & @GoatPharmer for review comments!

Italian - thanks to @WoodooProd and @sickpig for review!

Portuguese (Brazil) - thanks to @SofiaCBCH for translation and Claudio Gil for review!

Chinese (Traditional) - thanks to Cindy Wang for review!

Russian - thanks to Vladimir (not Putin :) for review!
The following further translations are done, but I am looking for reviewers!
If you can review, please leave feedback directly in the comment section underneath this post, or if you're on Memo, in the topic for Bitcoin Cash Register community translations . Thanks!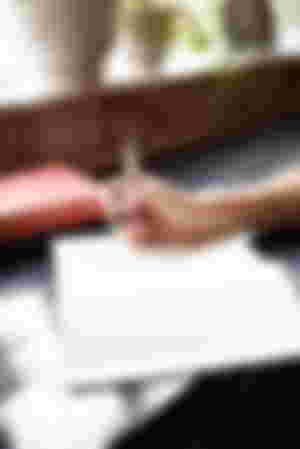 The following are going on (speeds may depend on the time the translators have available from their busy schedules - many are volunteer!!)
I always prefer to ask people already in the BCH community to translate. If you are a Bitcoin Cash user and a little bit familiar with the cryptocurrency, these subtitles are short and easy to translate. See the original post for English source and video link for context.
I am currently still looking for the following languages:
Turkish

Persian (Farsi)

Greek

Hindi (read.cash user @Jay offered)

Urdu

Slovakian

Dutch
If you can do a language not in the list, please leave a comment to ask! I need to check back with other people who may be doing some translations at the same time.
As always, thanks to those who have already helped or are in the process of helping with this work. Please join the "Translation campaigns" community here on read.cash if you want to receive news about this and other translation campaigns I or other community members might start here on read.cash.
I believe we all benefit by bringing the message of Bitcoin Cash, and its useful apps like the Bitcoin Cash Register, to more people all over the world.
Image credits:
---
If you would like to support this work of translating the video subs, feel free to tip, or even better, become a sponsor of btcfork here on read.cash. It's easy and painless, and you can sponsor even tiny recurring amounts like $0.01 / month !
(thanks to the magic of Bitcoin Cash)