Sold 325 LAW For 1 BCH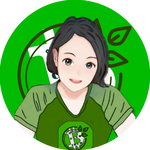 Six days ago, I published an article entitled Investing PUNKs Is One Of The Best Things I've Ever Done In SmartBCH, in which I shared how LawPunk could possibly cut off my losses in smartBCH by staking it and, in return, earning LAW. Well, guess what? LAW is on the move now!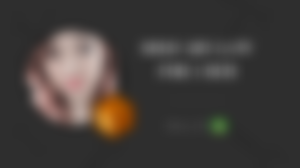 The last time I checked marketcap.cash, LAW was only $0.36. Now, at the time of writing, it goes up to $0.42. My 532.29 LAW is now worth 1.63 BCH from 1.34 BCH during the last check. I'm glad I didn't sell them right away. However, as much as I wanted to keep them, I'm also worried that I might make another wrong decision just like what had happened to my Pegaxy investment.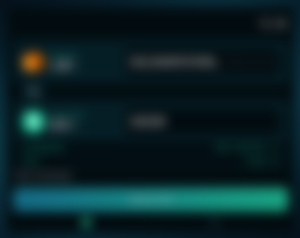 So now, instead of waiting for the price to reach $0.5 per LAW as my initial plan, I decided to sell 325 LAW to secure worth 1 BCH of profit. I also intend to send all my sBCH to my bitcoin.com wallet and leave a small portion of it for the gas fee. I'm just so happy that when it comes to gas fees, BCH is just so cheap that it doesn't hurt much to the wallet. So yeah, I finally did secure a profit from my smartBCH investment, which means that this is the second time I took a profit ever since.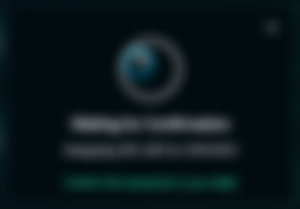 Also, moving forward, I'm going to keep securing my profit but only when it reaches 1 BCH as I don't want to spend the unnecessary gas fees. This plan is to make sure that I won't make another mistake again just like what I did in my Pegaxy investment. From now on, taking profits will be my top priority. I will take a profit whenever I can.
As of now, I only have 207.29 LAW in my Metamask + 3.645 LAW that I have not harvested yet, which is worth 0.64 BCH in total. Not bad, huh? I will hold my remaining LAW for now until it will be worth 1 BCH in the future, and then that's the time that I will have to sell them again.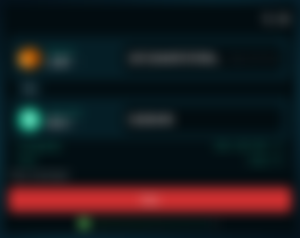 While waiting for the next profit-taking, I will just keep staking my PUNKs to earn more LAW for the future. LAW is the key to reviving my dying BCH portfolio.

I'm so happy that I am finally able to take my profit worth 1 BCH for the second time. Yes, a total of 2 BCH was already taken since then. The first time was when the price of AxieBCH went up in January. I had to take a profit and used that amount for my house. Awesome, huh?!
Next article, I'm going to share with you the status of my entire investment in smartBCH. Stay tuned!
---
Feel free to follow me on:
noise.cash | Publish0x | Ecency | LeoFinance | Torum | Twitter
---