So yesterday, I got to read some of the entries about this trending topic. I honestly have no idea who started this one, but it's good to learn something from the others. Of course, I don't want to miss the fun so here's my entry for the Never Have I Ever challenge.
If you haven't tried it yet and are interested to give it a go, check the Random Word Generator to get your random questions ready for you.

Ready? Here we go!

I have. Many times. This happens a lot to me whenever my family is in the mood to watch Korean movies as I don't like reading subtitles due to my poor eyesight, or something not my cup of tea. Instead of asking them to switch the movie to something else, I'd usually just walk out and let them enjoy their time.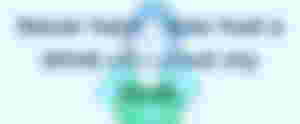 I have. Lol. It happens to me a lot. This is why I try not to laugh whenever the kids (nieces and nephews) or friends tease me or make fun of me because this is how it's going to end, drink coming out of my nose. And you know how uncomfy it feels, right?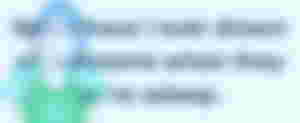 Never. I don't make fun of others when they're sleeping. Am I a boring person who doesn't know what fun is? No. But I just respect people on their beauty rest because I don't want to be bothered when I'm in that current state. So no, I have never drawn on someone when they were asleep.

I used to be a selfie queen before pimples invaded my not-so-baby-face. Just like the other fellow selfie queens, the duck face selfie was among them. Although I still take selfies once in a while, I don't do duck face anymore. I'm just too old for that style, and I'm more on a poker face selfie now. Lol.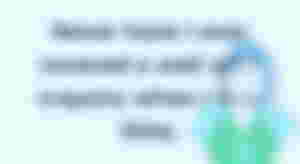 Who doesn't? I think we all have covered our walls before with crayons when we were little. That's how we show our artistic side to everyone. I remembered how I drew our walls with an entire map of our neighborhood or the model. Even my nieces and nephew would draw anything on the wall.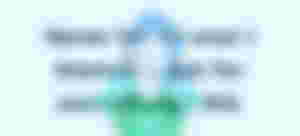 Never. When things didn't go well, I always blame either myself or the kids. Lol. For instance, one of the furbabies was able to sneak out. I would blame the kids for not securing the gate as I always reminded them to make sure that it was closed.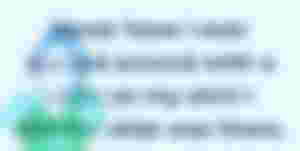 Not sure about this. I'm actually not really that clumsy when it comes to food so I don't think I ever got stained my shirt and walked around without even realizing it was there.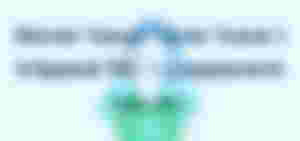 I have and always will to my nieces and nephews. I just make sudden tripping with them for no apparent reason. This is why the kids think I'm so childish. But what can I do, I just enjoy it. Lol.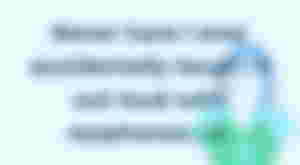 Oh, this happens to me a lot. When I was in Cebu, I used to wear earphones while watching video clips on Facebook. And whenever there was something funny, I couldn't help but laugh out loud without even realizing that I was using an earphone at the moment. Plus, I have the most annoying laugh so you can imagine how the other passengers react to hear me laugh out loud.

I have never ever tried faking my report card for my own sake. I'm quite an honest person so I don't fake things or lied about something serious. So no, never have I ever tried to fake my report card ever.

Whoever started this trend, thank you, because of you, we've got something to share in the community without stressing ourselves on what to share.
I hope we can have more of this just like the Writing Prompt of @JonicaBradley. If you like the idea, feel free to join this trend and tag anyone you like to participate.
---