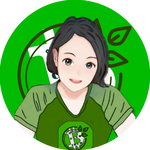 I just turned 7 months 3 days ago (March 6, 2020), and since I have new affiliates that need some encouragement, I will share some of the best highlights I've had on this platform.
If you've been a follower of my posts, you may want to skip this one because I don't want to bore you with my little progress. Nonetheless, if you still choose to read, then thank you so much.
Okay, no more wasting of time, and here are the best things I've had since day 1. Hopefully, this will encourage the newbies to keep going and never get discouraged after a few ignore moments by the bot. Let's begin!
In 7 months, I earned more than Php 29,281.00 or $601.25. As you all know, I have a spreadsheet that I'm using to monitor my earnings, PNL, and so on. And every time I transfer my BCH to my HODL wallet, I don't rely on the current conversion. I mean, if I transfer $10 to my HODL wallet, I would update my spreadsheet and type Php 48.00 instead of the current value, which is Php 48.70 (today).
This means that my earnings could be more than Php 30,000.00. It could be between Php 30,000 to Php 35,000. The thing is, aside from my HODL, I also share some of my BCH by upvoting some random articles. So far, since I received my diamond badge, I have tried to maintain it by upvoting more.
As mentioned above, I am a diamond badge holder, which means I am one of the Top Tippers on this platform. I may not earn huge like others but that didn't stop me from sharing some of my BCH to other users.
Since I got my badge a few months ago, I couldn't stop myself but to upvote and upvote to random users. I used to upvote $0.01 per article then I leveled up to $0.05, and then recently, I go $0.10. Well, that depends on the article, though.
I also upvote more up to $1, but then again, that all depends on what article are you trying to showcase here, as well as the amount of BCH I have in my wallet. LOL. So at this time of writing, for the last 30 days, I have upvoted $27.10, which ranks me at #31.


Yeah, so proud to have been sponsored by these awesome people here. If you don't know them yet, then allow me to introduce to you my sponsors from top to bottom: @lucas, @PVMihalache, @Cryptonators, @Snezana28, @flipfx, and @bm8ter.
Thank you for still sponsoring me. I hope I can still see your names here for the next coming months.
Not a big earner here, but I am still proud to inform you that I have sponsored quite a lot too. Here is the full list of them: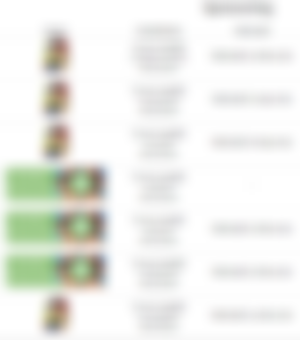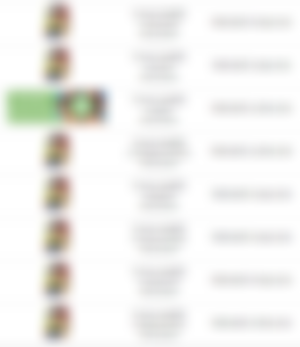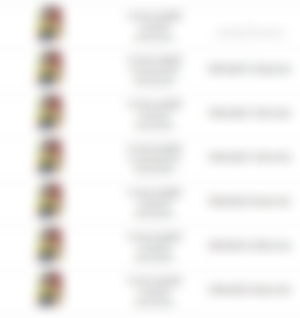 I know the amount isn't that huge but the reason behind is that I don't earn a lot. Yes, there were days when the bot is so generous to me, but other times, he doesn't like me. I also chose to have that amount so I could afford to sponsor more.

Of course, how can I forget this unexpected blessing from Sir Marc De Mesel? A $100-upvote for this article alone is something you will never forget. Thanks to him, I am almost close to my next goal: 2BCH.

Of course, thanks to my other awesome friends for the huge support as well.

Thanks to these two awesome platforms, I have a total of $1,228.29 in the capital. As you can see in the BALANCE, it looks like I will only need $71.60 to be able to complete my next target, which is the 2BCH.
There's a little touch of cheating going on here, by the way. I mean, somehow, I invested my own money on this. Recently, a virtual friend's friend joined a Twitter Giveaway. Well, it was me who told him to join this giveaway, so he could also earn $50. He did and got the money.
Then he asked his sister to join the giveaway, and she, too, received $50. Since we already had the transaction when he got his $50, he sent his sister's money to my Binance account since he isn't verified yet. Unfortunately, there was some kind of bug that even if I had enough BCH in my wallet, I couldn't send it to my coinsph wallet.
I tried a lot of times, but there was no luck, so I sent him my money instead from my Gcash account. So it appears like I have invested $49 in my wallet. Yes, just $49 coz of the $1 fee from Bityard to Binance.
With this update, I've just realized that I am seeing progress for my road to $2000 in BCH before April ends. I know this seems impossible, but there's no harm in trying. If I fail on this, that's fine because I won't lose anything here.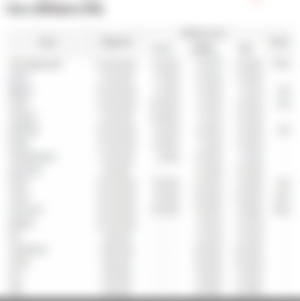 I'm also proud that I have 175 affiliates. Although it would have been great if half of them are active, still 37 active affiliates are better than none. These active ones are the reason that I am earning extra BCH every day.
That's why I encourage everyone to promote read.cash to your family and friends, but be sure that they are the kind of people who love to write or willing to take extra miles just to earn extra money.

I know 417 is not enough for a user who's been around here for 7 months, but I still am grateful to have these numbers here. Hope to see more affiliates, though.
---
I highly recommend this platform to anyone. If a 10-year-old user like @yumn can write a full-detailed article, which, by the way, is really impressive at her age, then I'm sure you all can do this, too.
You don't have to be a professional writer to come up with a decent article, you just have to be yourself. Write something from your heart, and you'll never go wrong with that.
---