Blessings In December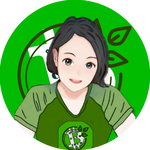 Rusty may have said his final words, but that didn't stop many of you to continue your journey here, which might change Simon's mind in the future. Unfortunately, as much as I wanted to be active here, my body could no longer up the energy due to working late from midnight to 9 AM.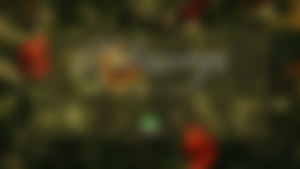 Well, luckily, I rested well last night and got up early before everyone, so I have a chance to share what's on my mind. If you are interested to know, feel free to continue.
Despite everything that happened this year, I am still grateful for the blessings received. I have quite a few. To be honest, I didn't expect to receive such, which makes it extra special. Here are a few:
My brother and I are like dogs and cats that always fight whenever there's a chance. So when he offered me the job, I was quite reluctant because I knew how it would usually end. However, due to the need for money and distractions, I decided to take it.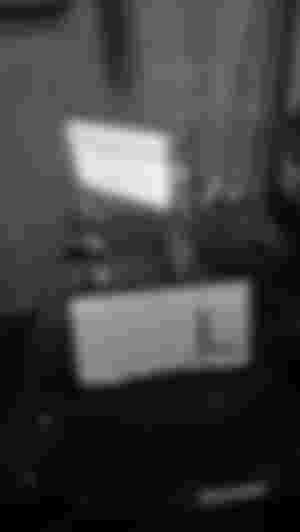 Working with him is never easy. My brother is bossy and wants me to do a lot for small pay. Despite that, I still went on because I badly want it. After a month, I received 12,050 PHP ($218) from him. It's not bad knowing I'm just only doing basic troubleshooting, closing tickets, and sending emails.
As some of you know, I received a Top Rated badge a few weeks ago. This badge has helped me get so much attention from clients. Since I accepted the Navaratri Wikipedia project, I got the badge upgraded from Uprising Talent to Top Rated, and started receiving many invitations. I am thankful for this because I didn't expect can have it this year.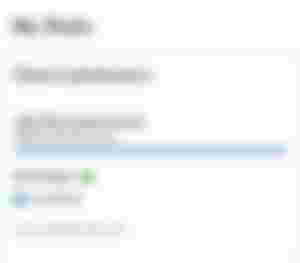 This might bore you having it read several times, but I couldn't just remove this from the list. Besides, the recent Wikipedia project was indeed a part of my December blessings.
First, I was able to showcase my skills to this client. Showed him that I was reliable and efficient by completing the task in less than 48 hours, even though I said I could do it in a week. The project also did give me the opportunity to earn $75 and a bonus of $25.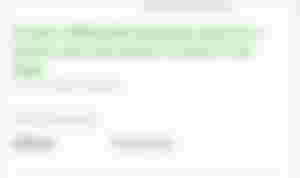 After eight days since I submitted it with tons of minor edits for the image, we finally made it and went officially live on Friday. I was so happy because that was the first time in my English Wikipedia history. As I have said, Tagalog, Italian, Portuguese, and even Russian Wikipedia were different and could be approved easily without having to undergo stress.
So when I saw a notification that our page had been reviewed, I knew it would be the make-it-or-break-it moment for me. Thankfully, we did it! Although I kind of knew it would be a success because the page was written in a neutral tone with enough references to back up the claim.
Another thing is, because of this success, I have a chance to get more projects from them in the future. I was told that many politicians in Albay would like to have their biography on Wikipedia, and Gabriel said that he would recommend me. So yeah, this Wikipedia project is one of the blessings.
Adworld Media is my first client for this account. I have been connected with them since February 3, 2020, and despite quitting 3x, my client chose to keep me for good.
On my first Christmas with them, there was no bonus, but they did send me my second via Gcash. This year, they sent me the bonus through my bank account. It's not much compared to last year, but it's better than nothing.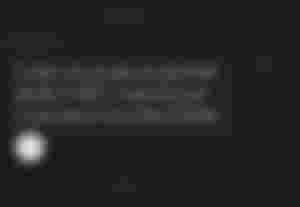 Upwork has made an early payout twice so far this month. The first one was on December 16 and then on the 23rd. So instead of waiting for this coming Wednesday, December 28, I got paid on the 23rd.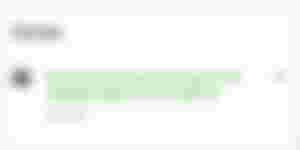 So it's good because I have the payments and bonus altogether.
Last week, my brother had no work from his new job. This is to give the employees an extra day off to spend with the family during this holiday. Since he was off, he offered to work my shift, so I could go home early. So last Friday, I decided to go home which gave me an extra day to spend with the family.
@Coolmidwestguy just recently had his Christmas giveaway for his "Ber Authors." This event was to urge the participants to write a Christmas-related article and do a writing competition/giveaway for their readers. The idea was to give the read writers the to still be active.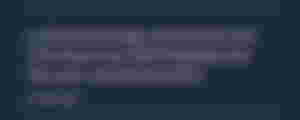 As one of the ber authors, I joined the event, even though I was almost late. To my surprise, I placed 3rd, along with @alicecalope. I didn't expect that I would place since I wasn't even satisfied with my entry. So when I saw my balance of +$10, I was overjoyed. I guess because this could be the last huge tip I would receive here.

Because of all these, I am now finally able to have my house painted. I can't wait to see it all done. As promised, I have a shade of green ready to be painted for my wall. I like green because aside from the fact that it is my favorite color, it is also the color of BCH and the dollar. Lol.
Super grateful that despite everything, I would still have a chance to end 2022 with a smile on my face and an excited heart for 2023. I hope all these blessings in December will give me a good start for 2023.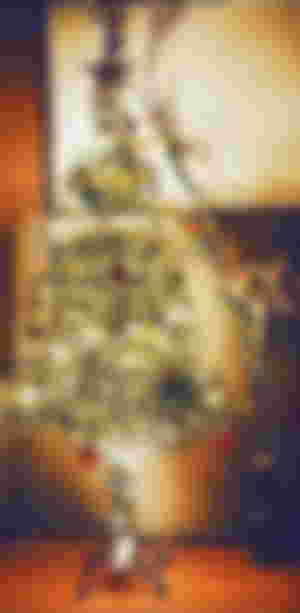 ---