Yakult Ice Cream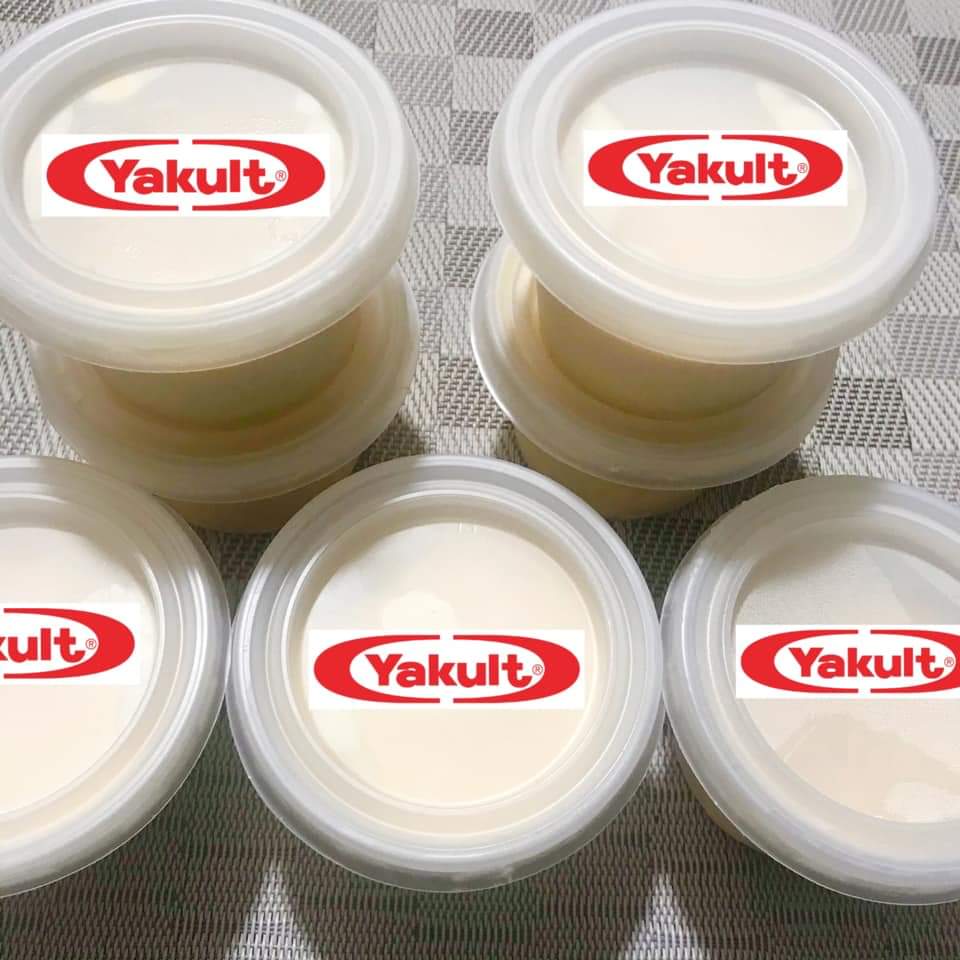 Are you craving for ice cream? Here is an easy recipe with only 2 ingredients!
Ingredients
1 410ml can of Kremdensada
2 pcs of Yakult
Procedure
Pour Angel's Kremdensada in a bowl. Beat using hand or electric mixer. Whisk until thick texture.

Then pour yakult, mix well.

Transfer in a clean container.

Freeze Overnight.
We only used 2 ingredients and both ingredients are very affordable. The ingredients are only around Php 80. The taste and quality of the ice cream is smooth and creamy. You should give it a try!
You can even make a business out of this. You can sell this for twenty pesos or even fifteen pesos will do.
It depends on you.