Today, read cash is one year old and as much as the read cash team have worked hard, I respect him for this great effort.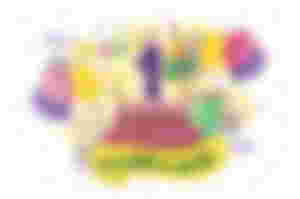 Read cash most important goal is to People use Bitcoin cash more and promote Bitcoin cash. But I think read cash will have to do a lot more work because there are so many publishing platforms in the market right now. Read cash needs millions of users and quality content creators right now. Many people come to read cash just to get some Bitcoin cash but on the contrary, there are also very good writers. We all saw when people started joining read cash, there was a lot of spamming, and read cash team worked very hard to control the spamming, but then the same thing comes to mind that people are using read cash to earn bitcoin cash, but they are not using bitcoin cash in their daily lives except for a few people.
On read cash , the Bitcoin cash community only liked ,upvote and support Bitcoin cash related articles/content and the other content writer was disappointed so read cash launched the first points system and when it was not successful due to spamming, he has now launched a great reward bot system which is working very well.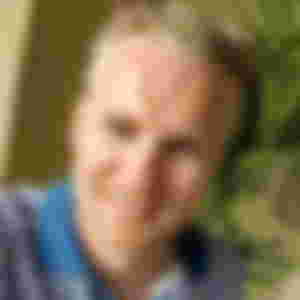 How can we all forget our brother Marc De Mesel ? It all happened because of his great support, But you all know how long Marc will continue to support this project with his own money. The best solution read cash team has come up with is to run this platform with advertising money and it buys Bitcoin cash with this money which I am sure will increase the value of Bitcoin cash a lot. Google's advertising revenue at the moment is 29 billion dollars. If Bitcoin cash gets a part of it, it will be a very big achievement. You may all be thinking that it is not so easy but this platform has a lot of power and I am sure that the time will come soon. The most important thing read cash needs to do at this time is to design a great website first and my request to @MarcDeMesel is that you support the read cash team to make a great Android and Apple application because 85% of the users are currently on mobile. VOICE social media platform that is running on the EOS blockchain spent 30 million dollar just to buy their domain, so I request from the bitcoin cash community that Give importance to read cash platform and support it as much as you can.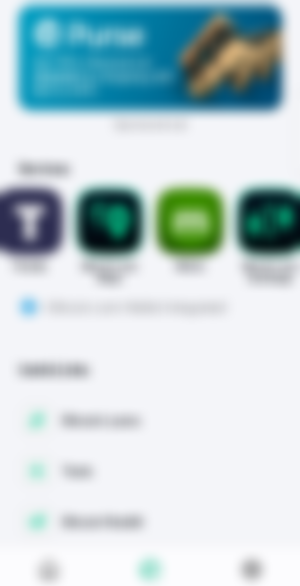 I request @RogerVer to promote read cash in Bitcoin. com wallet and most importantly to support read cash team.
My request to the read cash team is to give tasks to the users on the website and create a separate page for it, such as which user promoted Bitcoin cash in his town/country this week and taught people how to use it. Such users should be ranked monthly and those who have done good marketing online and on the ground should be rewarded with Bitcoin cash. Bitcoin cash needs very good marketing at the moment and read cash users can be used for this task.