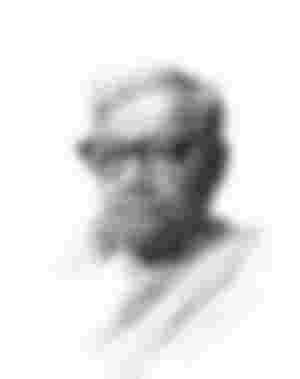 Jasim Uddin, a village poet, died on 14 March 1986 in Dhaka. He had a rich poetic life, a life which he built by combining the modern theory of civilization with the soil, folk life and culture of Bengal. The first spark of modernity that appeared in the poems, songs, paintings of Rabindranath's last life, and the innovative journey of modern poetry through the Panchpandavas under the influence of European thought. Poet Jasim Uddin was consciously separate and distinct from him.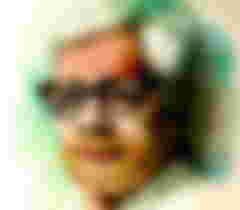 He observed the villages with a deeper feeling, reaching the heights where even the common man finds the daily hard work in the verses of the poem. Readers around the world also found this poet in their own right, as evidenced by the translation of his poems into many important languages. His first book of poetry, Rakhali (1926). Notable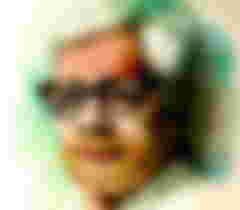 Besides writing songs himself, he has also collected many songs, including the philosophical Murshid and Bhavaya songs. In addition to poetry and song, he detailed himself in all branches of literature. Among the song books are Rangila Nayer Majhi (1935), Ganger Par (1974), Zari Gaan (198), Murshidi Gaan (198). Notable plays written by him include Padmapar (1950), Daughter of the Vedas (1951), Ogo Pushpadhanu (198). Novel, Boba Kahini (1984).
The poet was born on 1 January 1903 in the village of Tambulkhana in Faridpur district. Educated at Faridpur Welfare School. He later did BA and MA from Calcutta University. He has been working as a lecturer in Dhaka University for a long time. He was an officer in the Publicity Department of the Bengal Provincial Government and later in the East Pakistan Government, from where he ended his busy career.
He has received numerous awards, including the Ekushey Padak (198), the Independence Day Award (posthumously, 198).
According to his last wish, he was laid to rest at his grandmother's grave in Ambikapur village of Faridpur district. His grandmother seems to be one of the people he wrote about in the famous 'Grave' poem he wrote while in college. Jasim Uddin was inspired by him. In parallel with the modern, he wrote the painful bloodbath of the community