This is @aminul once again
Today I gonna share another interesting photography article. I think already you knew what I do now.
Always I got huge support for my random photos article. Not only random photos but also for all my photography articles I get support from many people. It's really inspired me a lot. So I feel the interest to continue these random photos articles.
I think all of you support me like before. It's inspired me all the time. So I can continue my work. I am also thankful to everyone who supports me all the time. Without your support I am nothing. Already I have shared Random photos 14 articles. It my 15th random photos article.
So let's enjoy today's random photos :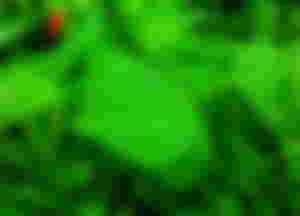 It's a wild trees Leaf I captured those photos yesterday. The raindrop makes these leaf more beautiful and attractive too. I think all of you like these green leaves. I also like it. So I feel interest to capture these photos.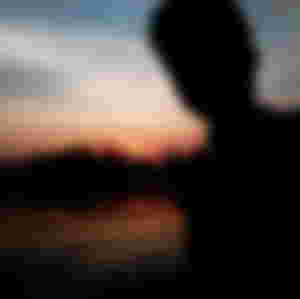 It's me 😂😂😂. I try to make another type of photography. I take a selfie with a sunset sky. You show me soo dark. Because it's ending time of the evening. Also, I focus on the sun so all focus has gone to the sun. I think these photos are really interesting. Am I right.? But the sunset sky is really beautiful.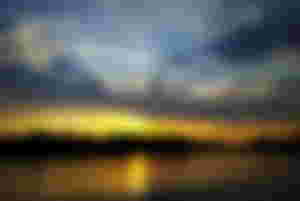 It's all of my best photos. Which I captured a long time ago. I took too many photos. But I have only some photos of this beautiful view of this sunset sky. I think all of you also love these beautiful photos. Always I try to capture photos beautifully. But I face some problems sometimes. Because I am o mobile photographer. So I cannot take good photos all the time. But always I try my best to capture good photos.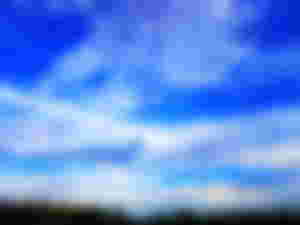 I miss this blue sky. Because last few days I cannot see this type of sky. It's only for rain all day the sky is covered with Clouds. So I cannot see this beautiful sky. I think this rainy day's gone a very short time and I able to see my favorite blue sky.
I think Everyone already knows that photography is my hobby. I love to capture photos all the time. It's also my passion too. Most of the photos are nature-related because I love nature and natural resources very much.
Photography is my hobby. So I love to do it all the time. When I show some beautiful and attractive natural objects I don't mistakes to capture those photos. And also I share those photos on @Read.Cash.
All these photos I captured using my smartphone. Because I haven't any digital camera like DSLR.
Device: Xiaomi redmi note 5 (ai)
Thank you, everyone, for reading my article.
No more now.
Stay home stay safe.
God bless you all.
Goodbye.