Saving for our next project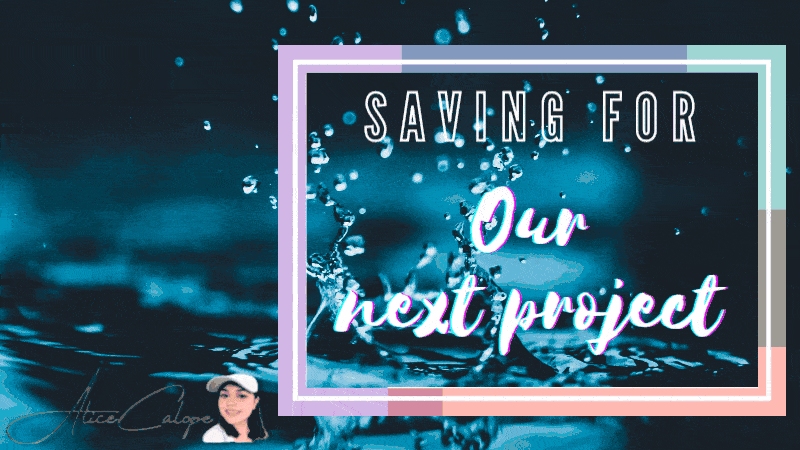 Blog:146-7th
Date :August 09,2022 
Time :4:29pm
It's been a week since we move in into our own house. It was quite challenging at first because we still didn't have an electricity and water supply.
Luckily, hubby got a job and had his salary for 6 days in advance so we use to purchase a wire that we can use for our temporary electricity. Since we can't still afford to buy the drop wire and other stuff needed for our electricity we just grab the chance to have the temporary electricity. We just connect at the house where we stayed before. Since no one stays there we will be the ones to pay the electric bill. Not only the electric bill but also the water bill since every time na may water supply once a week we get our water from our uncle's house. Since we only had a few containers to stock water it is not enough for our daily needs good for one week. We used the water that we stock from the tap water for cooking. We use our basins, pail, and tubs to stock water from the rain for our daily needs like washing the dishes and flushing the toilet.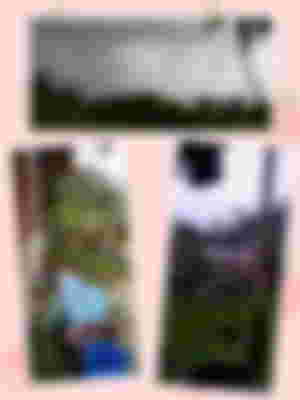 I experience body aches after carrying heavy things such as water bottles, as big as the big mineral water gallon. Hubby can carry it but he was busy also doing other things at home so I just tried to carry it from uncle's house to house. Yesterday I feel pain in my back and side waist. That's the main reason why I wanted to save as much as possible for us to buy the hose needed to tap the water supply in our house so we don't need to stock water at our uncle's house and carry it once a week. I ask hubby how many meters of water hose we need and how much per meter. If I remember it right I think hubby said we need 35 meters and it cost 18 per meter. Even if the water supply only works once a week at least if we have our own water supply at home we don't need to stock it at my uncle's house and carry the water bottle. Less hassle and less body pain Lol. Maybe you are wondering where we get water for taking a bath and washing our clothes. We have a small spring or we commonly called it in my dialect "Tubod" where we take a bath and wash our laundry. They call the small spring "Pawan" because it has lots of Paw. Paw I think is part of the family of Taro or Gabi vegetables.
Here is the Pawan or the Spring that serves more than 8 months already.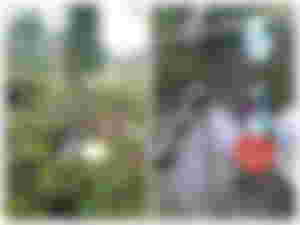 Since the typhoon Odette, we didn't have a water supply for a couple of months but even if the electricity is already fixed or back to normal now, we still don't have a normal water supply every day. Lots of reasons why until now our LGU can't still provide clean water to our town.If you wanna know why just click meeeh.We just wanted to have clean water but I think it is impossible for the LGU to give it to the people who badly need it. We all know that water is life.
Ending thoughts
As of writing, I have 0.02793136 BCH or ₱221.86 in my bitcoin.com wallet. Since I converted my BCH earnings last Saturday. I still need more BCH so I can buy the hose for our water supply. We still have lots of projects needed to be done for our house but we just take it one day at a time since we don't have money for it and we want to accomplish the basic needs first like our water.
Photos used in this article are all owned by yours truly unless it is stated.
Lead Image and thumbnail edited using Canva
To my ever-dearest daily readers, upvoters, and likers. thank you for your precious time and for your efforts. I love you all.
To my amazing and generous sponsors who have been supporting me since from the start thank you so much for inspiring me to do better each day.
Special Shout out to you sis @JenThoughts.Salamat sa walay puas nga supports ug sa pag renew sa imong sponsorship. May God will bless you with more blessings in life.