Is there an app you hate but use anyways?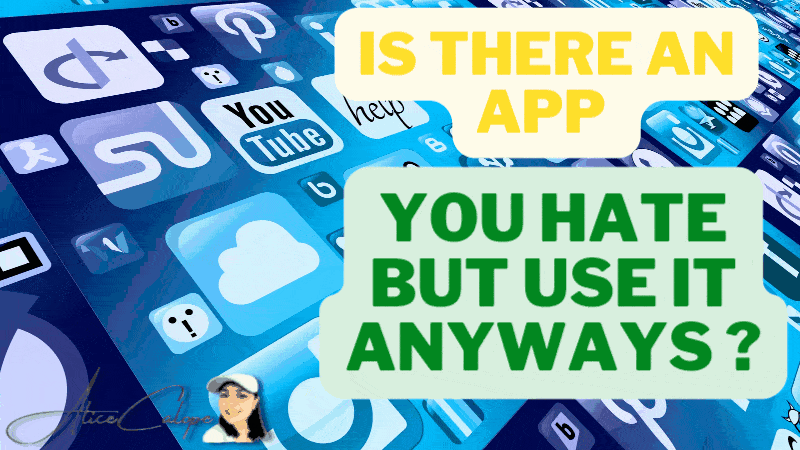 Blog:152-13th
Date :August 18,2022 
Time :3:18pm
Today is a rainy day in my place. Luckily it didn't rain when I was going to work since I was riding my motorcycle going to work. I am not that busy here at work so I get the chance to write an article for today's blog. I had to overcome this writer's block since I have to be more productive because we have lots of expenses and credits to be paid. Anyway, today is my husband's 30th birthday. We are in a financial crisis so we will celebrate it in a very simple way lang muna.

Let's just do the Q and A today. I found this from @Probinsyana article entitled "Truth or Dare?
When scrolling through social media, do you prefer posts from celebrities or from your best friends?
Both I guess. Since my 3 best friends rarely post about their daily activities on their socmed.I am interested in the life of the celebrities that I idolize.
Is there an app you hate but use anyways?
Yes. I really don't like using shareit but because of their free load, I love using it now to earn points in exchange for the free mobile load. At least I can save little by little to top up our home wifi.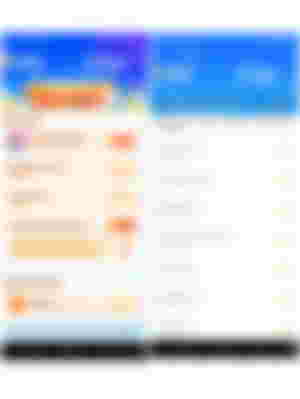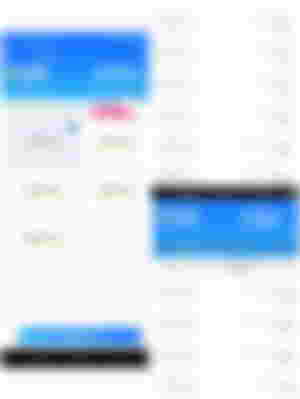 If you could only speak one word today, what would you say?
"Strong" I am trying to be strong despite all the hardships that we've been through. I know everything will be okay soon. God will never throw us a stone that we cannot catch.
What is the stupidest thing you've done because someone dared you to do?
I think I have never done any stupid just because someone dared me to do it or maybe I just don't remember any stupid things I did before LOL.
What is the stupidest thing you've done on your free will?
I think when we do it while the curtain is open. Well, we were at the high part of the hotel though so if ever someone sees us they can't clearly see our face lol.
If you could lock up one person in a mental institution, who would it be?
That would be my Yoyo or my Uncle(Mom's brother) Maybe he just had the chance to have the proper medication before then maybe He is not mentally ill now.
What part of your body could use a little lotion?
My hands I guess. I love putting lotion on it even if I am at work. I just love to smell the scent of my lotion and feel the smoothness of my hands.
What part of the human face is your favourite?
The "Eyes" because I love to see how happy a person is through their eyes.
Do you dance crazy when no one is looking?
Yeah, most of the time especially if I hear my favorite music. Even if I know I look stupid. I honestly love to dance even before but now I don't like seeing myself dancing because I gain so much weight and it's not nice to see me dancing.
What is the best thing before sliced bread?
My favorite Energen "Champion".I think that's the only drink na di ko pagsasawaan.It taste good kahit cold .Para siyang Chuckie.
Closing thoughts
Saving articles like this saved my day today. It saved me from thinking so much about what topic to write about. So yeah I guess that's all for today. Kahit nahihirapan na ako tuloy pa rin ang laban.
Photos used in this article are all owned by yours truly unless it is stated.
Lead Image and thumbnail edited using Canva
To my ever-dearest daily readers, upvoters, and likers. thank you for your precious time and for your efforts. I love you all.
To my amazing and generous sponsors who have been supporting me since from the start thank you so much for inspiring me to do better each day.