Practice - Portrait in digital
Hello everyone, today I want to show you another of my practices in the Android application called Ibistpaint X, this time is another portrait that I had done some time ago and I wanted to do it again, but in digital doing as a remake style hahahaha.
The drawing that I select is a portrait that I had done where I combine graphite and a color tone although in this occasion I use two colors in the hair a brown and in the tips a yellow, next I will show you my drawing.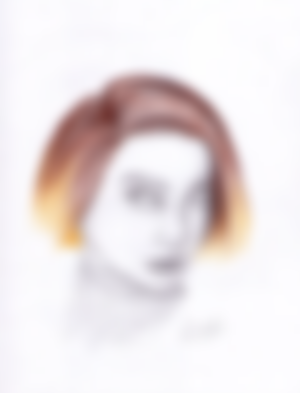 I began making the silhouette of the eye and the color I selected was purple and then I applied the skin tones adding a base to the skin, as a kind of pink color and then apply four palettes of colors that I selected, light red and blue, and the brush I used was the airbrush.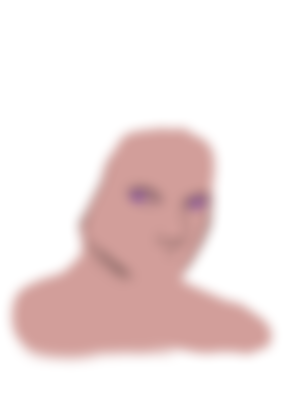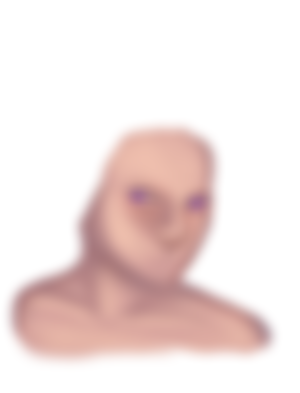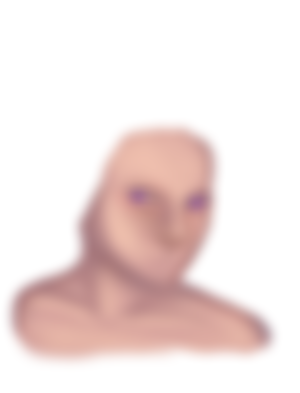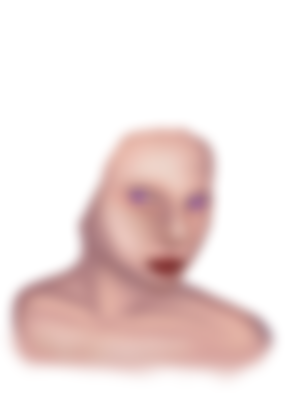 In the previous step I had not described the lip in which I selected about 3 shades of red and with the same brush, I am liking the result of the airbrush.
In this step I made the hair with the same tonalities that I used in the traditional drawing, using the brown color and a yellow, it is difficult to make these tonalities in the circle of colors, but in this occasion I didn't use a special brush to make the hair since I didn't like the result and I wanted to do it in another way in which I applied a base to then use the airbrush and make each tuft.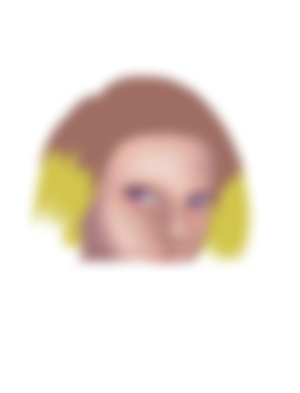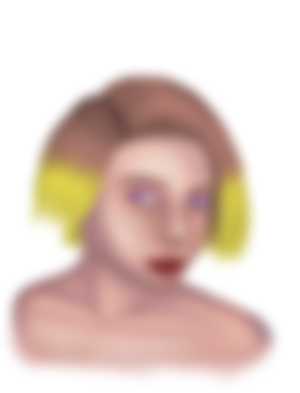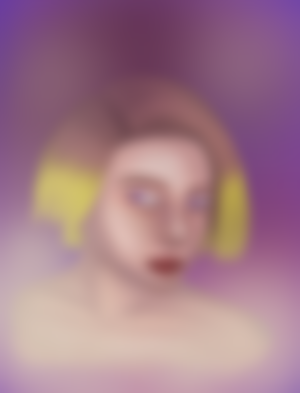 Finally I made the eyes adding more details, but I don't know why it doesn't fit with the face and I made the background with various shades of purple and pink.
It is not the best result, but it is a simple practice that I am doing and sharing, I just need to keep watching videos to keep learning.