Converting a Traditional Drawing to Digital
Hello everyone, I hope you are well today I want to show you a practice that I had done at the beginning in digital art, this is a wide world and what I know is nothing hahahaha, I'm still practicing and as I draw in traditional what I will do is convert one that I did to digital and it is not the same as I did in the previous publication, in which I made an effect to the portrait with the blue color in lighter areas and I made the red color, but this time it is different, next I will mention the experience to make this drawing in the Ibistpaint X program.
This was a drawing that I had done in color and this is the sketch of the drawing and I will show you the final result of the traditional drawing.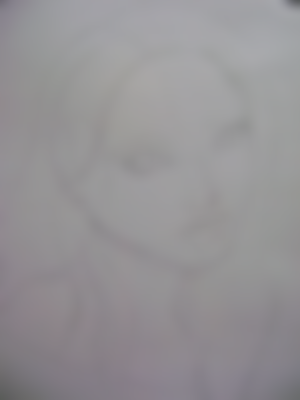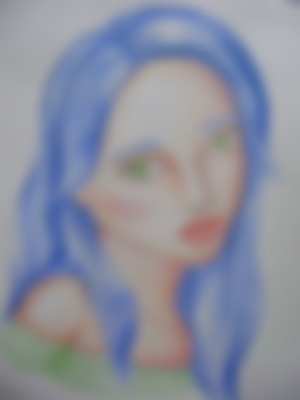 From the beginning you have to make layers in the coloring and I started with the eyes having the sketch in the background and followed with another layer to make the lips in orange.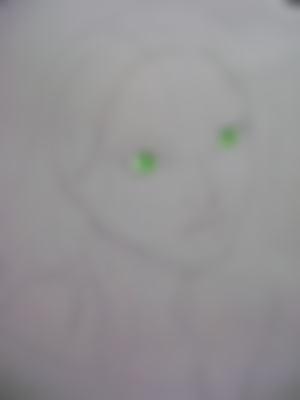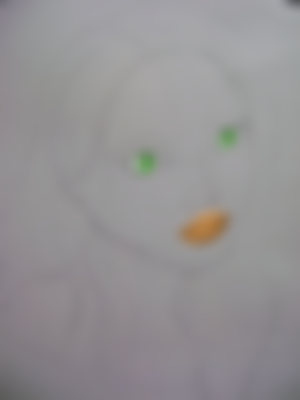 In the next step I created another layer for the skin using several tones to get the depth of the character in the skin, I used a skin color and in the dark parts I used an option that makes the same color you can make it darker.
At the same time I was making the hair color with a blue tone to continue with the same colors that I used days ago to make the color portrait.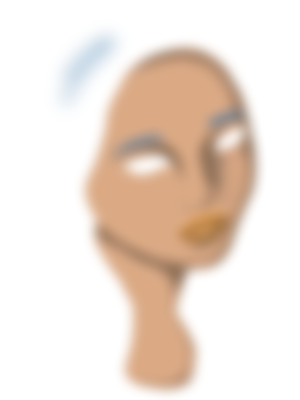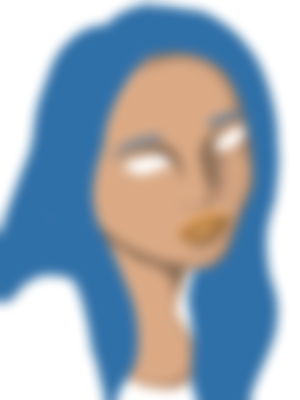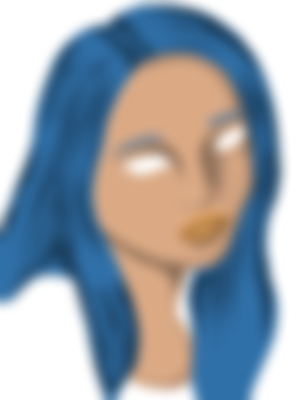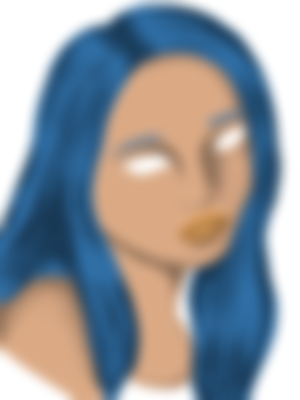 I had blurred the hair a little bit and at the end I realized that I didn't layer the eyes but I had placed it directly on the sketch so I did it again and then I did a background style to the sketch, I will keep practicing to improve in this style of drawing because you can achieve impressive results.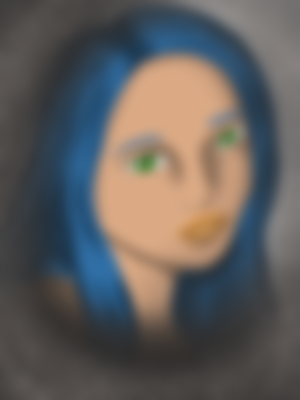 Well it is not one of the best results, but it is an experience that I want to share in my first steps in this world of digital art in which I am converting my drawings in traditional drawing to digital.