Drawing Pain
Hello everyone, a few days ago I had made a drawing of a character from the Naruto Shippuden series, is one of the villains of this saga and is Pain, I liked the design of this character by the possession that has and the good thing about this was that I practiced a part of the anatomy of the body and position of the hand.
In the elaboration of this drawing I used the mechanical pencil to make the sketch of the character, the colored pencils to make all the elements and the 4B pencil to make the suit together with the 8B.
I started making the sketch of the character with the mechanical pencil making Pain's silhouette and then adding the internal details using guide lines at all times.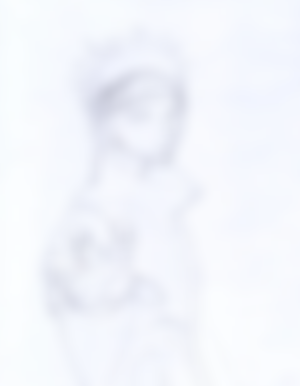 At this stage I started to use the colored pencils, making the skin tone of the character with the color peach, light brown and a dark red and then continue with the hair using the color orange.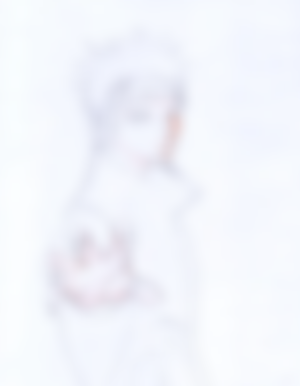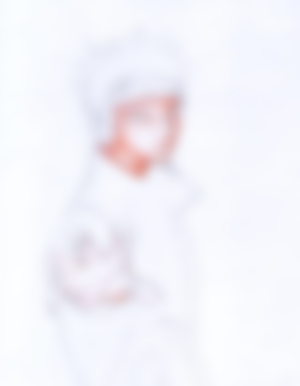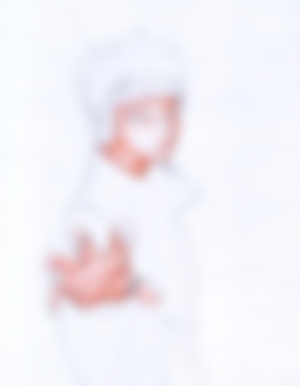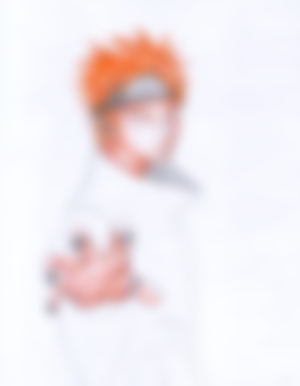 Finishing the character I made the band with the 4B pencil and in the metal I used the mechanical pencil and in the suit I used both the 4B and the 8B pencil and in the cloud I used the red color.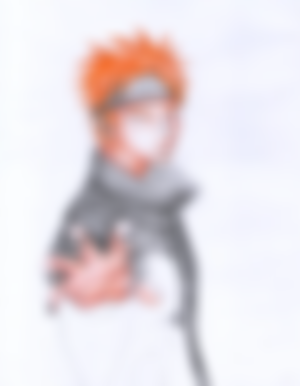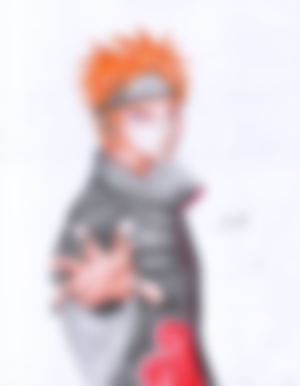 I hope you like it, thanks.