Drawing a Portrait
Hello everyone, today I want to share with you a drawing I made of a portrait that has in one part color and in the other part graphite style, this drawing I had done days ago and I spent a lot of time to do it, what I liked is that I was practicing both methods at once.
For the realization of this drawing I used a mechanical pencil, 4B pencil to make the graphite part and finally I used the colored pencils for the colored part.
I started making the sketch of the portrait, I had found this reference on the internet and I really liked the pose that represents the face and I was doing it little by little with certain reference guides applying the loomis method doing all these strokes with the mechanical pencil, but I forgot to do it in the sketch part and I was already coloring.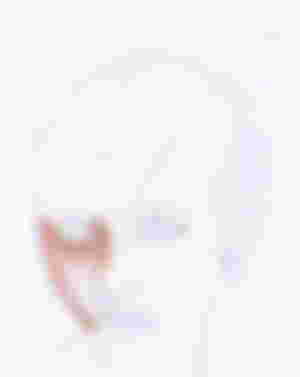 In this part I was already doing the color area using several tones to get the skin tone and in the hair I used a brown color and I liked the process of this area.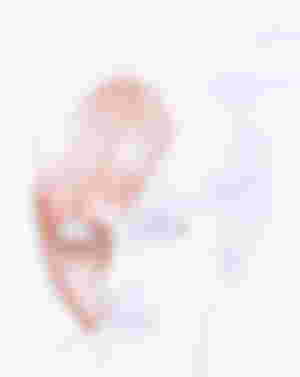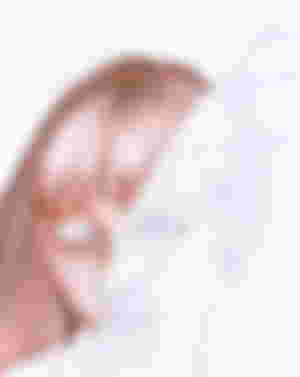 At this stage I was already doing the clothing part and I did it with the gray color and in the eyes I used a brown color.
In the graphite part I just used the mechanical pencil and the 4B pencil.