Drawing a Portrait
Hello everyone, the drawing that I want to share today is one that I had done yesterday and is one that combines the technique of graphite and color, but not in a normal way, but in the hair has a portal to another dimension, this is an effect that I like to do and is the galaxy style.
For the realization of this drawing I used a mechanical pencil for the graphite part and a 2B pencil for the eyes, with respect to the coloring I used several colors to make the galaxy effect.
I started with the sketch of the character with the mechanical pencil to then go to the next stage of the shadows.
Then in this stage I used the mechanical pencil to make the shadows with a style of stripes in one direction and others in several directions, finishing this stage of the graphite I made the eyes with the mechanical pencil and the 2B pencil.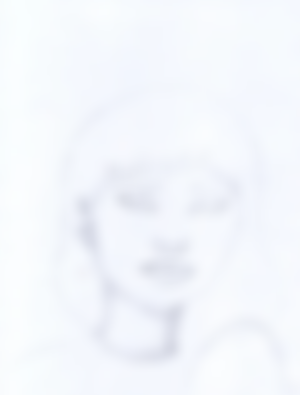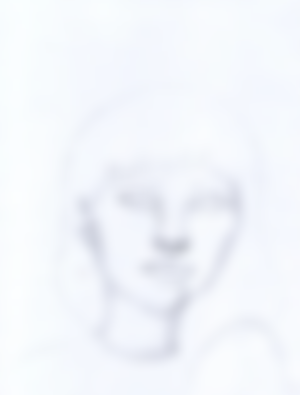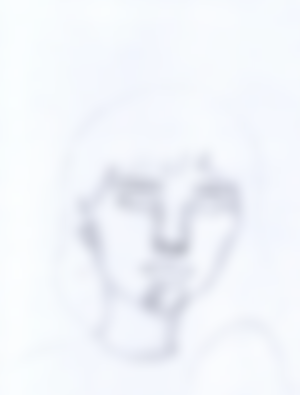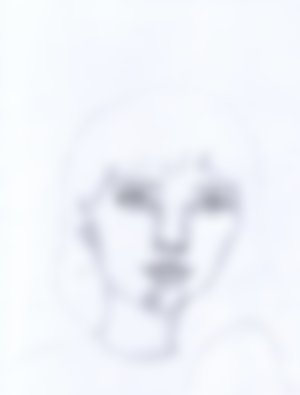 Once the drawing was almost finished, in this stage I began with the coloring making the galaxy effect using the black color as a base layer and then I applied several tones that I selected randomly.