Digital Drawing of a Zombie
Hello everyone, days ago I had made a digital drawing of a drawing I had done of a character from a game, it is a zombie called Colonel Cockroach, months ago I had done it in traditional drawing, describing each of the steps and as I'm still practicing with digital coloring I converted it to digital.
For the realization of this drawing I used my phone, since I had it very advanced in the application Ibistpaint X, a week ago I managed to acquire a graphic tablet and I have not yet made any drawing, but I have been practicing with the application Medibang on the PC, then I will show you my traditional drawing of the character.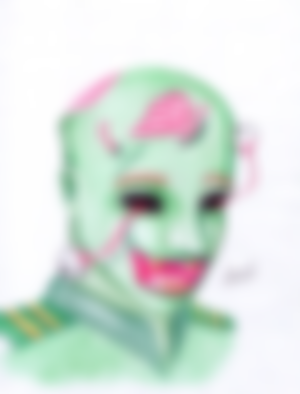 At this stage I started placing the green color to the silhouette of the character and then adding details in the face with the soft brush with a darker tone, for the eye I made another layer guiding me from the drawing I had done.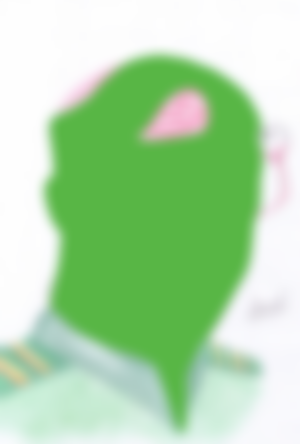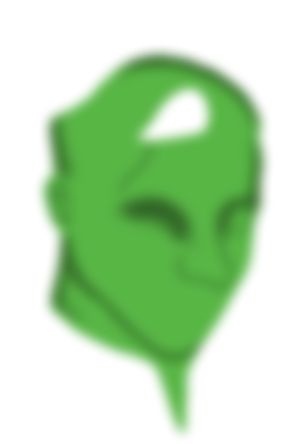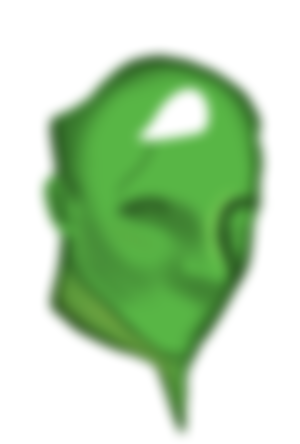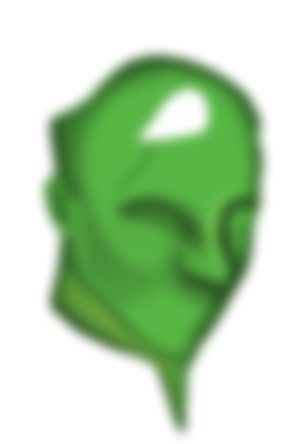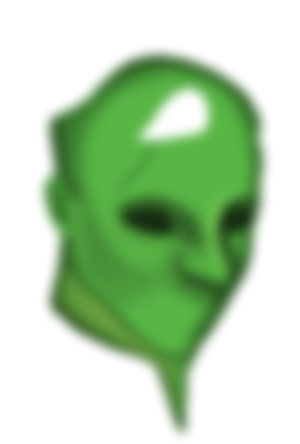 Adding another layer to make the mouth and using the airbrush to join the elements of the face.
In the shirt I had thought to do it in a way, but in the end I went for another way adding texture to the clothes with the airbrush, from here I was doing more layers to make the bulging eyes using the pink color.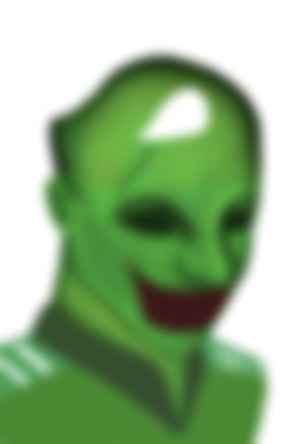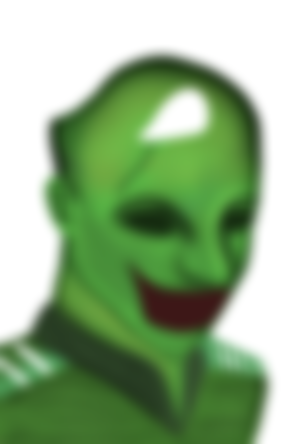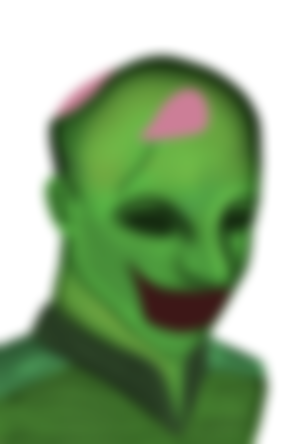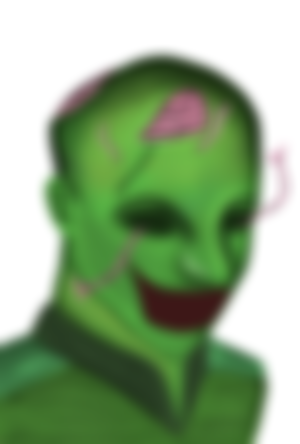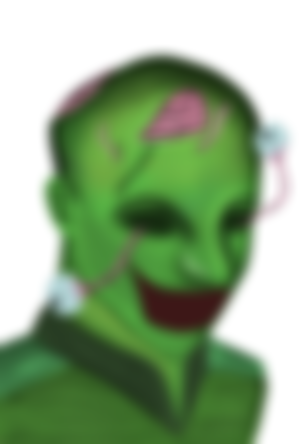 I made a background with a random color that I selected in the chromatic circle to make the last details of the mouth.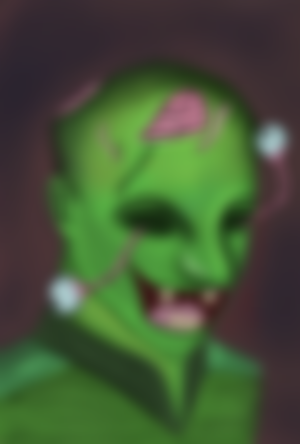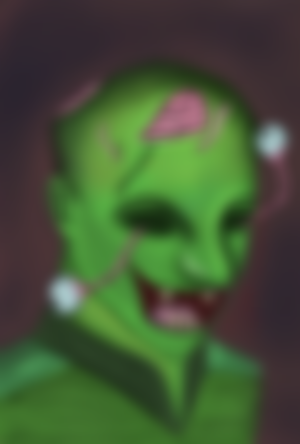 These days I'm in a vice of making 3D characters with the program called Blender, I'm currently working on a character that I had made, but I'm not getting as I want, I have to keep learning the shortcuts that has this type of program and I was also looking at a program called Zbrush also serves to sculpt characters.